24th Floor Office Renovation
A corporate interior fit-out included a 20,000 square foot high-rise shell and core fit-out for Class A Office Space including ADA compliant restrooms.
Project Team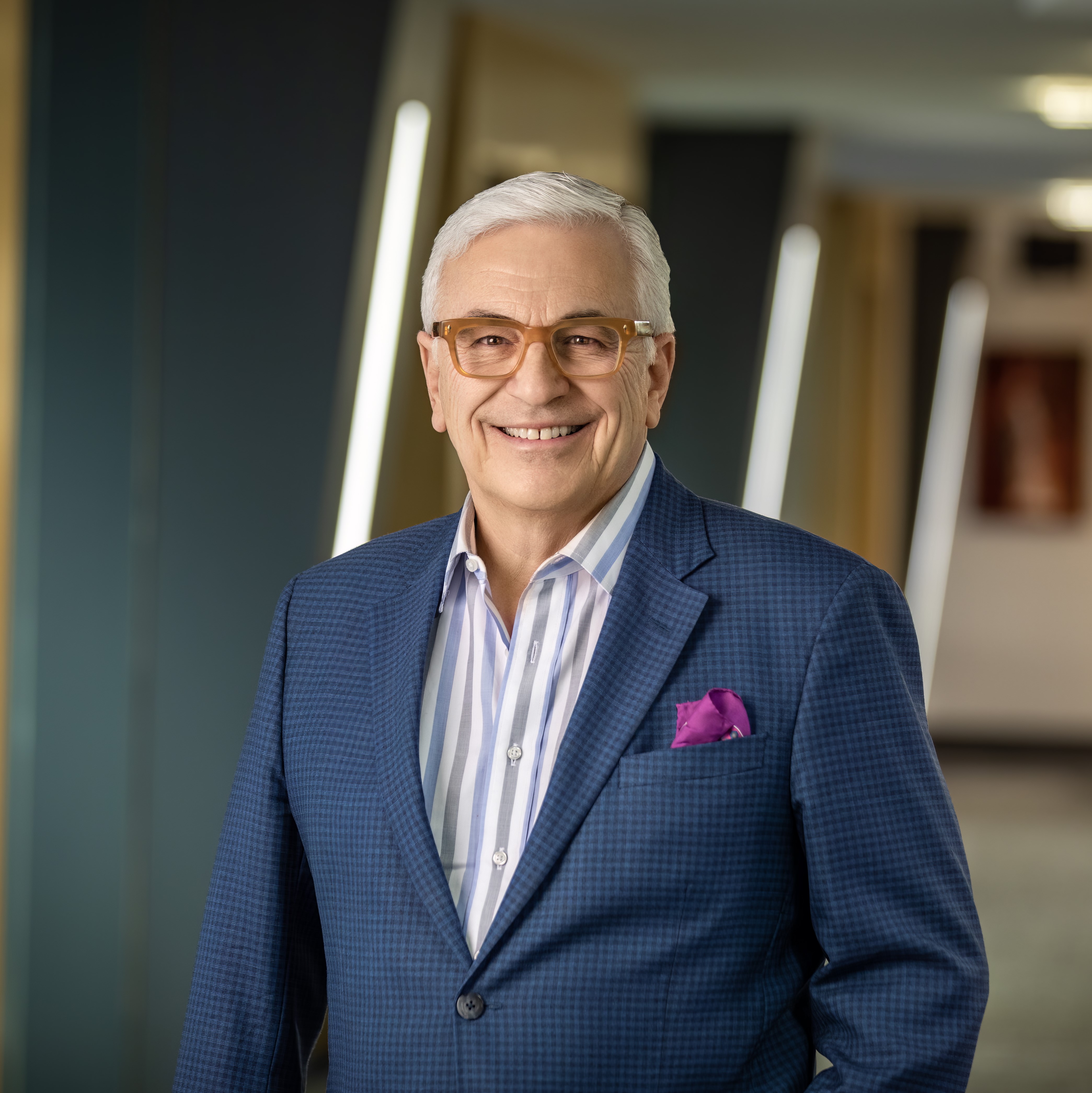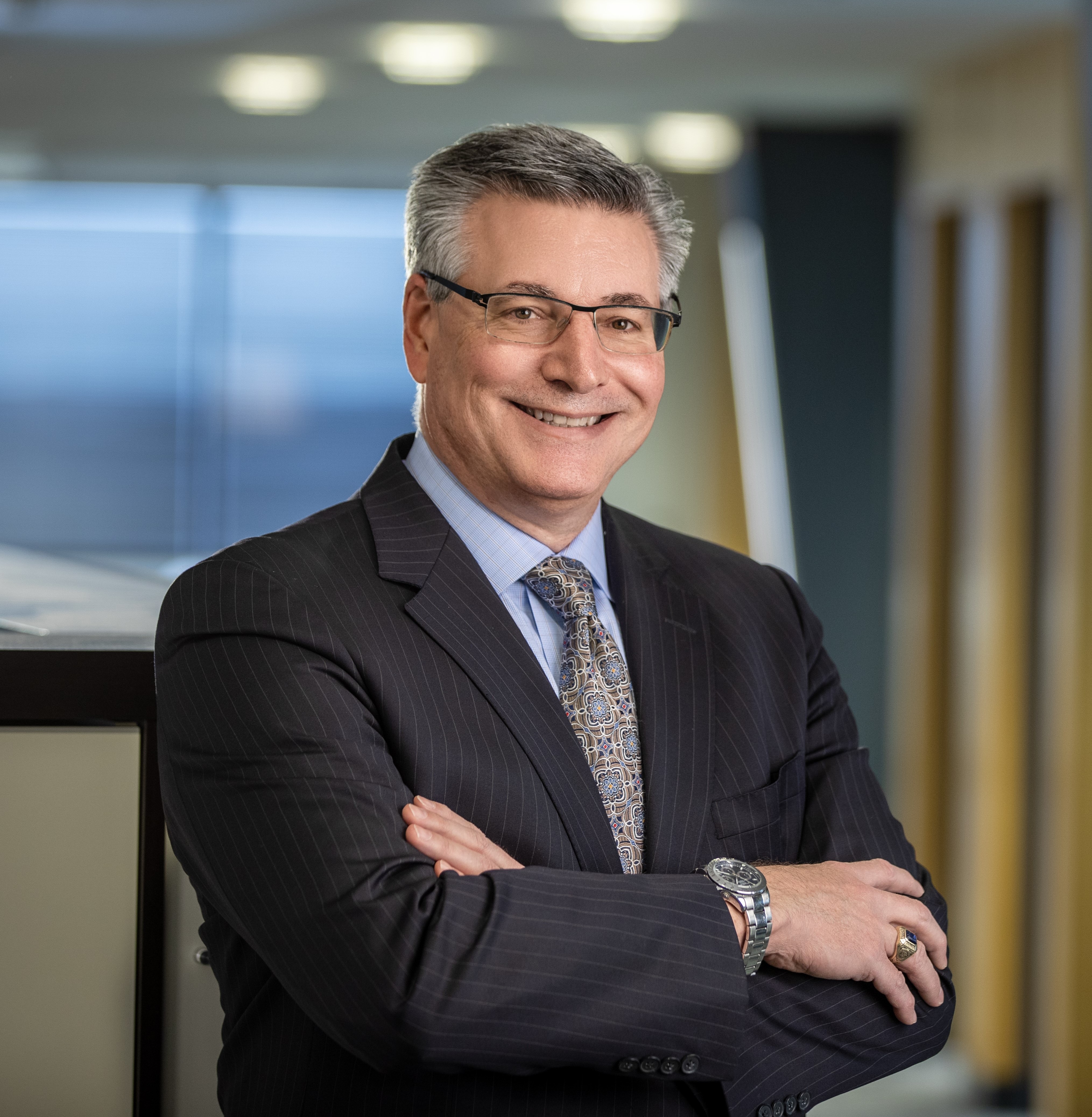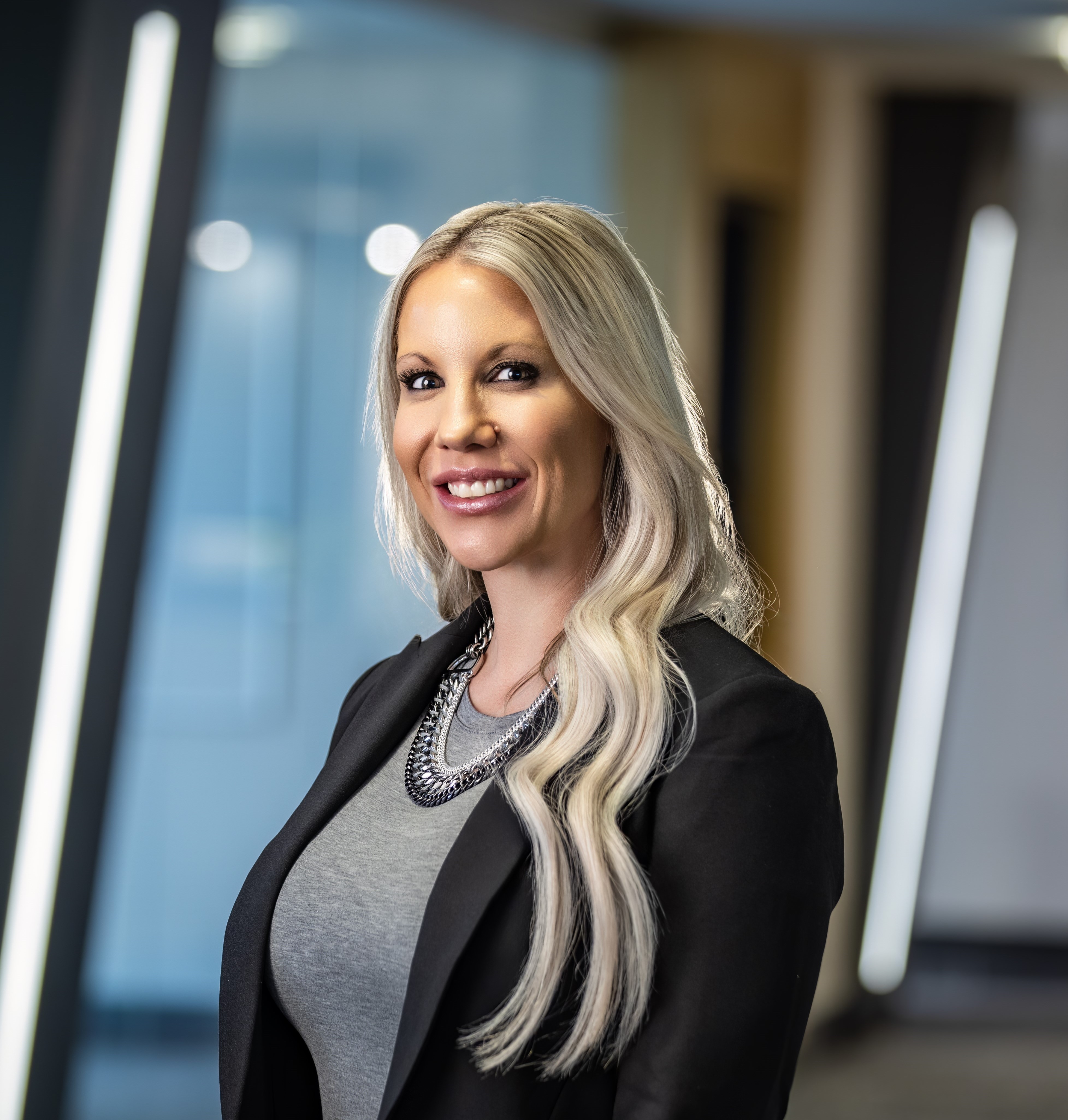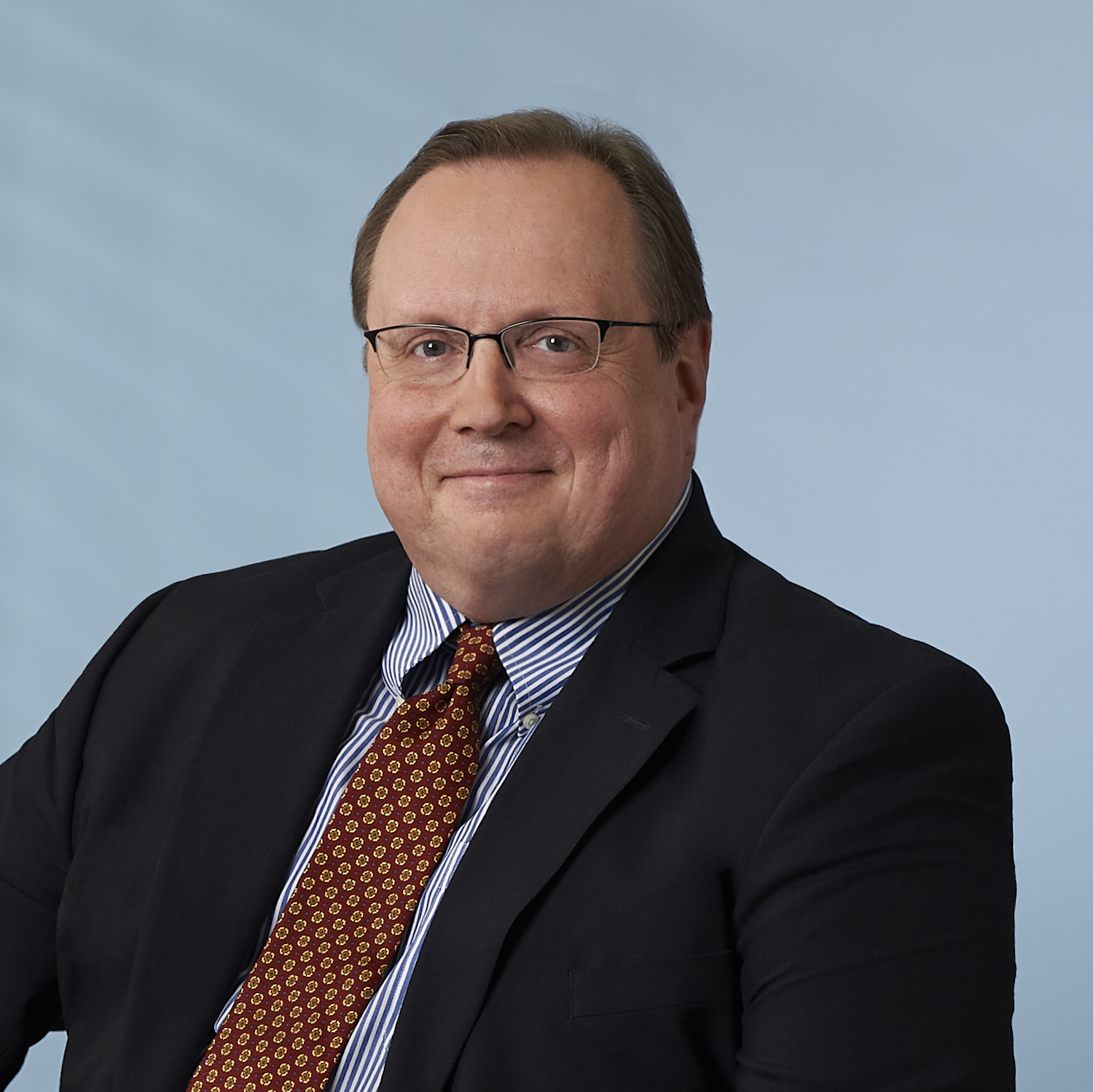 Awards

LEED Gold
Services

Architecture
Interior Design
Completion Date

August 2013
Project Size

​20,000 SF
Project Challenges and Outcomes
Challenges
The design goal was to transform the dark and monotonous space into a contemporary, light and bright space that promoted collaboration and flexibility, appealed to the end users, who are primarily millennials and created a unique space that would attract and retain top talent

Outcomes
This project incorporated the following interior architecture concepts:
Functional, Flexible Areas
Individual Control
Sustainability
Functional, Flexible Areas
The floor plan is primarily open and comprised of modular furniture systems of 6' x 6' x 4' high workstations and 8'-0" benching stations, with glass fronted Director and Manager Offices. Each quadrant is served by centrally located teaming areas with writable recycled glass surfaces and audio visual components. Meeting rooms and video conference facilities serving 2-14 persons flank two sides of the plan. Workers can retreat to the café space featuring community tables, café tables and chairs and lounge seating that offer opportunities for socialization and collaboration. Areas for individual, focused tasks are separate from those designed for collaboration.
Individual Control
"Free Address" workplace, where employees chose their workstation via a scheduling system was a key component of the space plan. The interior space plan, incorporates various workstyles, promoting collaboration with the use of flexible benching workstations, flat screen monitors for teleconferencing, movable tables, and writeable glass surfaces.
Sustainability
With the goal to lighten and brighten the spaces, the chosen materials palette is clean, colorful and durable, integrating many sustainable design features. At the elevator lobby, recycled stainless steel and glass panels surround the perimeter. An LED lit ceiling features undulating recycled resin fins to complement the pops of color in the field of charcoal flooring.
The design optimized daylighting opportunities, keeping the building perimeter open or utilizing glass fronts at enclosed collaboration spaces.
Flexible lighting controls allowed for daylighting sensing and occupancy sensing will turn off lights in empty spaces.
LED Screens were used in lieu of traditional projectors and motorized screens.
As a whole, the features and benefits of the comprehensive design solution meet the user's synergistic requirements exceptionally well and the project received for LEED Gold Certification.