350 5th Ave
The approximately 800,000 SF new high-rise is comprised of thirty stories and two basement parking levels with 100 spaces. The proposed building will house a cafeteria and conference and training centers in the lower floors and a banking facility and other retail in the lobby to serve building tenants.
Project Team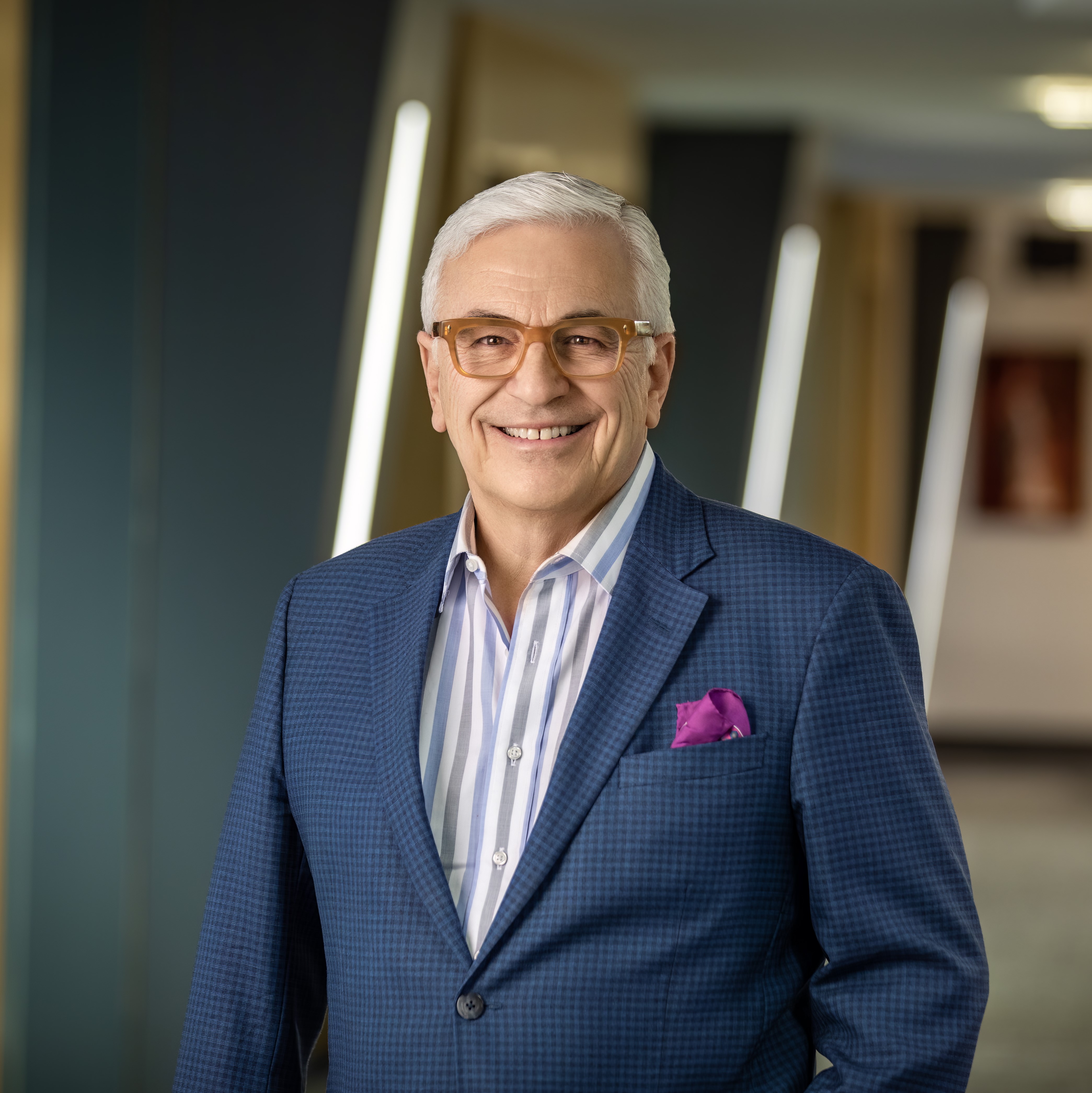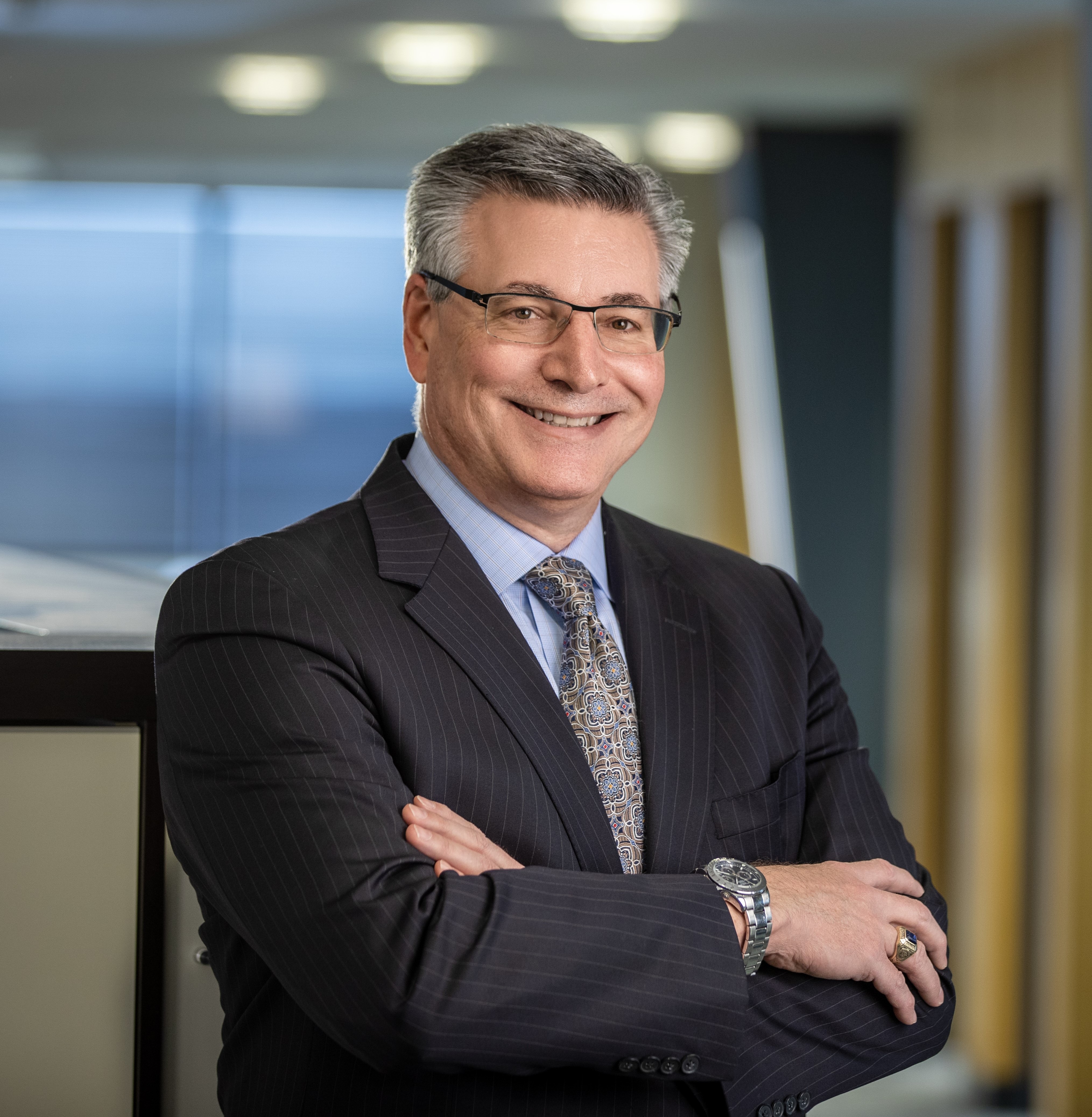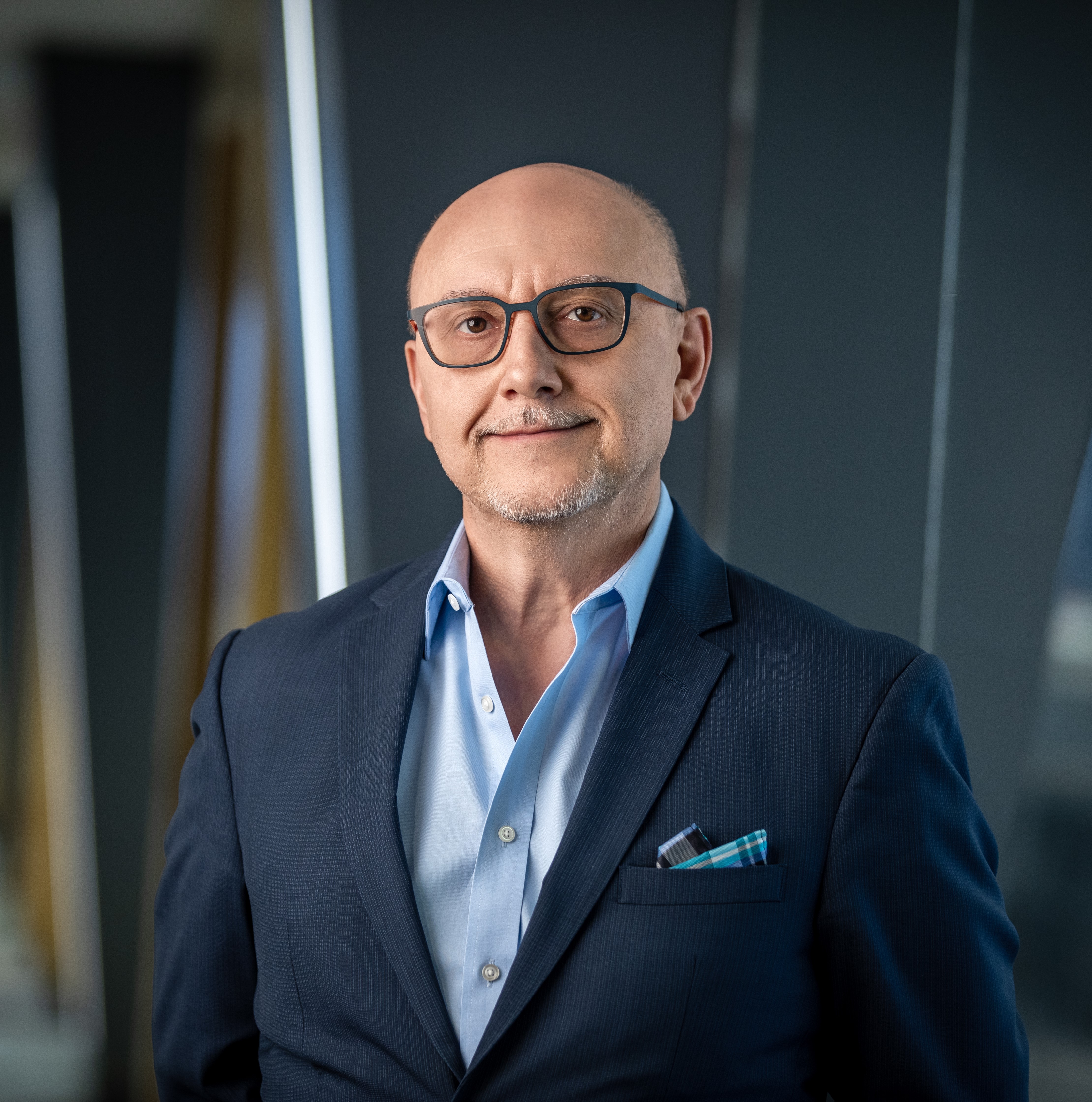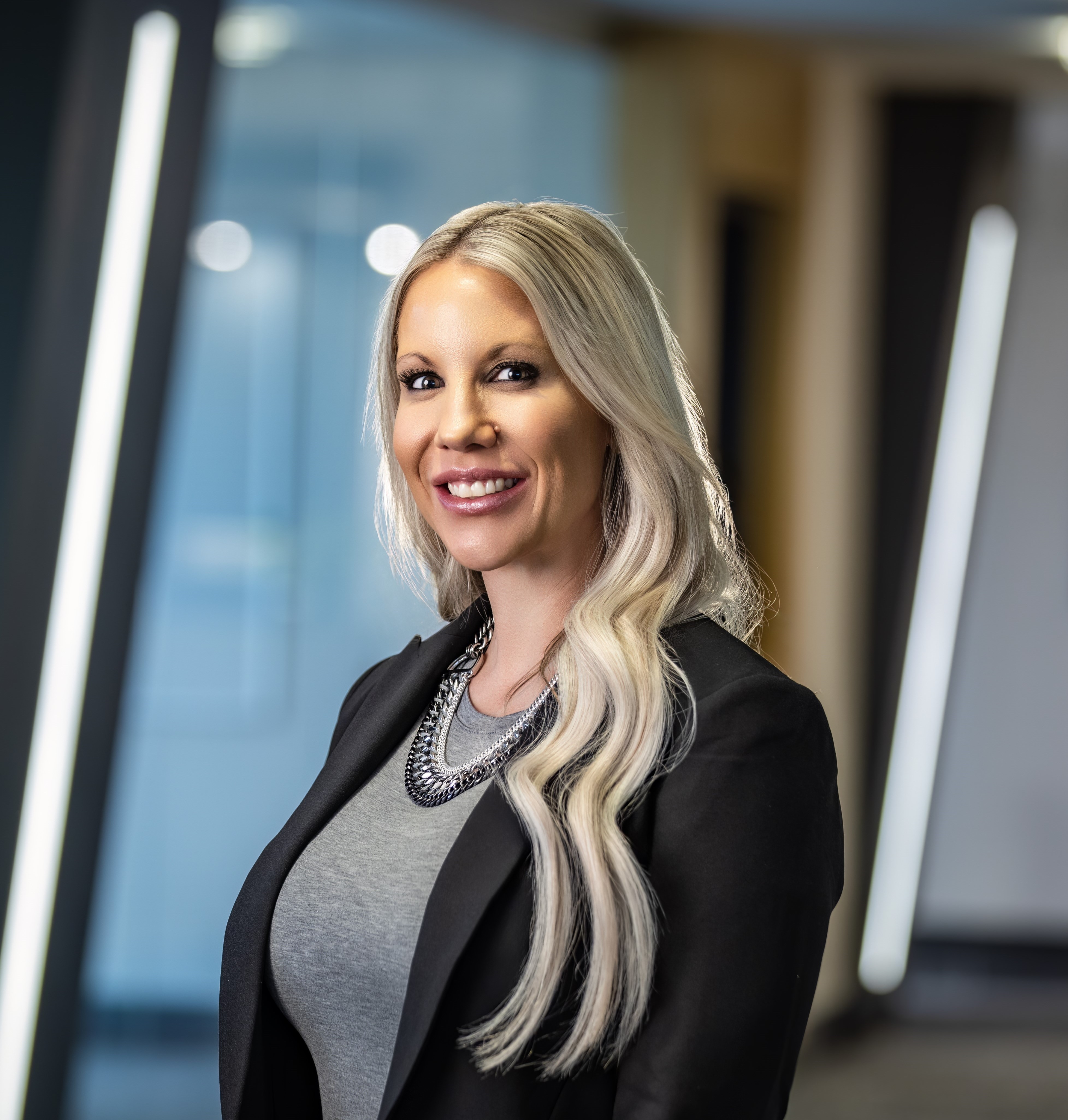 Interesting Info
The proposed building would be Pittsburgh's 40th LEED-certified building
Architect of Record

DLA+ Architecture & Interior Design
Owner

Oxford Development
Teaming Partners

Associate Architect - Gensler
MEP Engineer - Loftus Engineers
Structural Engineer - Thornton Tomasetti
Services

Architecture
Interior Design
Project Size

​800,000 SF
Project Challenges and Outcomes
Challenges
Oxford Development Company selected DLA+ as the Architect of Record to provide professional services for the proposed new LEED-certified high rise building at 350 Fifth Avenue, Pittsburgh, PA.

Outcomes
The building is designed for a prime tenant space with retail and restaurant space on the lobby level. Dual entrances for the separate functions of the space will allow for independent secure entrance access to the high rise Class A office space.
Energy efficiency and sustainability will be at the heart of the 350 Fifth Avenue Building. The building has been designed to maximize the floor plates on the 30 floors, allowing for greater efficiency for the tenants. The proposed tower will add to the sustainable landscape of Pittsburgh's skyline and is poised to become the city's 40th LEED-certified building.