Historic Allegheny Manor Home Addition
The residence was constructed early last century and located in one of Pittsburgh's historic districts. The project included a 1,383 square-foot addition and partial renovation, which involved expanding and completely renovating the kitchen, adding a prep kitchen for entertaining and events, and adding a cigar lounge. Renovated portions within the house include the mudroom and kitchen entry, coffee bar, and a lower level laundry room. A grill was added to the terrace, and a new outdoor fire pit was added to the backyard. The addition's floor plan with half-round apse and fenestration profiles, mirrors the design of the covered porch and open patio across the terrace.
Project Team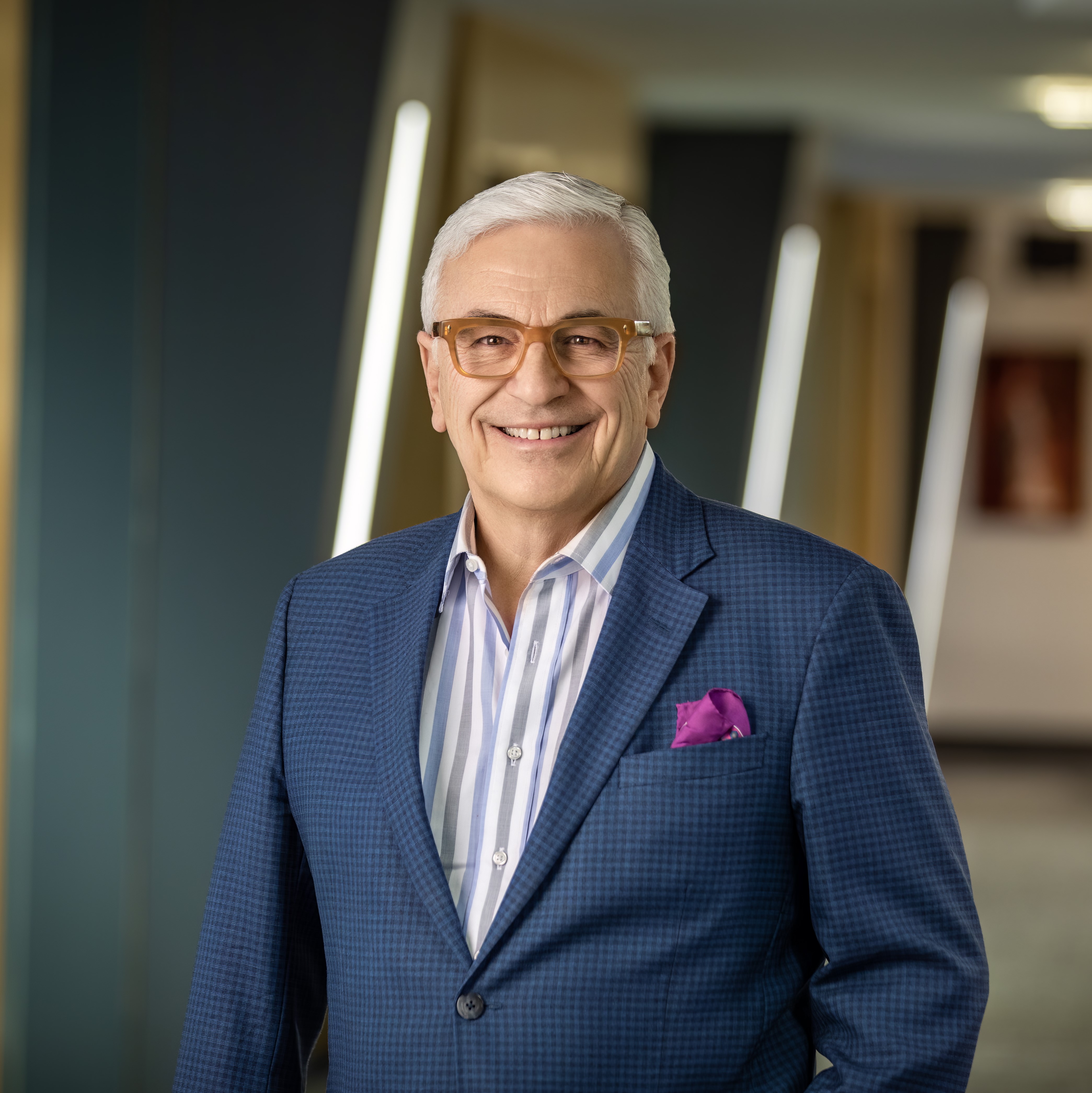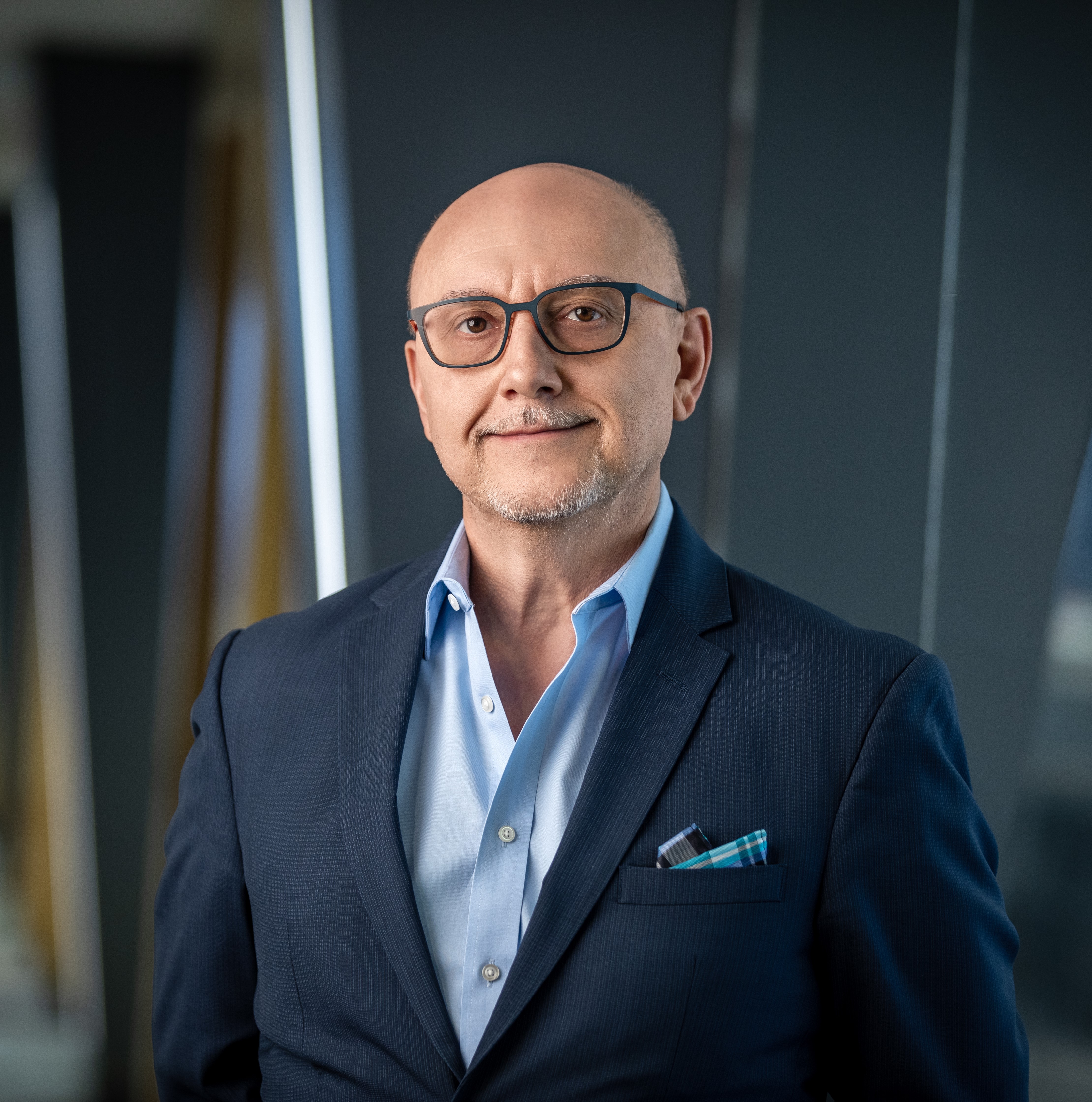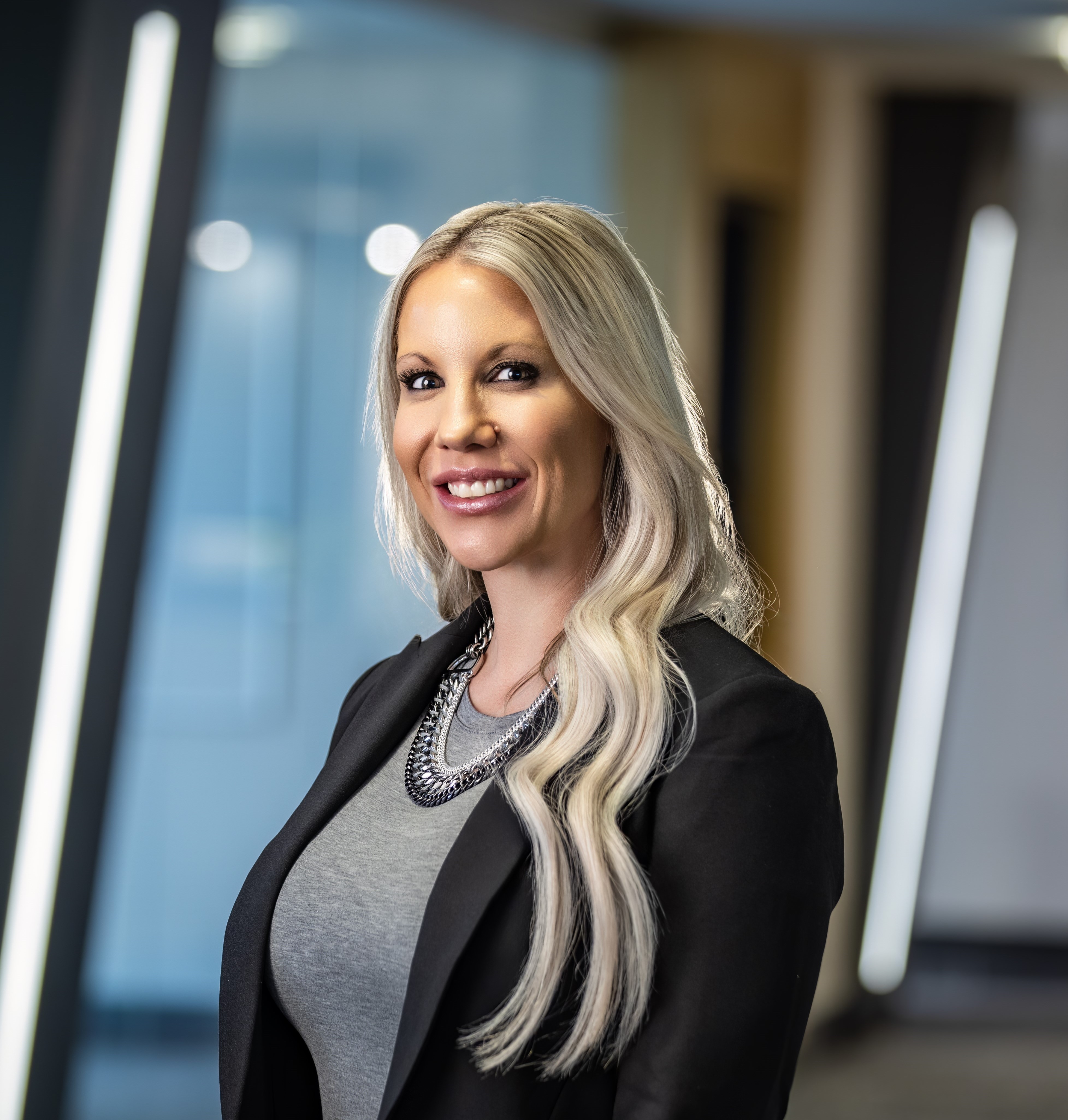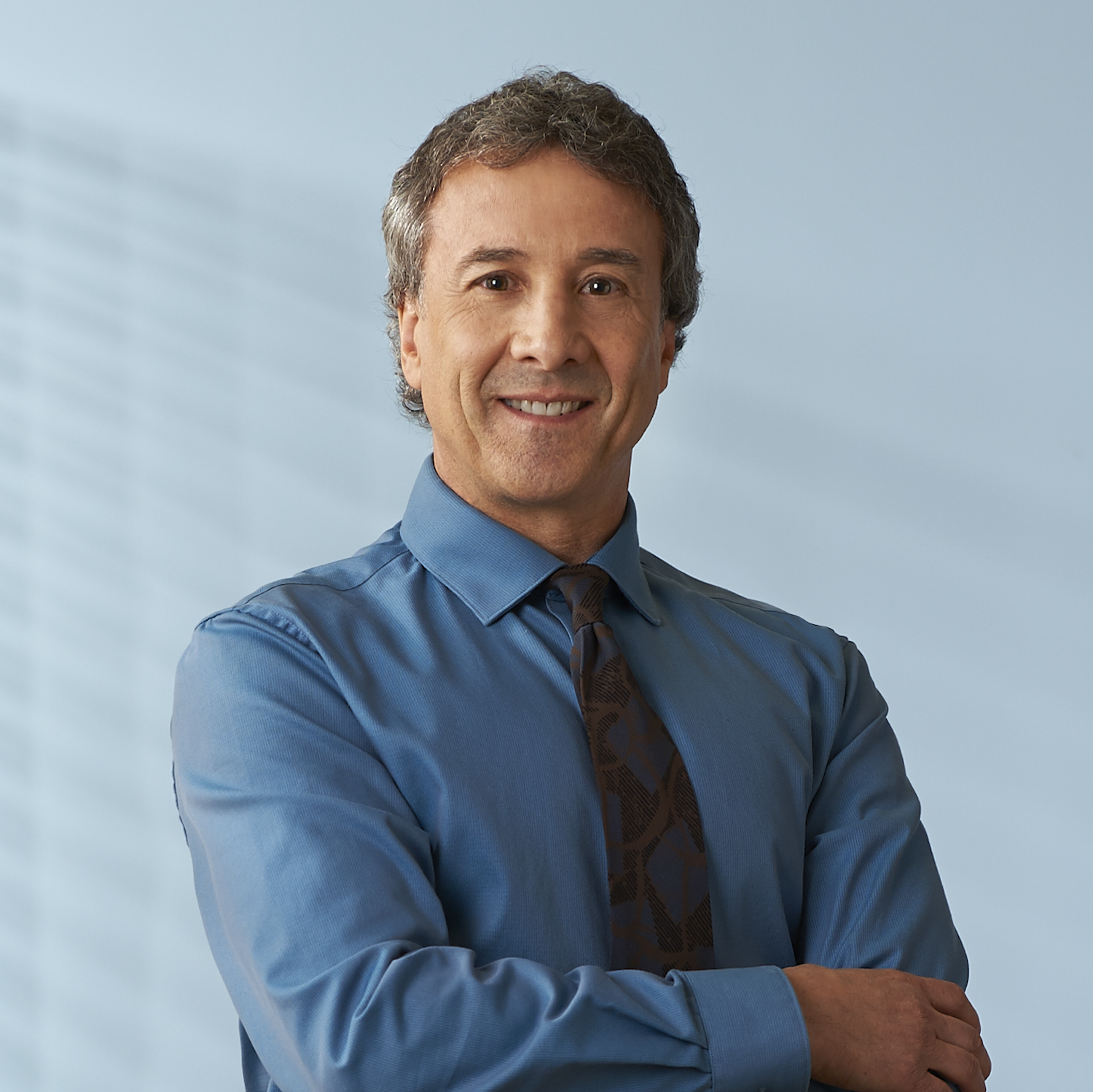 Interesting Info
The addition called for "bridging" over an existing below grade 620 square-foot wine cellar without disturbing its contents. The wine cellar is one of the largest private wine collections in the U.S.
Services

Architecture
Interior Design
Construction Administration
Completion Date

July 2018
Project Size

1,380 SF
PROJECT CHALLENGES AND OUTCOMES
CHALLENGES
The Owners wanted to expand the kitchen and related family gathering area of their single-family home, as well as add a cigar lounge to entertain guests. They were looking for a functional space that met their day to day needs while also providing a space for entertaining. Given the home's location in a historic district, it was important to create a seamless exterior transition between the existing structure and the addition. Also, the addition called for "bridging" over an existing below grade 620 square-foot wine cellar without disturbing its contents.
OUTCOMES
After working closely with the local Historic Review Commission, the proposed addition was incorporated seamlessly into the mass and aesthetic character of the existing house, with close attention paid to the integrity of the historic style, scale, and details. The exterior materials used in the addition, such as the Flemish Bond brick masonry, cast stone window and door surrounds, roof cornice details, roof shingles, and all window and door products, were designed to match the architecture of both the covered porch and the existing house. A foundation system was constructed with poured-in-place concrete grade beams which spanned 33 feet, allowing the addition to bridge completely over the existing below grade wine cellar. The wine cellar remained intact and undisturbed throughout the project. The interior details complement the house's history and existing interior decor. The expansive addition became the owner's new entertaining and public kitchen. This created an area for the coffee bar, prep kitchen, informal dining area, and sitting areas near the home's back entry, previously occupied by the old kitchen. An additional sitting area extends off the new kitchen and shares a double-sided fireplace with the cigar lounge, which can be sealed off by two French doors. Overall, the resulting space has an intimate yet open feel, which suits the client's every day and entertainment needs.