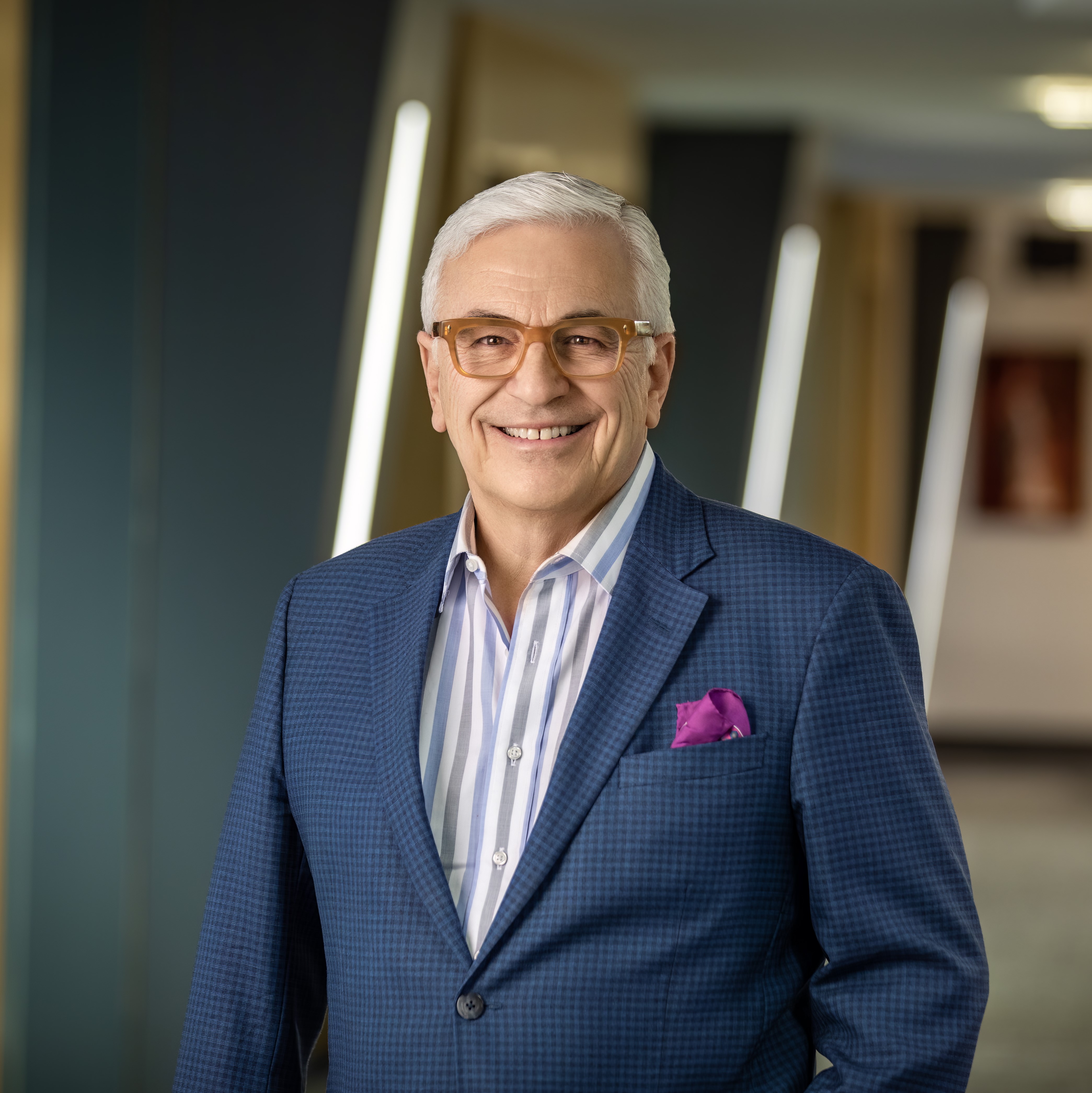 ​Dennis L. Astorino, AIA
CEO & Senior Principal
After a 35 year career that was by all measures successful, Dennis was at a stage in life when most consider slowing down. However, much like Pittsburgh, the city he loves, Dennis made the decision to have his own renaissance and created DLA+ Architecture & Interior Design in 2008. Using his vast experience, proven track record and his passion for success, Dennis grew the firm from a sole practitioner to 40 employees while assembling a well-qualified team of professionals.
Dennis recognizes that his personal and professional success is due to his service to the client. He understands the importance of listening and understanding what the client wants and expects from their facility design. The trust he has earned from his clients is complimented by his reputation for commitment to the project. He personally instills in each staff member the desire to work together to solve problems, address complications, and deliver a final project that exceeds the client's expectations. As a result of Dennis' client commitment, leadership and collaboration practices the firm enjoys an 80% repeat business rate. The repeat clients include many of the region's largest corporations, professional teams, and higher education institutes who know that he leads a team that will bring their goals to life.
Dennis is a visible member of the community in Pittsburgh, serving on the Governor's Mansion Committee and the PA Council on the Arts. He loves to paint, draw, travel, play grandpa to his grandchildren, and faithfully cheer on local sports teams.