Energy Innovation Center
DLA+ was hired as the Architect of Record for the Energy Innovation Center (owned by Pittsburgh Gateway Corporation), a 200,000+ SF building formerly known as the Connelly Trade School which was a part of Pittsburgh Public Schools. This building, using design-build delivery method with Mascaro Construction, is being brought back to life as a sustainable and energy technology HUB that will act as a school and center for skilled trades by offering technical and energy efficient training from K-12 to university and professional certifications.
Project Team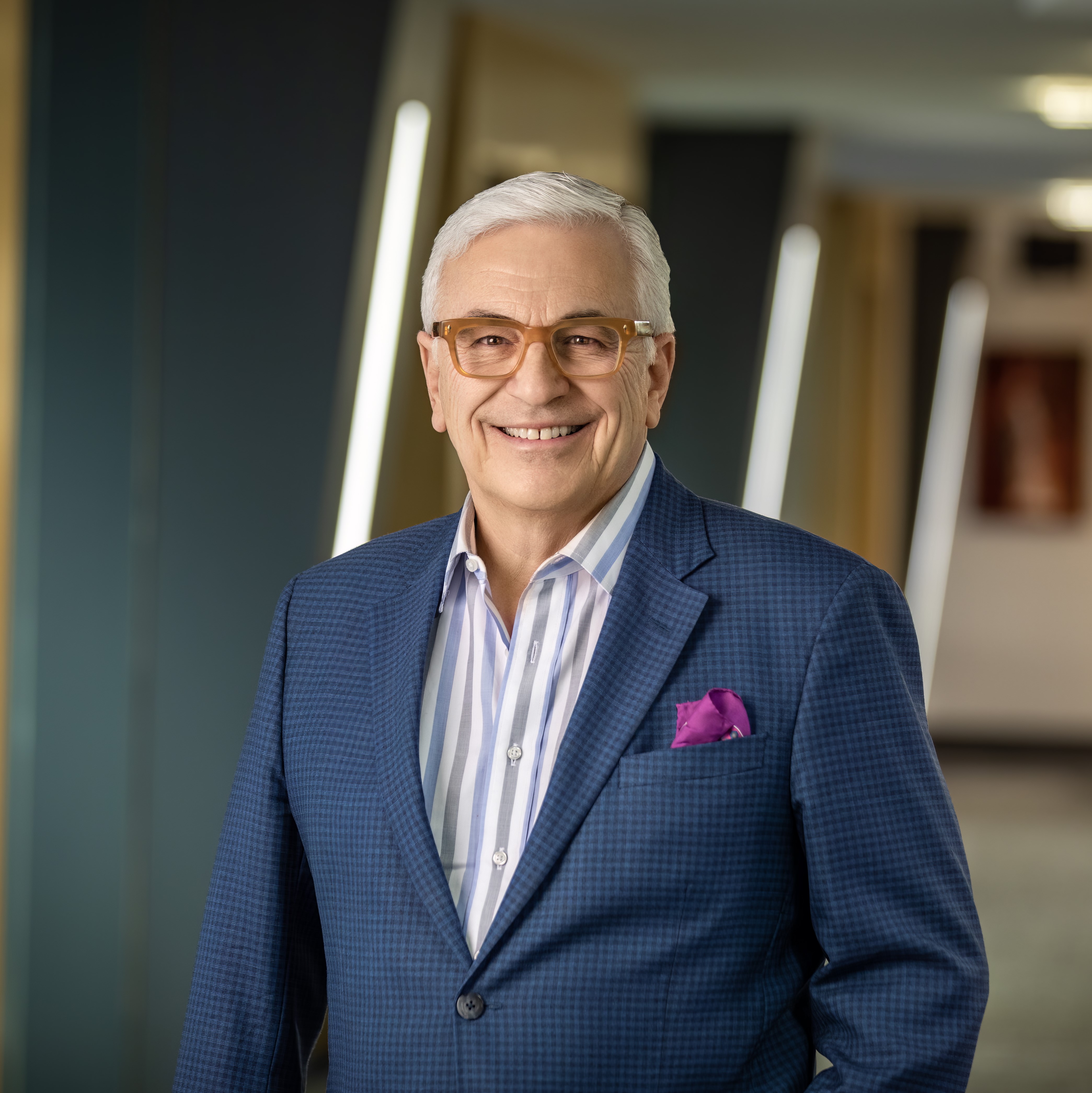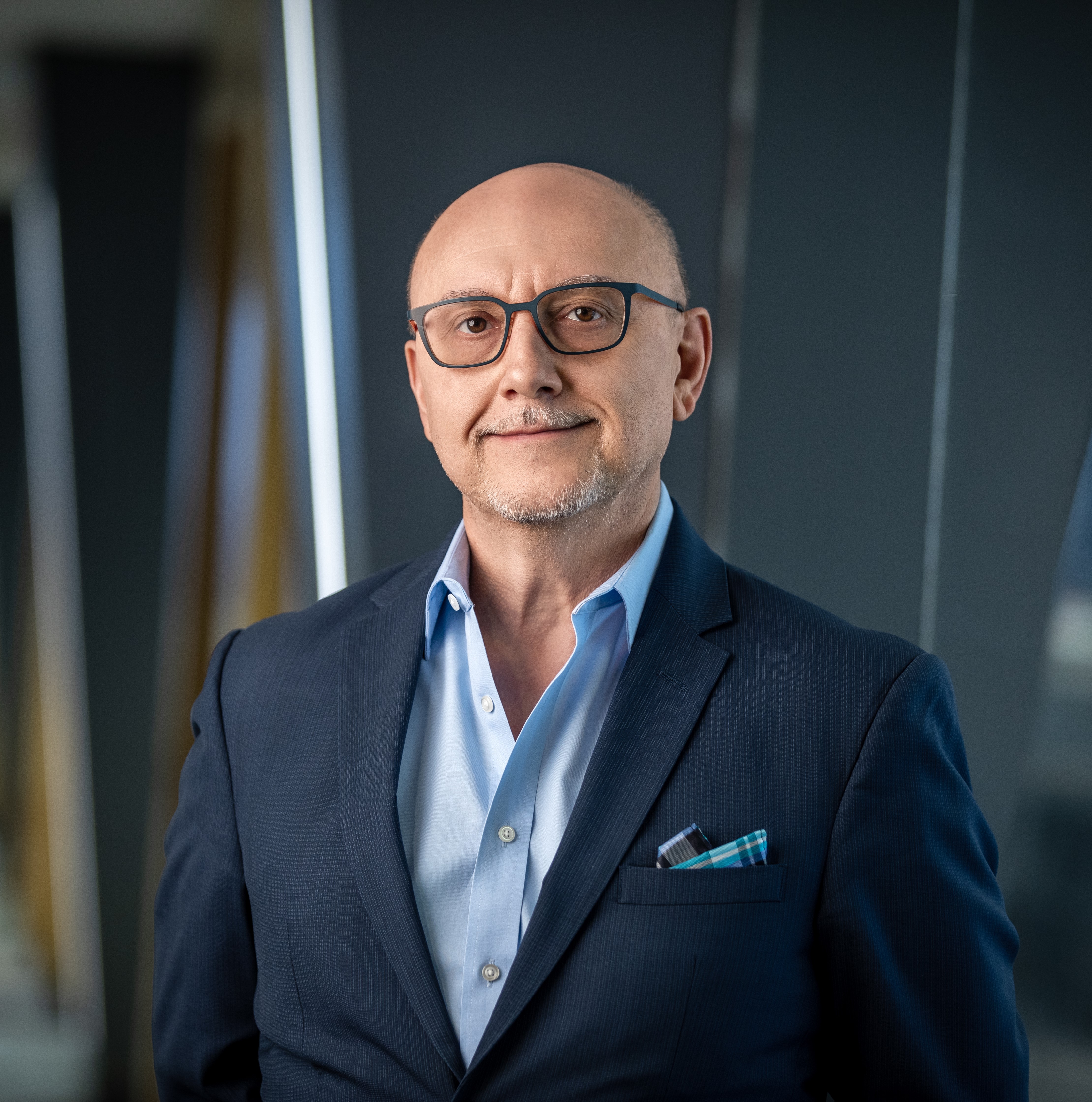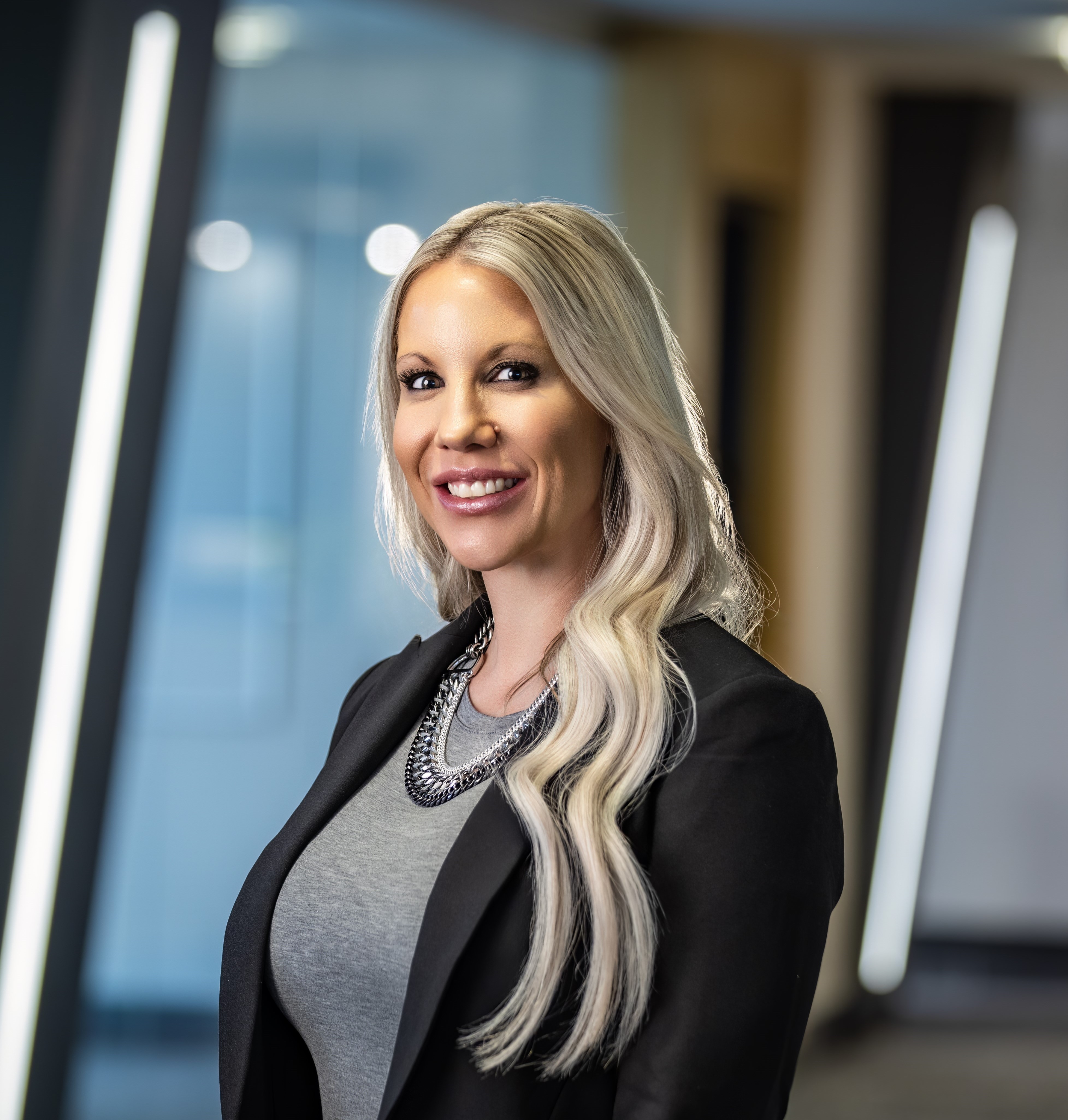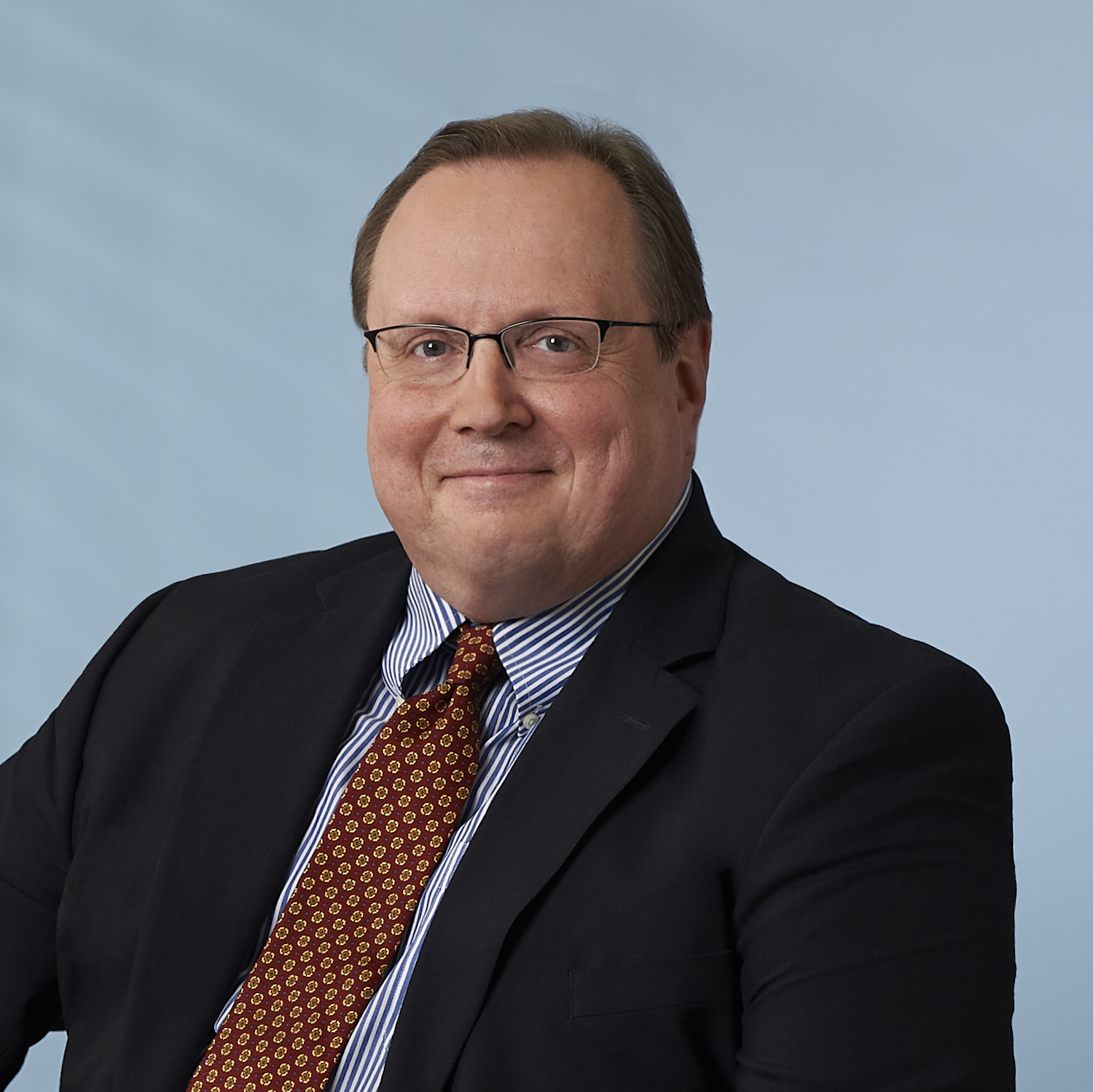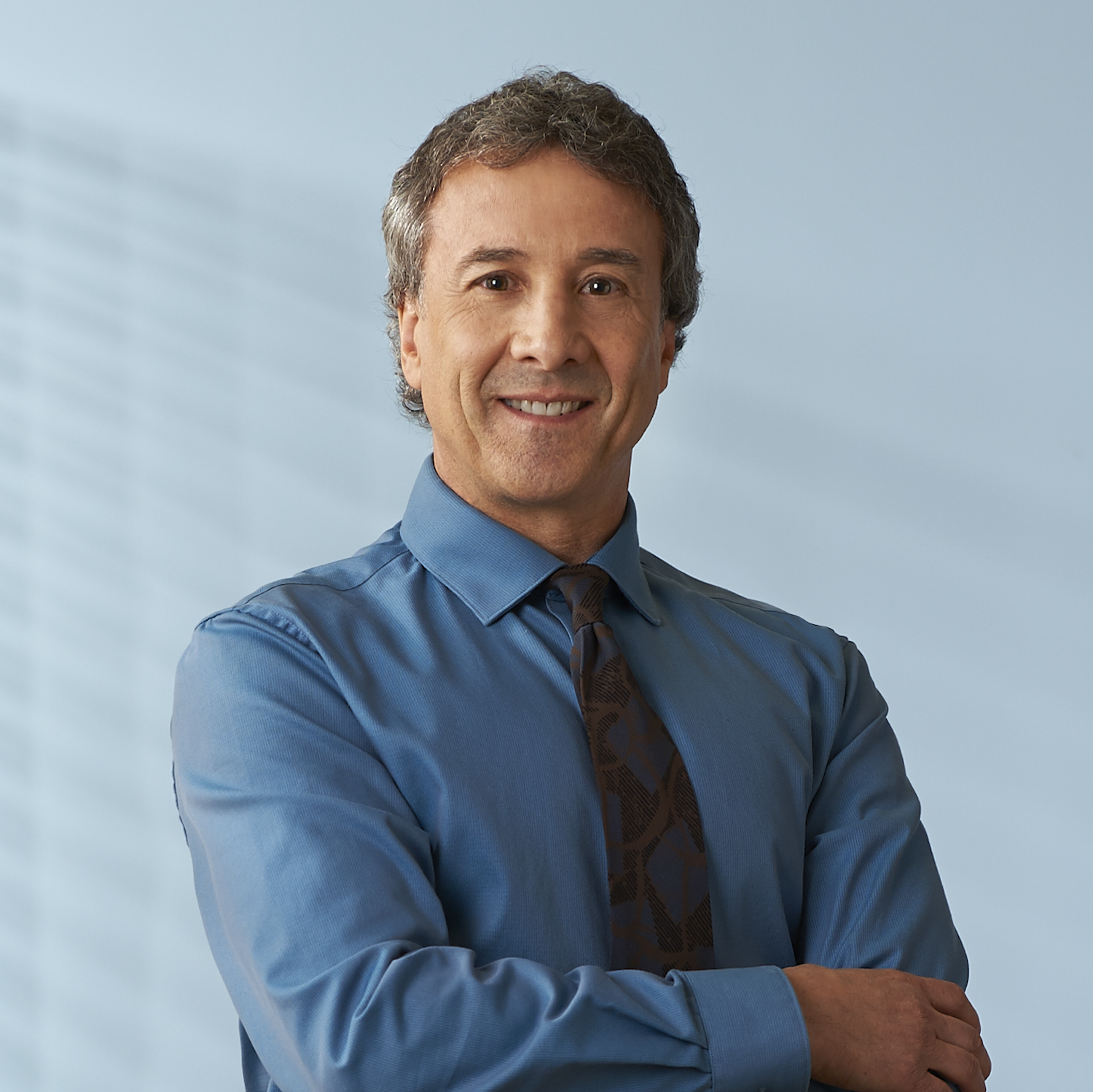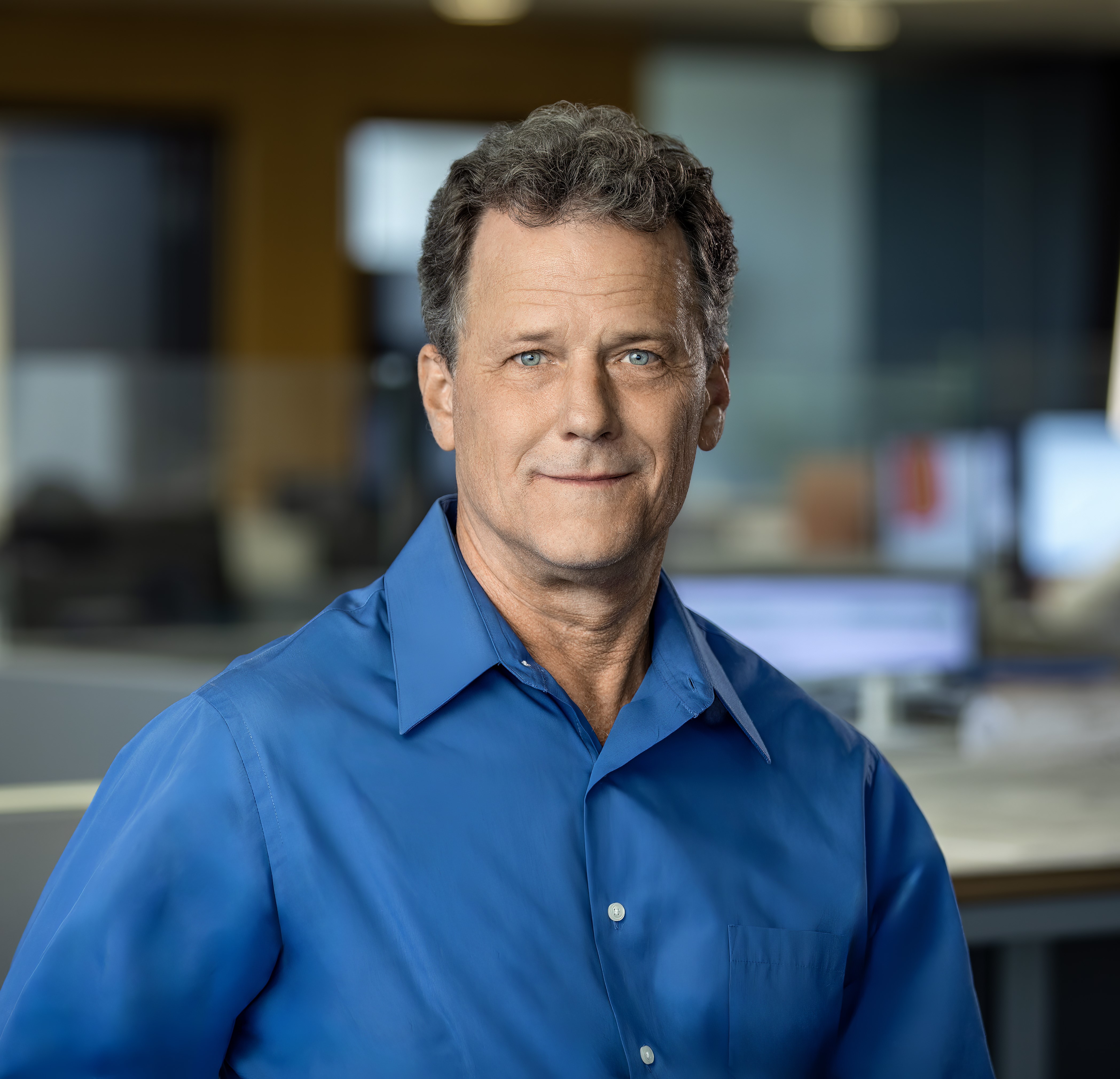 Awards

LEED Platinum
2015 AIA Pittsburgh Award of Excellence in Sustainable Design
Engineers' Society of Western Pennsylvania (ESWP) Sustainability Project of the Year 2014
2015 Placemaking Award for Excellence, Catalytic Place - Urban Land Institute (ULI) Pittsburgh
2018 Best Green Renovation - NAIOP Pittsburgh
Owner

Pittsburgh Gateway Corporation
Contractor

Mascaro Construction
Teaming Partners

Atlantic Engineering Services
CJL Engineering
Klavon Design Associates
Services

Architecture
Interior Design
Sustainable Design
Completion Date

November 2014
PROJECT CHALLENGES and OUTCOME
Challenges
The decision to adaptively reuse and renovate the historic Connelley Pittsburgh's Hill District, saving a part of our city's heritage, would become no easy vision. Its Trade School in historic status, the obsolete mechanical systems, and a building that was practically inaccessible according to today's ADA standards would be a few of the hurdles. However, the greatest challenge lay in the simultaneous goals of LEED Platinum certification and historic tax credits. A year long process of negotiations, and design reviews with the Pennsylvania State Historic Preservation Office and the National Park Service (NPS) ensued. Time and again innovative green design had to be balanced against the directive to preserve character defining features of a school building listed on the National Register of Historic Places while meeting the competing goals of the client.
Outcome
Now, the facility has a LEED Platinum rating, only the fifth renovation in Western Pennsylvania to achieve this status. The EIC design team met the Secretary of the Interior's Standards for Rehabilitation, and the Owner was awarded a 20% credit ($6.5 Million) through the Rehabilitation Investment Tax Credit program. This unique combination of historic considerations and strategies to achieve highly sustainable architecture has made this project a successful venture. Today, the EIC is living its mission to contribute to the community as a catalyst for sustainable education, workforce development and research. The facility resides prominently in an inner city neighborhood that suffered decades of disenfranchisement and is the first step toward an opportunity for growth and a glimpse to a brighter future for the community.