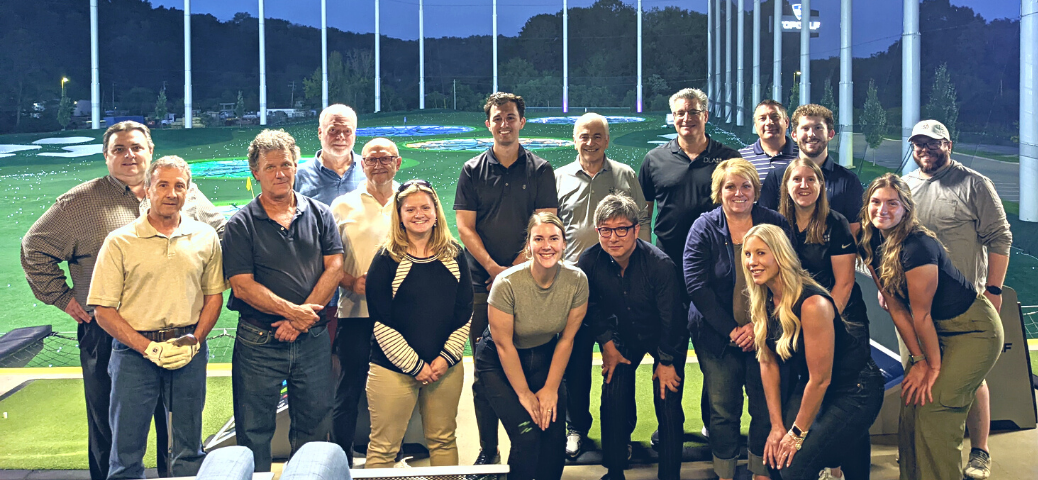 Why Join DLA+?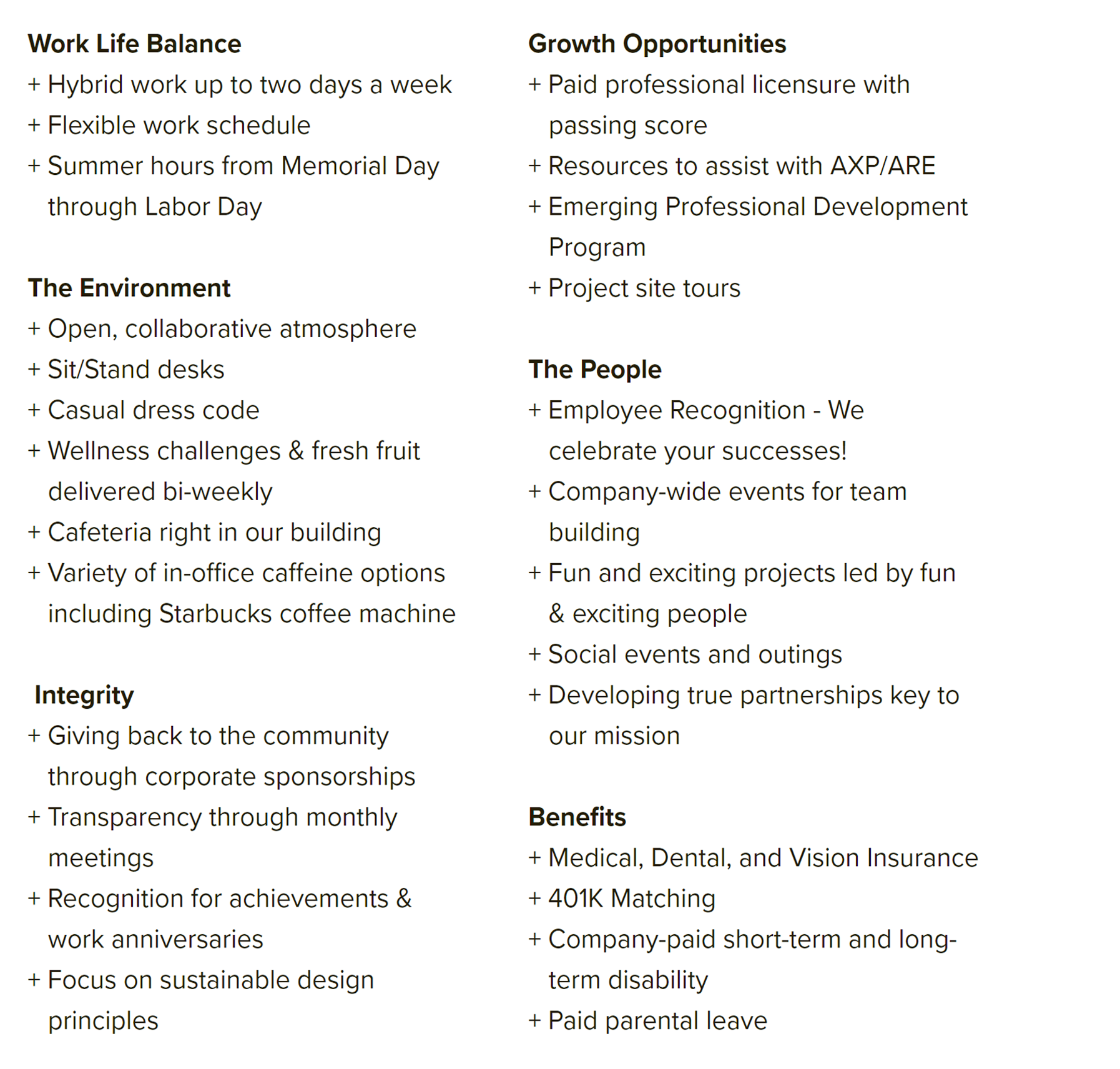 Interested in joining our team?
DLA+ is always looking for talented and qualified applicants to join our growing team.
Complete the steps below to submit your application:​
Download our application here: DLA+ Application
Complete and save the application to your computer​
Fill out the form below making sure to upload the completed DLA+ application and your resume
Hit submit!
DLA + Architecture & Interior Design is an equal opportunity employer and does not discriminate against otherwise qualified applicants on the basis of race, color, religion, age, sex (including pregnancy, sexual orientation and gender identity), marital status, national origin, disability or handicap, genetic information or veteran status.
CURRENT OPENINGS
Click for full description and to apply:
Project Architects (multiple positions)

Marketing Coordinator
Apply Below (under General Inquiries):
Senior Sports Architect
Construction Administration Expeditor
Architectural Designer (Graduate Architect)
GENERAL INQUIRIES