Laurel Mountain Retreat: Entertainment Barn
New timber frame entertainment barn structure located in rural southwest Pennsylvania. Originally, the homeowner tasked DLA+ with salvaging the barn and adapting it into a space for entertaining guests. When it was determined the barn could not be salvaged, it was demolished to make way for the new structure. The entertainment barn's structural profile echoes the silhouette of the original barn. This was the third building renovated or built new on the multi-building, 16.5-acre parcel.
Project Team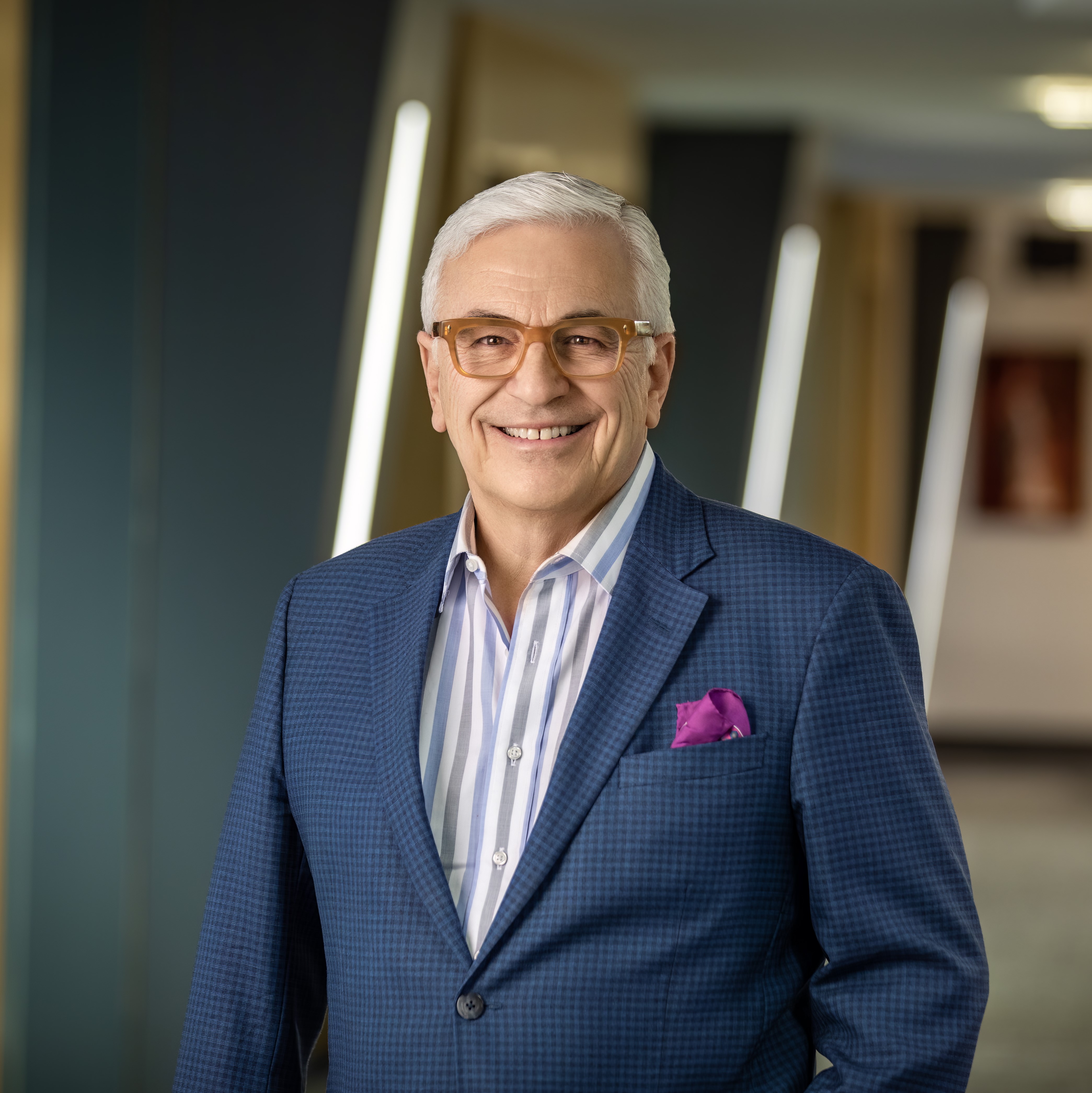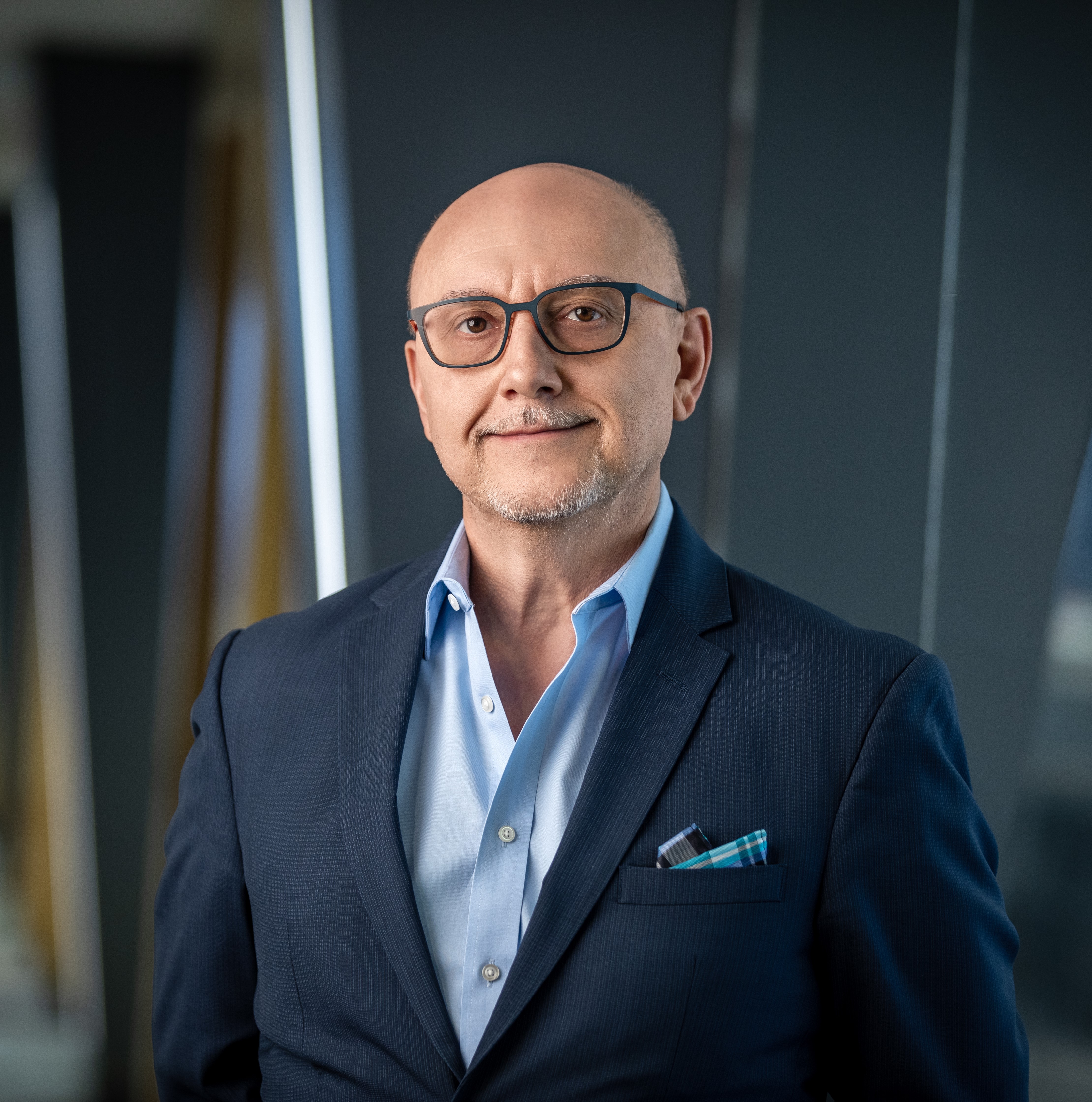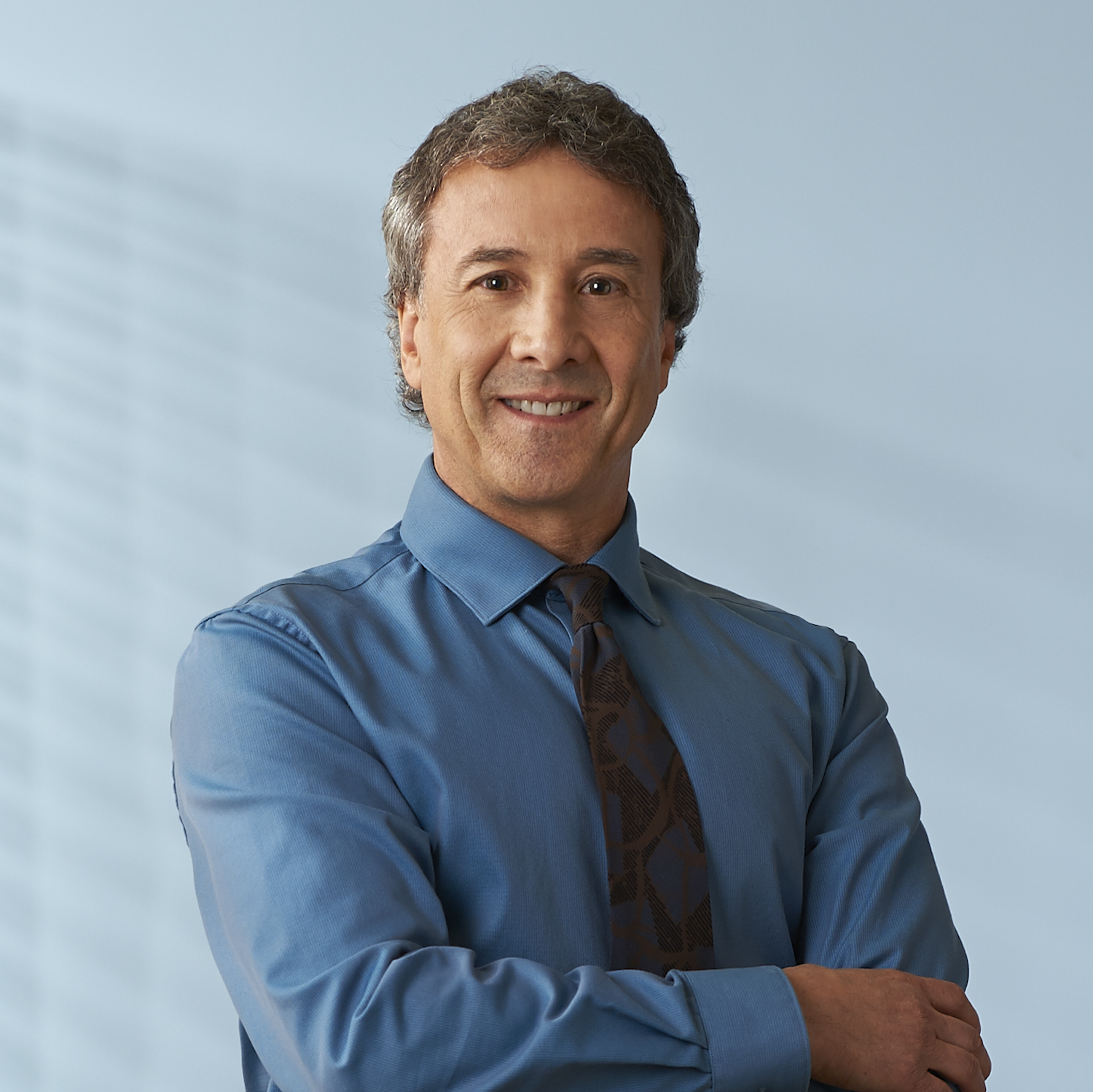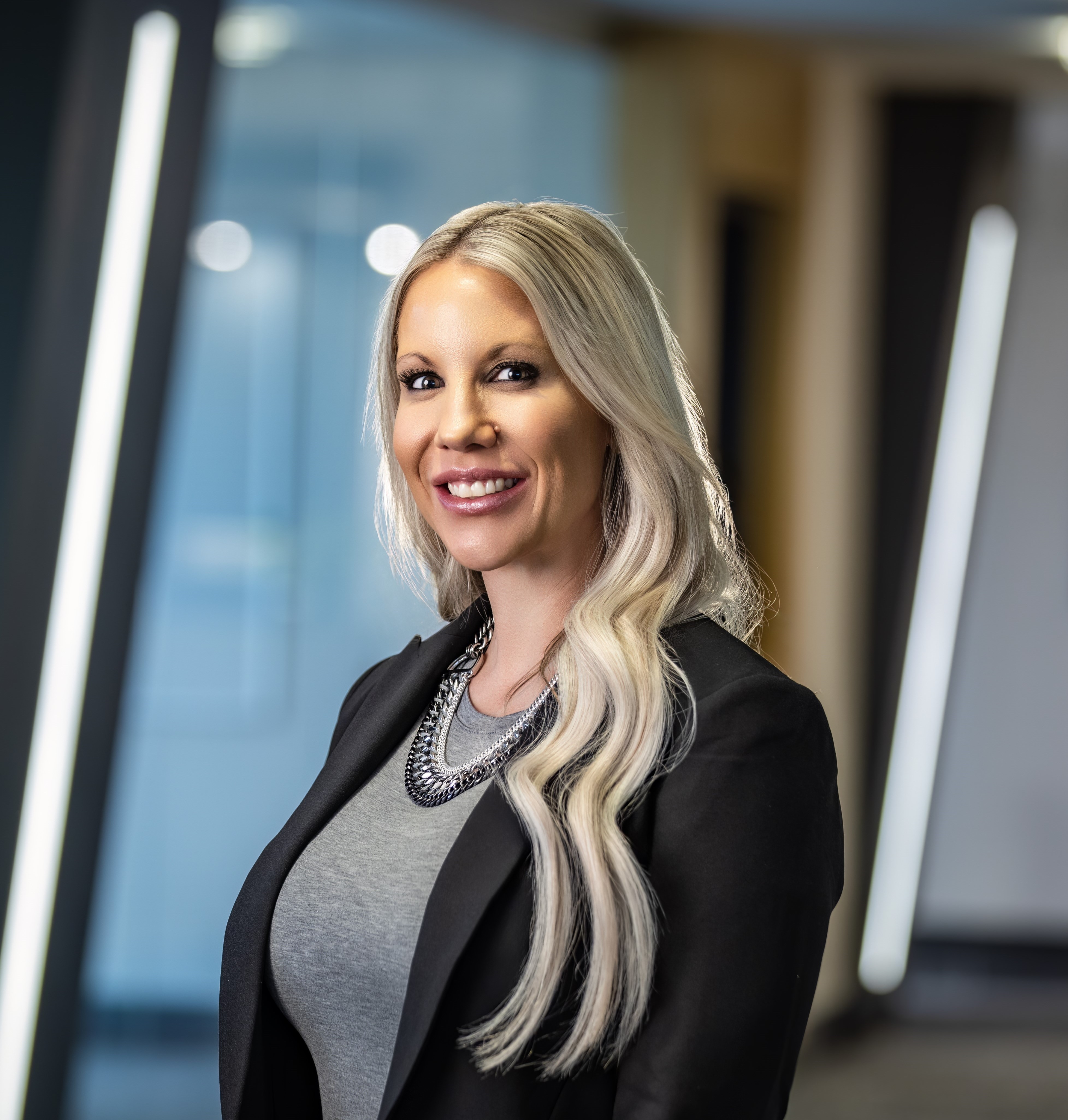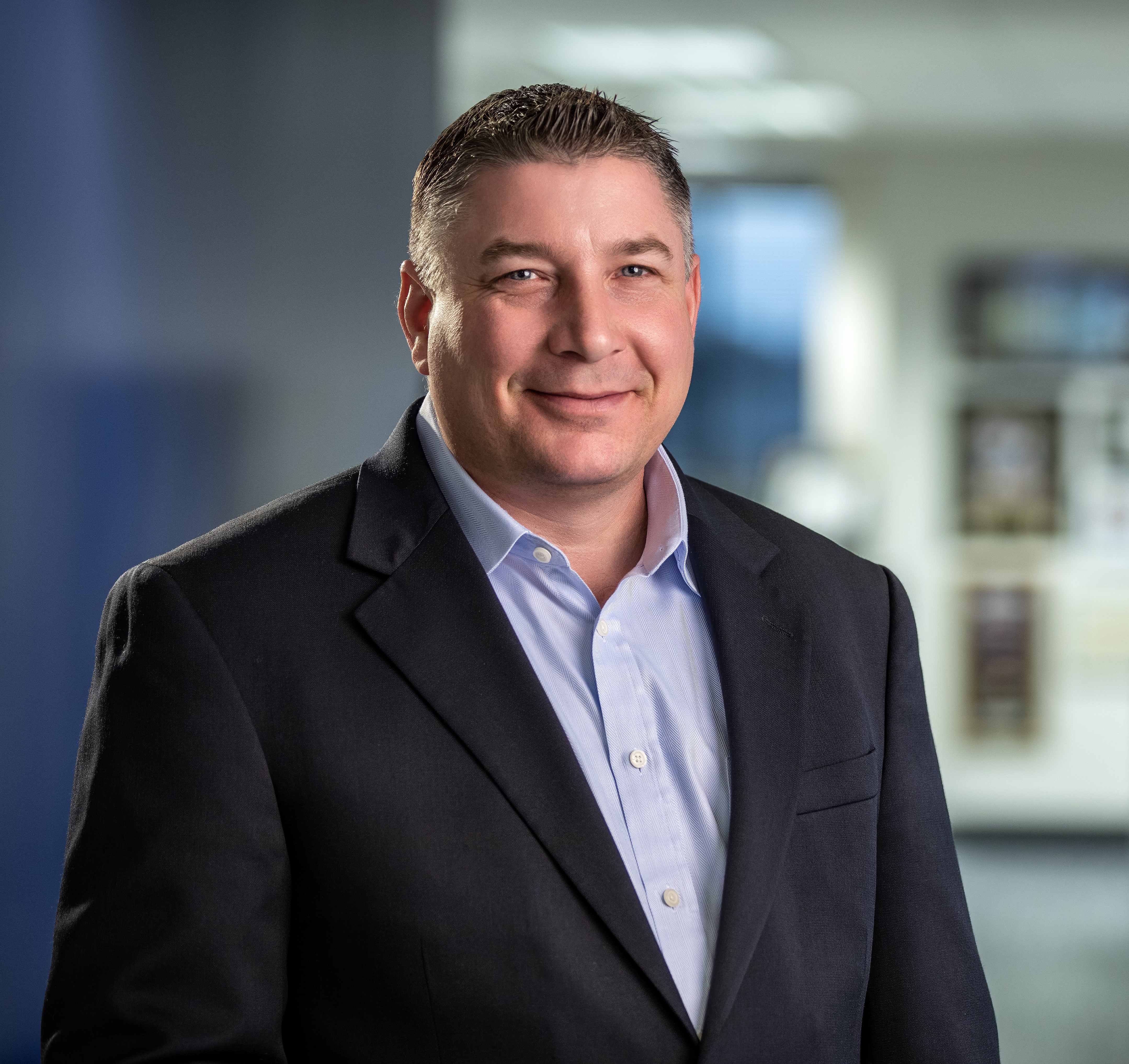 Interesting Info
The barn's silhouette mimics that of the original barn while the old exterior siding was salvaged and repurposed inside the new structure.
Teaming Partner

Avanti Design+Build
Services

Architecture
Interior Design
Construction Administration
Completion Date

February 2018
Project Size

1,950 SF
PROJECT CHALLENGES AND OUTCOMES
CHALLENGES
Create a space that mirrored the barn's original structure and design, but with a modern spin so it could function as an entertainment area.
OUTCOMES
The old structure's silhouette was replicated to pay homage to the original barn. True mortise and tenon timber joinery was detailed, reinforcing the acknowledgement. Original barn siding was repurposed to create wood slat walls that currently serve as interior focal points. The spacious great room and dining room expand outward to the exterior via a fold-open glass door panel system. The glass doors open to a large flagstone patio which is covered by the barn's timber frame roof structure. Other spaces include a full kitchen, first floor master bedroom suite, and a second floor guest bedroom suite. Since the barn's completion, the owner is enjoying more time in the barn's expansive space and pleased with the effort to pay tribute to the old barn, which was a staple at the property for so many years.