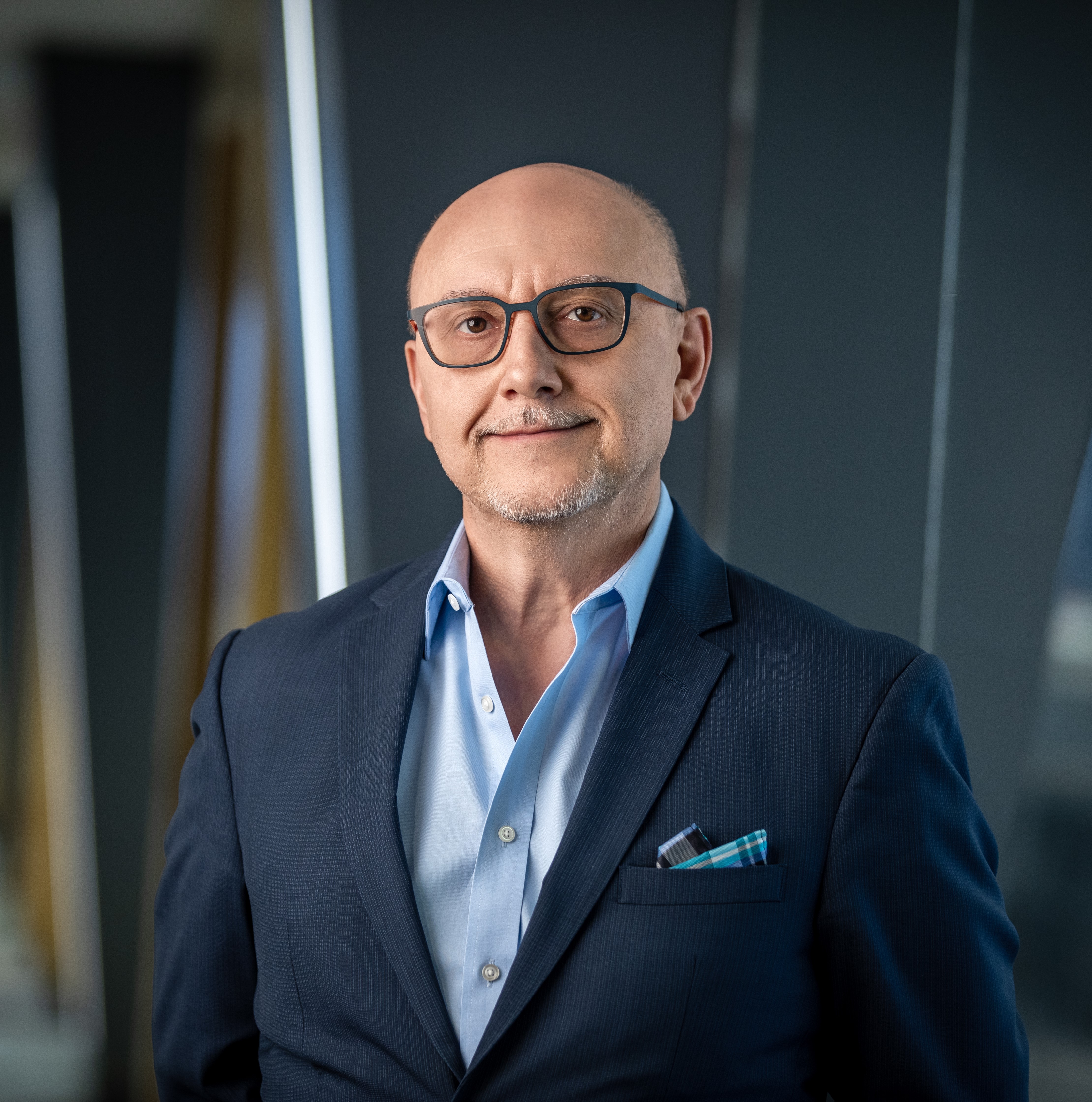 ​Nick Doichev, AIA
Senior Vice President - Architectural Design/Principal and Corporate Commercial Market Practice Leader
Nick Doichev joined the firm 2010 and has over 25 years of professional design, production and project management experience in a variety of project types across the United States and aboard.

He has a passion for design and client service. His approach to architecture is rooted in the principle that good design is client and place-specific. Nick has extensive experience acquired through work on a variety of new and existing building, historic and urban projects in the Commercial/Corporate, Higher Education and Residential market. He brings creativity to technical solutions ranging in scale from modest details, to ambitious multi-acre master plans. Nick is an active member of the AIA Pittsburgh chapter, serving on the board for several years and developing the Young Architects Studio Competition (YASC) for the annual Design Pittsburgh Awards.
In his free time, he enjoys skiing, hiking, listening to great music and spending time with his two daughters.