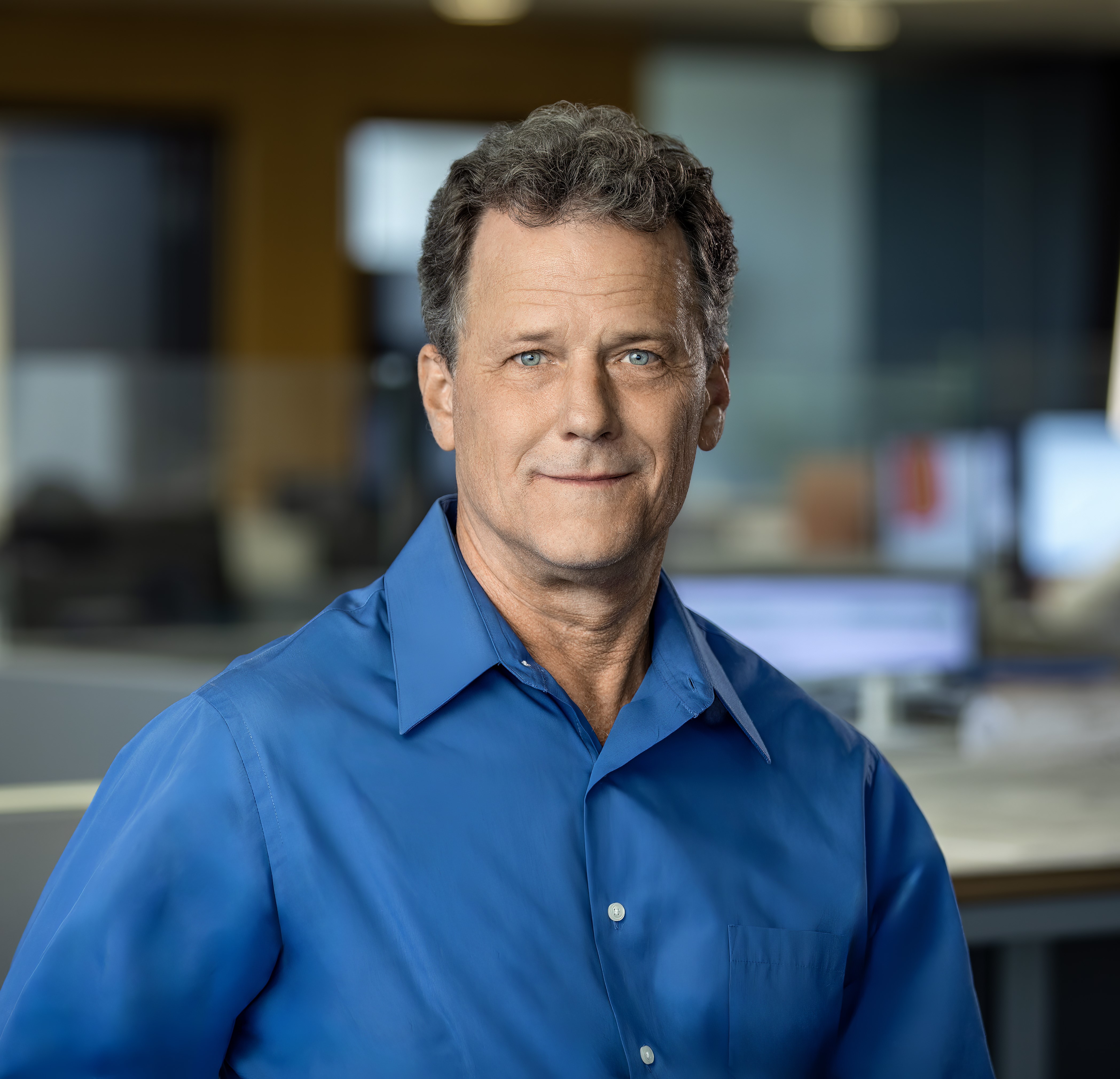 ​Paul Kane, RA
Associate, Project Architect
Paul joined DLA+ in 2010 and has over 30 years of experience in the industry. He earned his Bachelor of Architecture degree from Carnegie Mellon University.

His experience includes a vast technical proficiency in the preparation of design and construction documents, architectural design, and AutoCAD and Revit programs. Additionally, Paul has broad knowledge of building codes and the integration between the building and its systems. He brings this expertise to Corporate/Commercial, Higher Education, Hospitality/Retail and Sports projects at the firm.

Paul's hard work on his projects has helped them become award winners, being recognized by organizations such as the AIA Pittsburgh and the Ohio Masonry Association. While at DLA+, he worked extensively on the Energy Innovation Center which won an AIA Pittsburgh Award of Excellence in Sustainable Design, the Engineers' Society of Western PA for Sustainability Project of the Year, and the Placemaking Award for Excellence for Catalytic Place by the ULI Pittsburgh.

In his time away from the office, Paul enjoys boating, traveling and photography.