Pennsylvania State University East Halls
DLA+, with Clayco and Mackey Mitchell Architects (MMA), was selected as part of an exciting design-build team to dramatically transform East Halls, a large residence hall campus at The Pennsylvania State University.
Project Team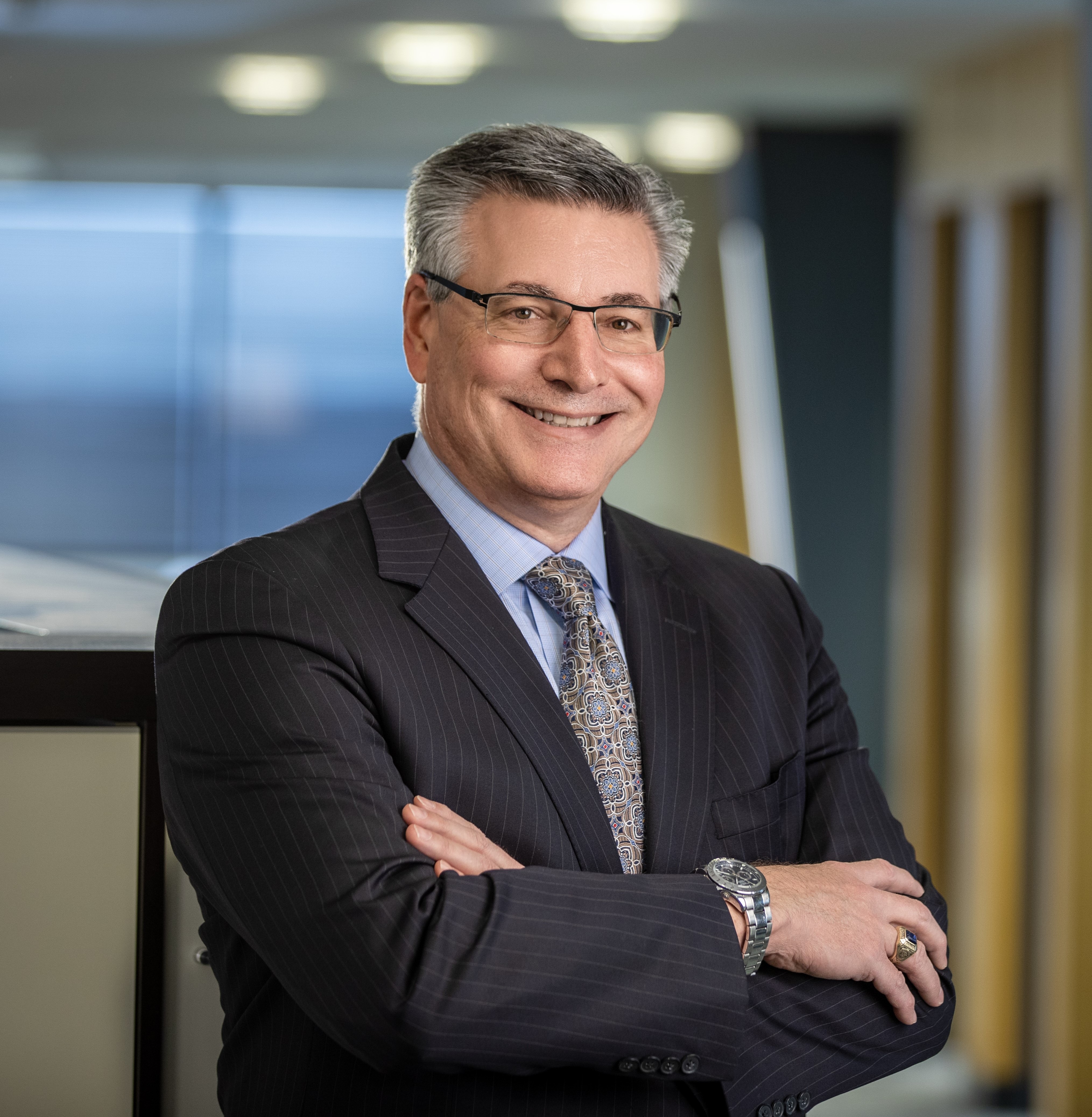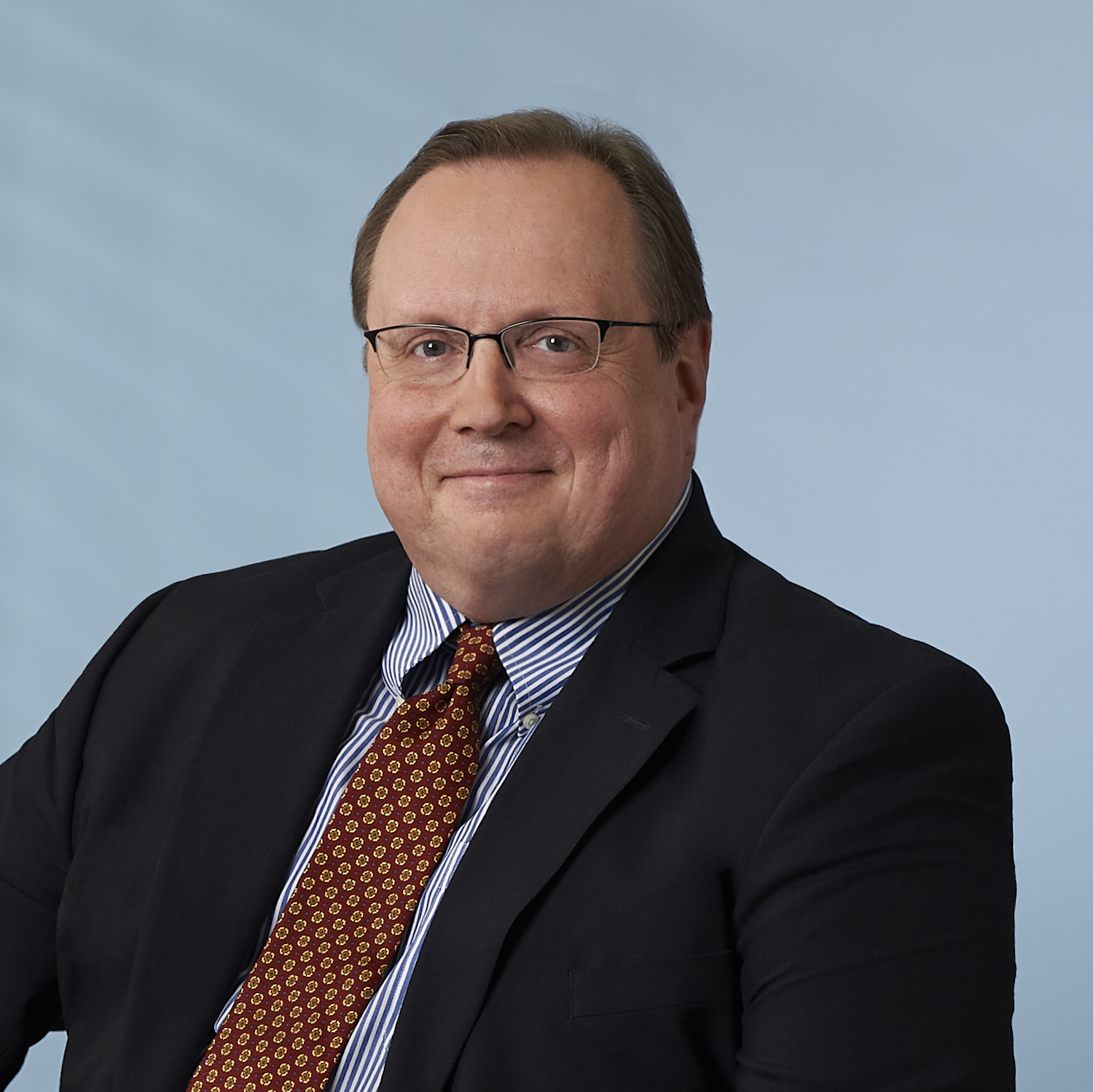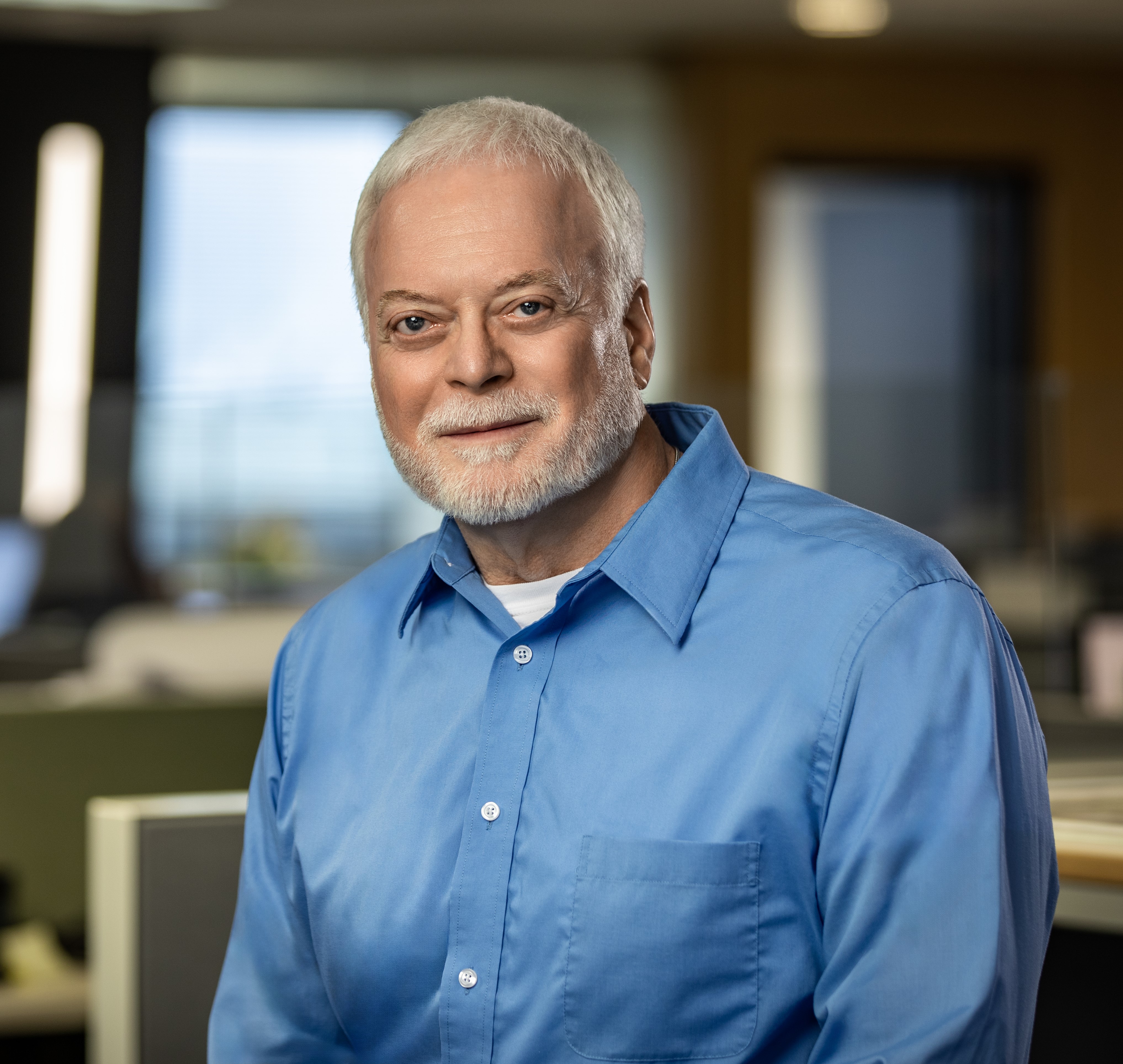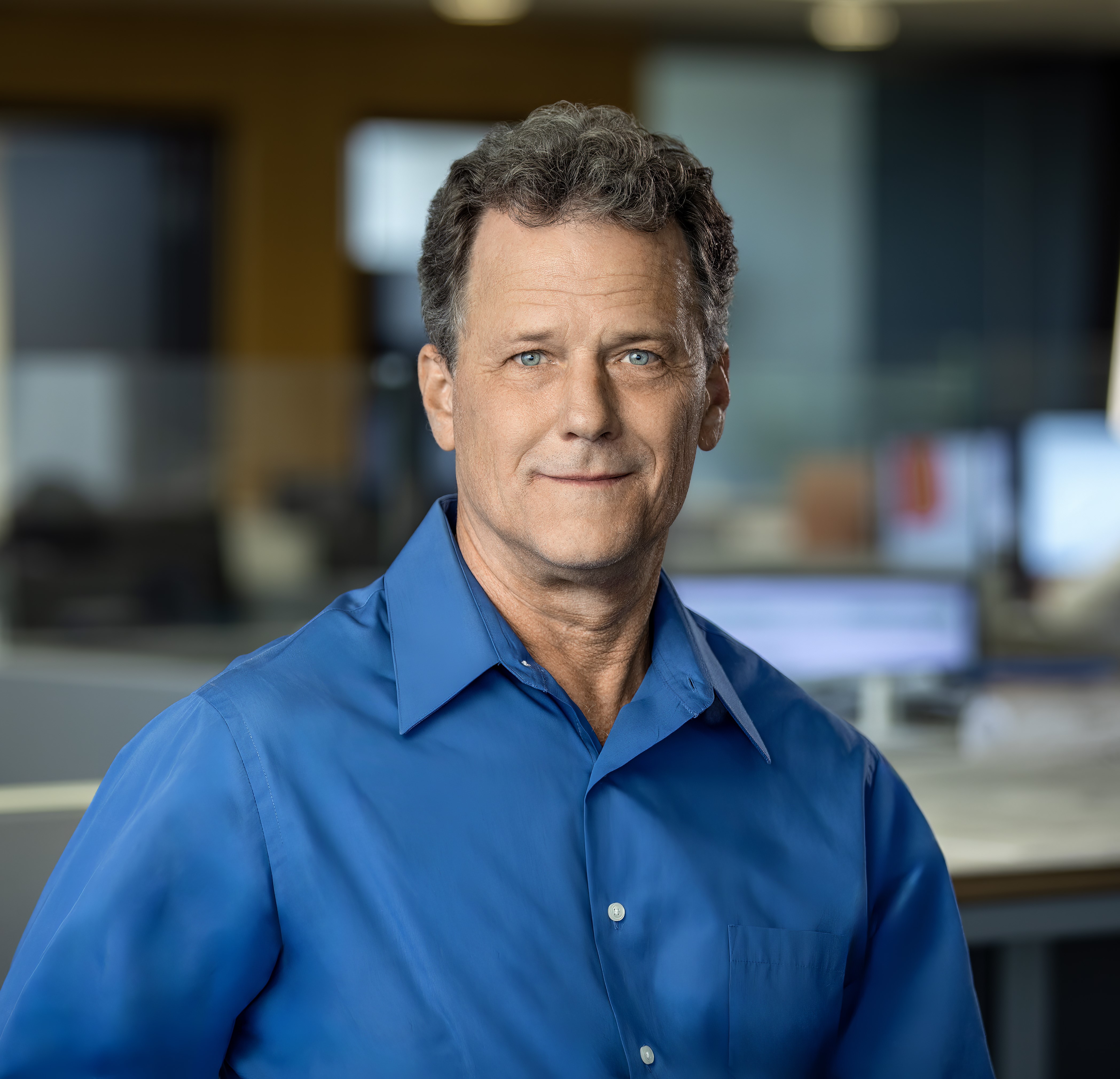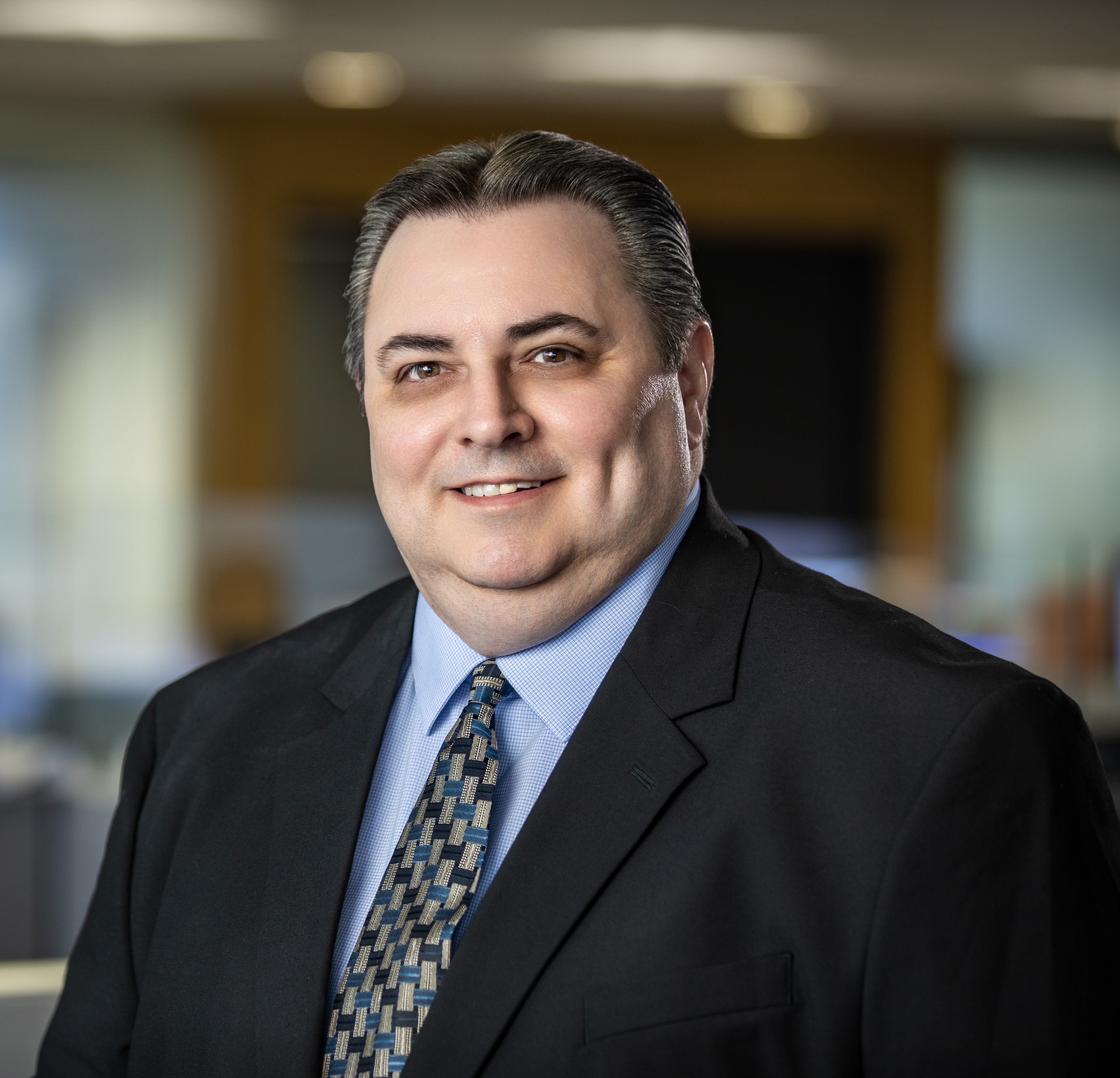 Interesting Info
One of the largest residence hall construction projects undertaken by the University
Owner

Pennsylvania State University
Contractor

Clayco Corporation
Teaming Partners

Design Architect - Mackey Mitchell Architects
MEP Engineer - Barton Associates
Structural Engineer - Hope Furrer Associates
Landscape Architect - Lamar Johnson Collaborative (Formerly Forum Studio)
Civil Engineer - Herbert, Rowland & Grubic, Inc. / Sweetland Engineering
LEED Consultant: Energy & Environmental Solutions Inc.
Services

Architecture
Interior Design
Construction Administration
Completion Date

Phase 1 - Fall 2019
Phase 2 - In Construction
Project Size

4,575 New & Renovated Beds
Project Cost

​$453 Million
Project Challenges and Outcomes
At a cost of approximately $450 million, the East Halls project is one of the largest residence hall construction projects undertaken by the university, with 14 renovated halls and 2 new residence halls in total.
During Phase One of the project, East Halls received significant upgrades to surrounding outdoor spaces, construction of two new residence halls - one with 336 beds and the other with 415 beds, and renovation of six existing halls which were built in the 1960s. Ground breaking for the project was held in early 2016. Phase One took place over three successive, 14-month construction periods and was completed in the fall of 2019, for a total of 2,472 new and renovated beds at East Halls in phases 1A, 1B, and 1C.
Following the successful completion of Phase One, the design-build team began to renovate the remaining eight existing buildings as part of Phase Two of the project, which will result in a total of 4,575 new and renovated beds. For Phase 2A, renovations to Sproul and Geary Halls were completed in 2020. For Phase 2B, renovations to Curtin, Bigler and Packer Halls are currently in construction. The last phase, Phase 2C, includes renovations to Hastings, Snyder and Stone Halls.
The project is envisioned as a comprehensive transformation of the student housing experience.
View the residence halls below.
Phase 1A

Phase 1B
Phase 1C
Phase 2A
Phase 2B (in Construction)

See the Views from the Phase 2B Live Construction Cameras:
From the Roof of Geary Hall looking North. | From the Roof of Martin Hall looking West.
Phase 2C (in Design)