Pennsylvania State University East Halls: Hastings, Snyder, & Stone Halls
DLA+, Clayco, and Mackey Mitchell Architects were selected as part of a design-build team to transform The Pennsylvania State University's East Halls. Phase 2C includes renovations and additions to the existing Hastings, Snyder, and Stone residence halls. The work totals roughly 194,000 GSF.
Project Team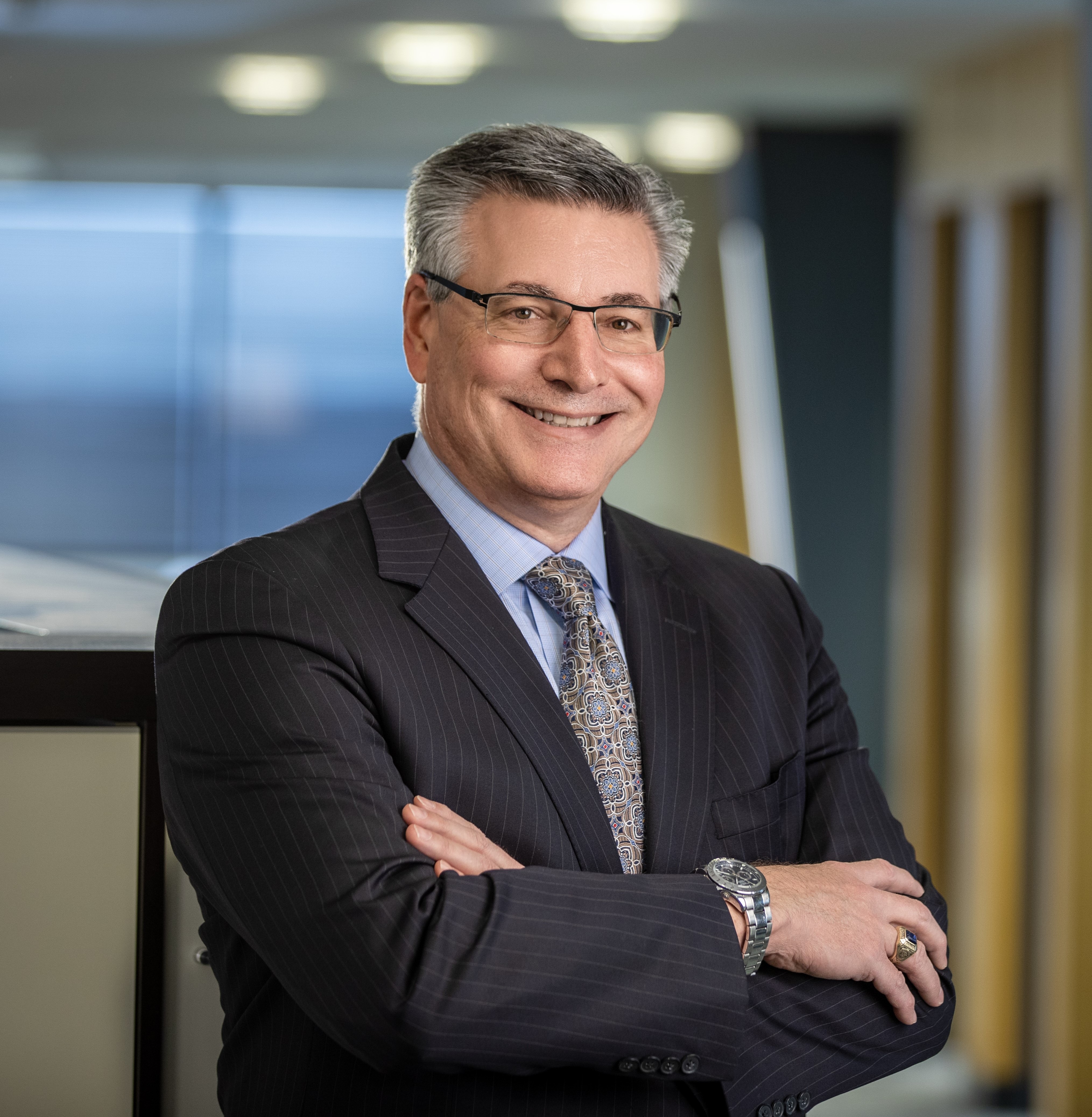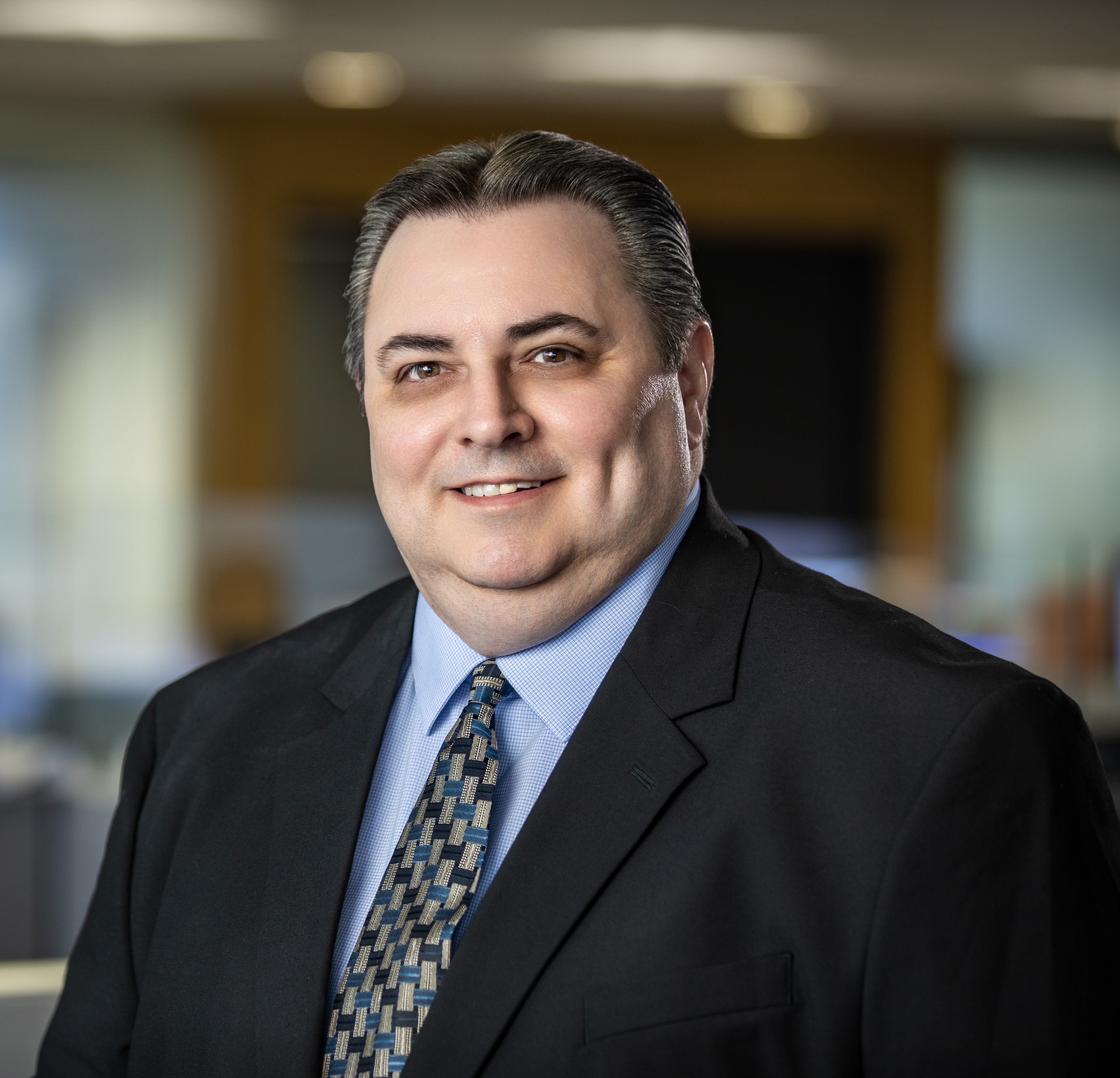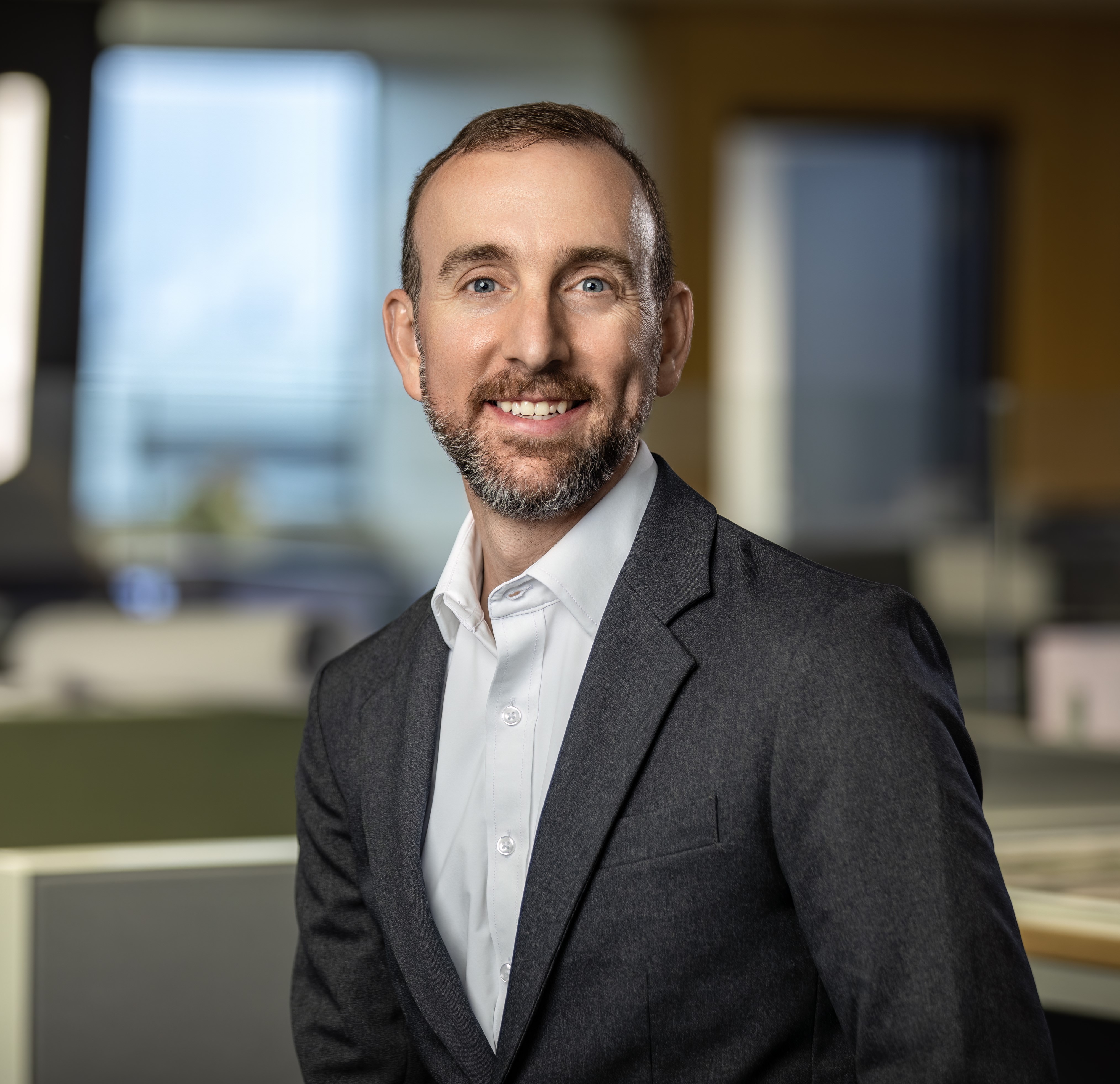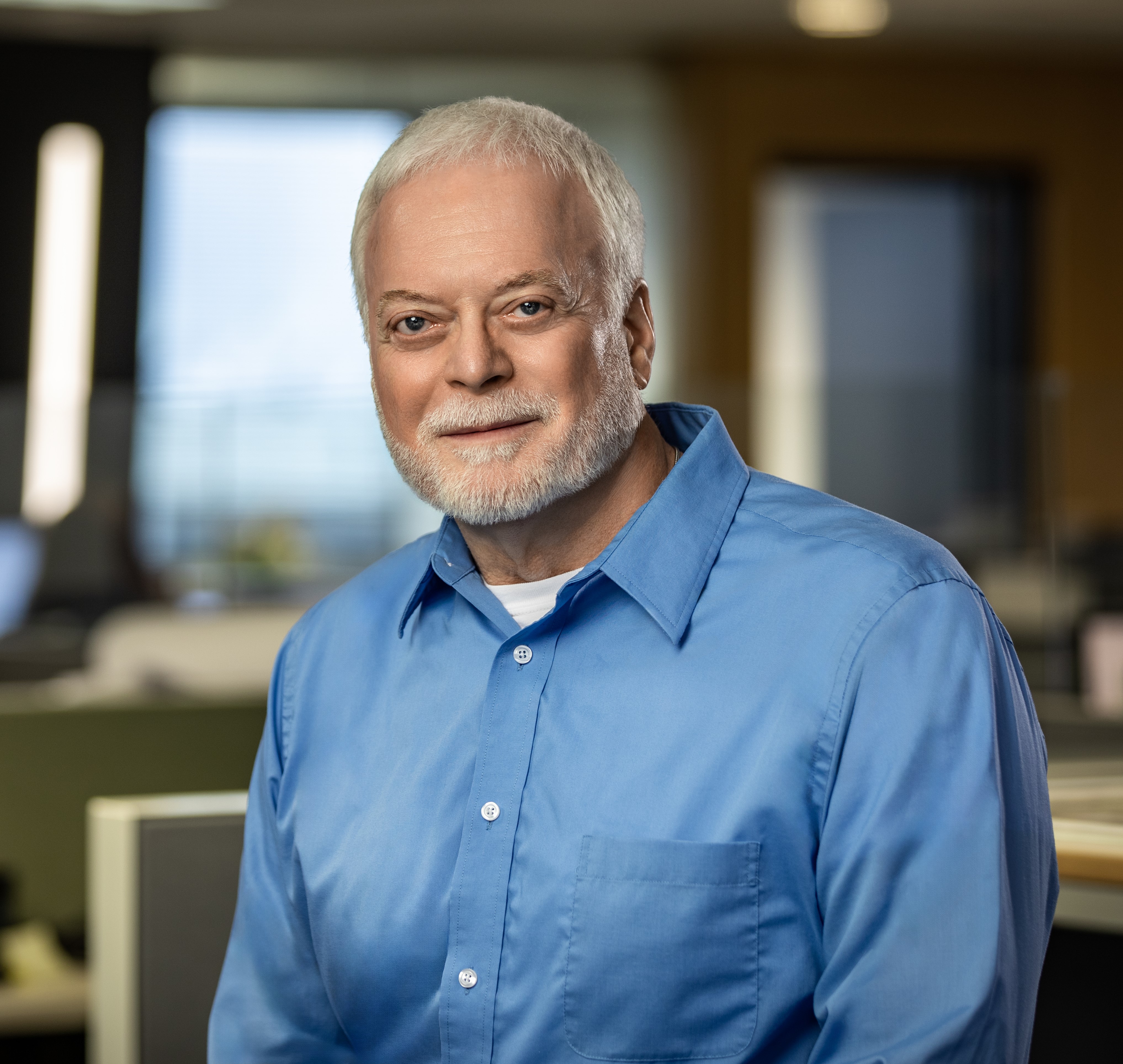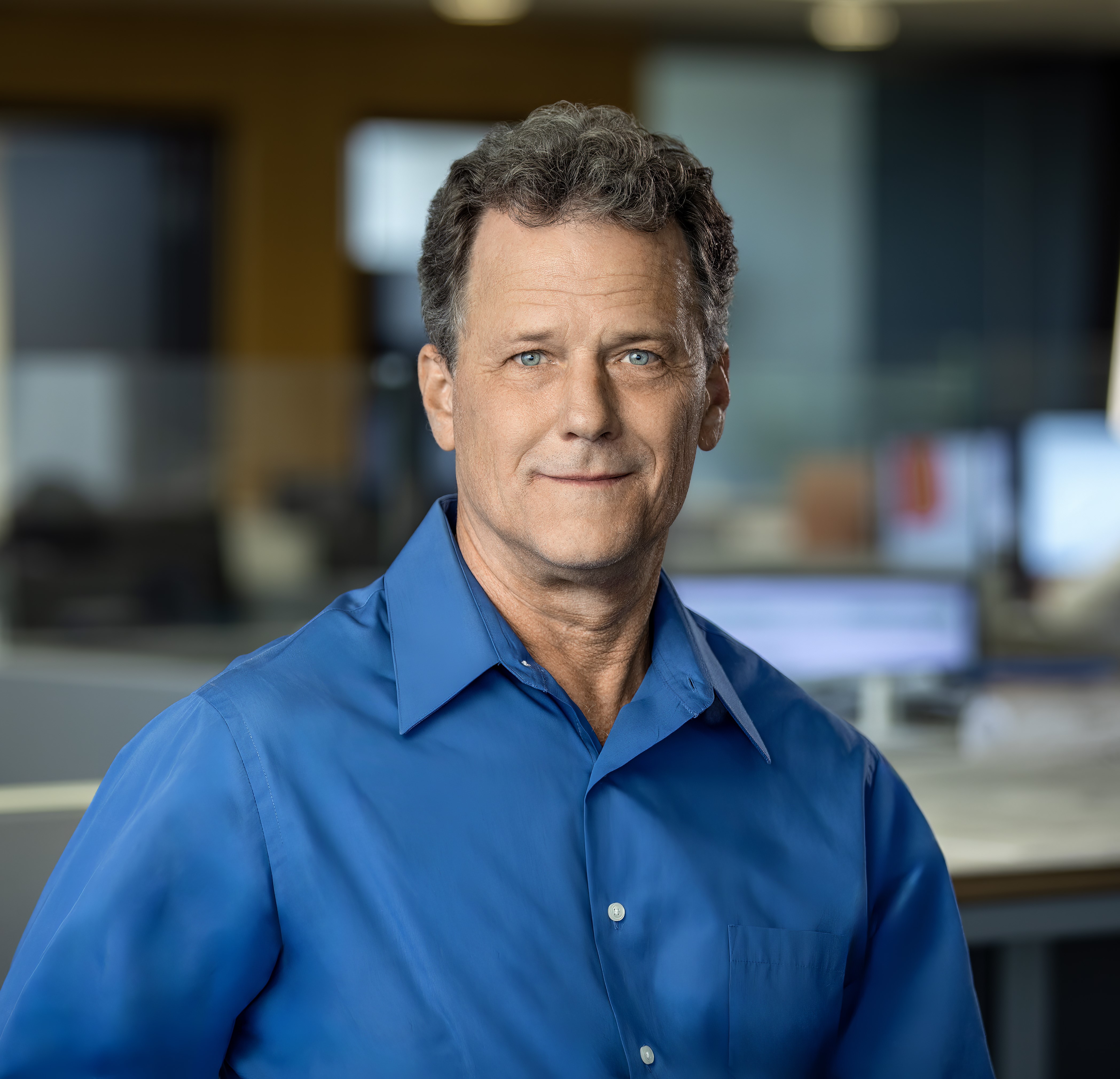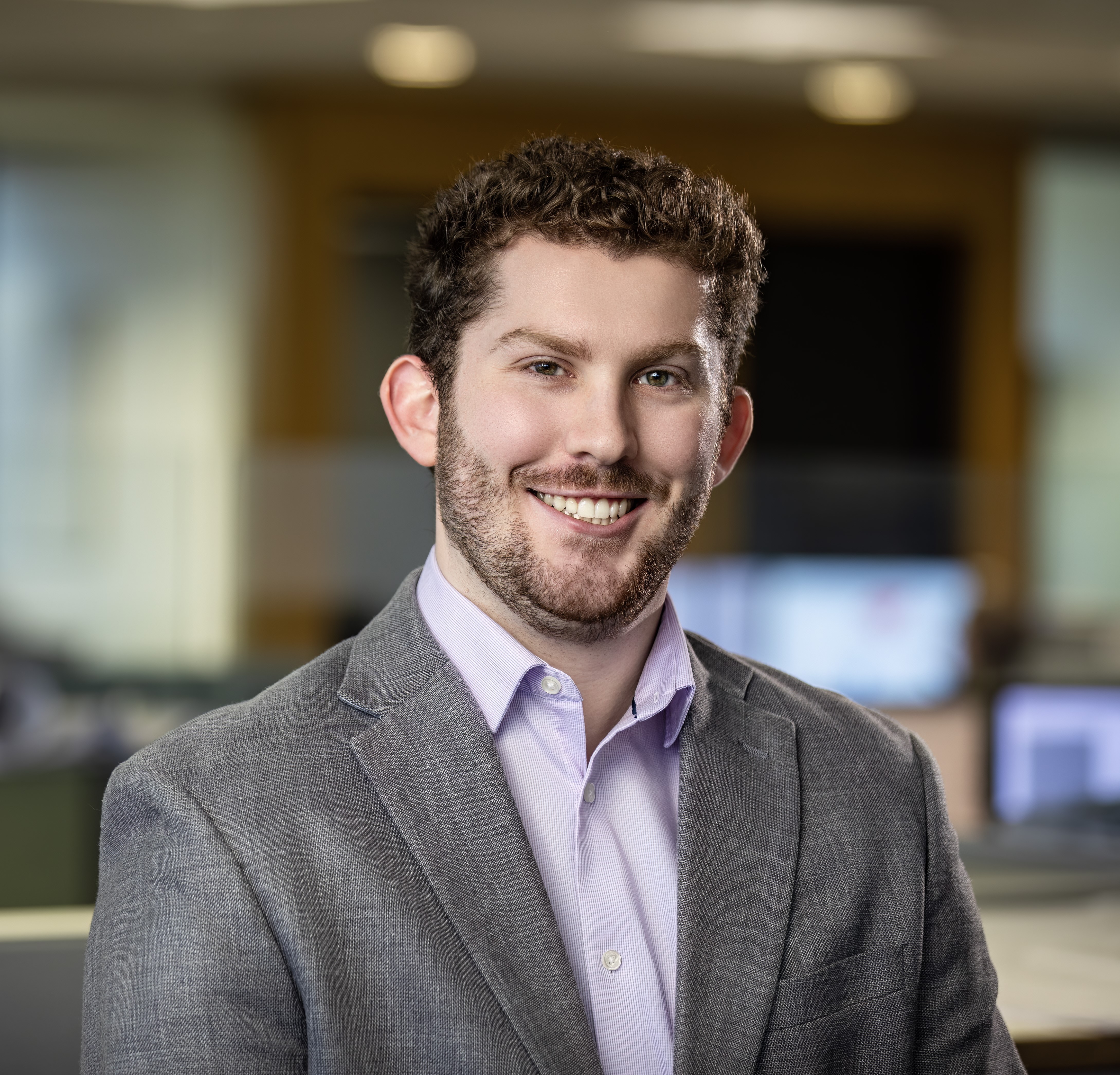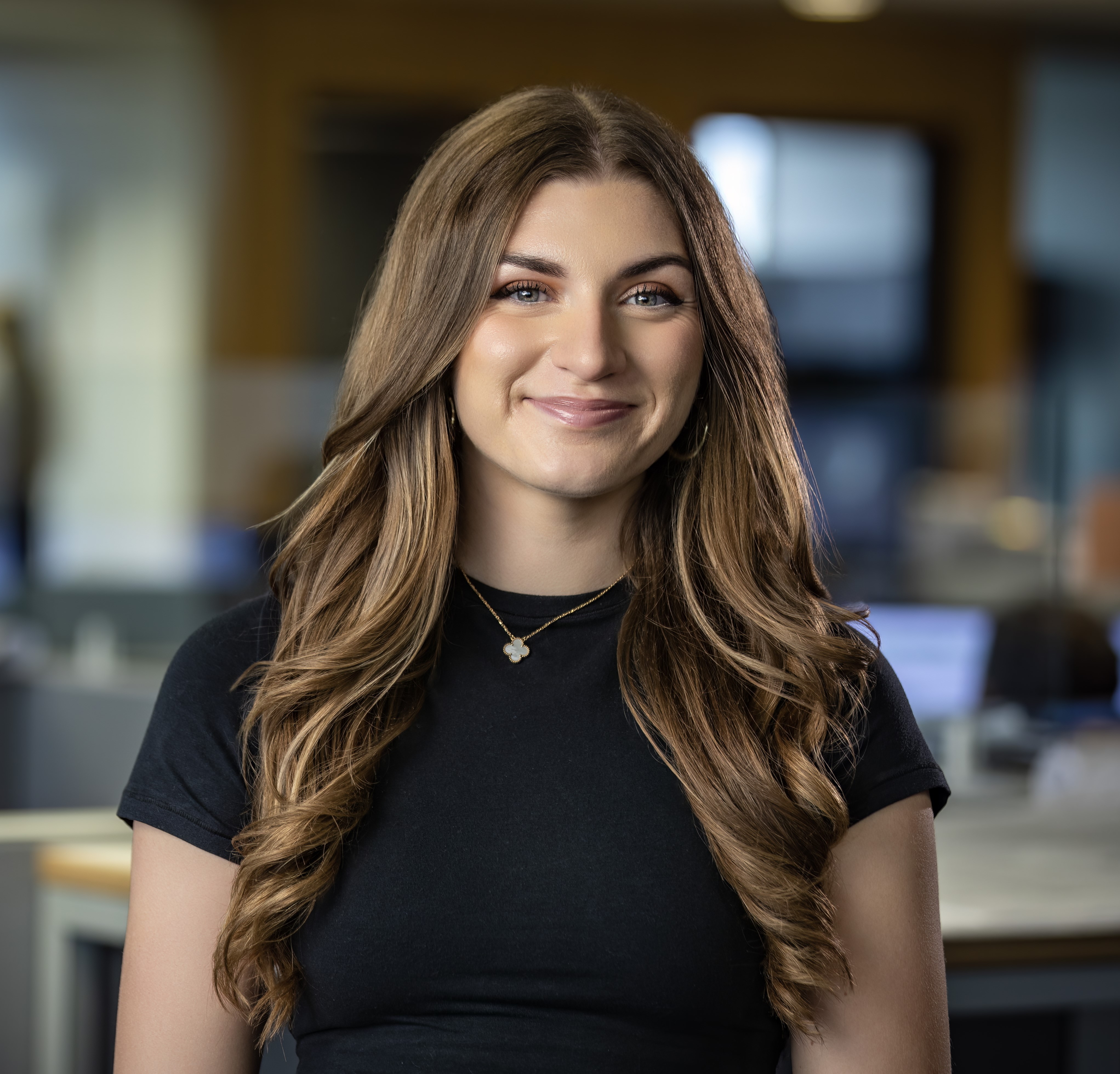 Owner

Pennsylvania State University
Contractor

Clayco Corp
Teaming Partners

Design Architect - Mackey Mitchell Architects
MEP Engineer - Barton Associates
Structural Engineer - Hope Furrer Associates
Landscape Architect - BatesForum
Civil Engineer - Herbert, Rowland, & Grubic, Inc.
Services

Architecture
Interior Design
Construction Administration
Completion Date

Estimated August 2024
Project Size

755 renovated beds
194,000 SF
PROJECT CHALLENGES AND OUTCOMES
The goal of the renovation is to transform the existing 1960s buildings into vibrant, modern residence life halls for incoming Penn State freshman. Additionally, the goal was for the newly renovated buildings to respect the design intent of the original buildings while providing a new, cohesive look throughout the East Halls complex.
Phase 2C of the East Halls project consists of renovations to Hastings, Snyder, and Stone residence halls. Hastings Hall and Stone Hall – five-story, 63,000 SF low-rise residence halls – and Snyder Hall – an eight-story, 68,250 SF mid-rise hall – contain mostly double occupancy rooms with one single-occupancy Resident Assistant room on each floor. The residence halls, built in the 1960s, are scheduled to undergo renovations to support PSU's growing student population by adding more permanent beds, upgrading technology, and modernizing amenity spaces.
Like the other recently renovated East Halls buildings, each floor has single user bathrooms that have a shower and toilet to allow for privacy and toilet only restrooms. Upgrading outdoor spaces, including enhancing walkways, recreational and green spaces, and gathering areas were incorporated to holistically support PSU's students. Additionally, the design includes accessibility upgrades, ensuring all students can find a room that meets their needs. Each floor has hearing-impaired rooms, and Hastings Hall includes mobility assistance rooms.
The halls have a common space on the main floor with a meeting room, knowledge station, community kitchen, and laundry. Each hall contains an apartment for residence live-in staff, and Snyder Hall features a large 1,325 SF meeting room and a music room available to all students in the 3-hall neighborhood. Both Hastings and Stone Halls include quiet rooms and a foot-washing station. Stone Hall includes a wellness program with movement space, a locker room, and neighborhood learning kitchen.
This phase of the East Halls renovations recently completed the design phase, and construction is scheduled to begin in May, with completion expected in time for students to be able to move in Fall 2024.