Petersen Sports Complex Addition
DLA+ performed a feasibility study for the expansion of the University of Pittsburgh's Petersen Sports Complex and was later hired to complete renovations and add 26,500 SF of space to the building. The first and second floors will receive an expansion and renovation while a third floor will be added to the building.
Project Team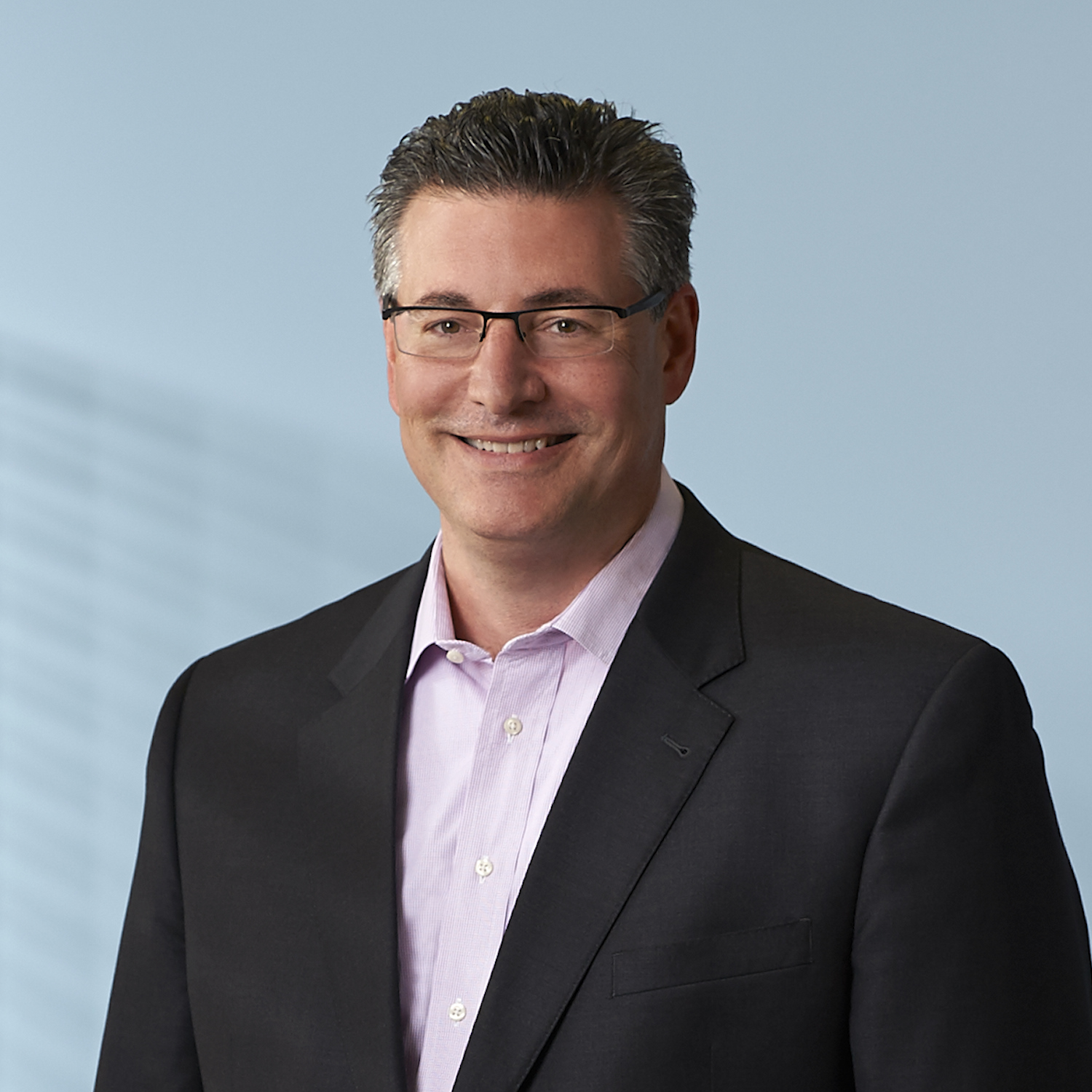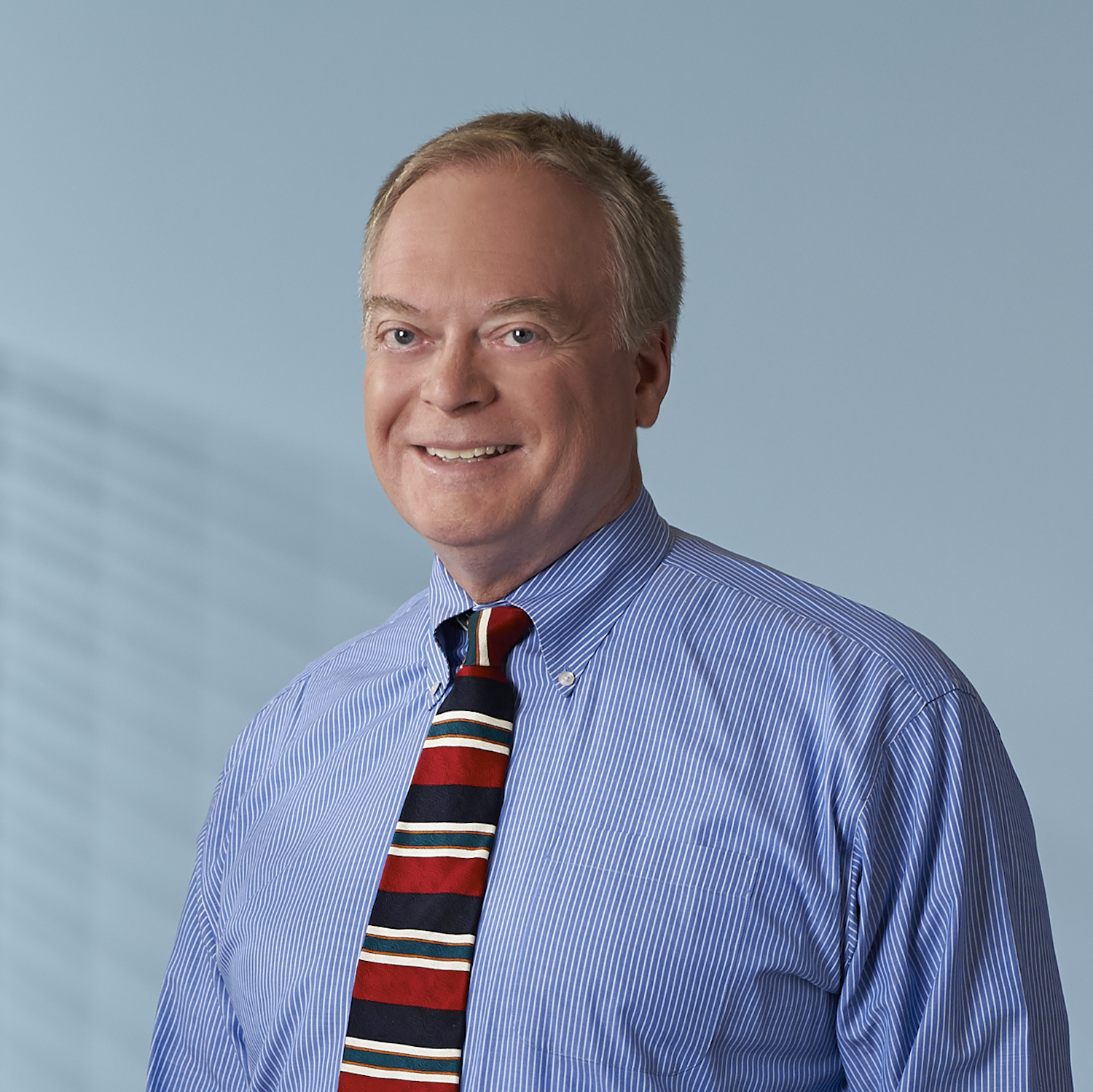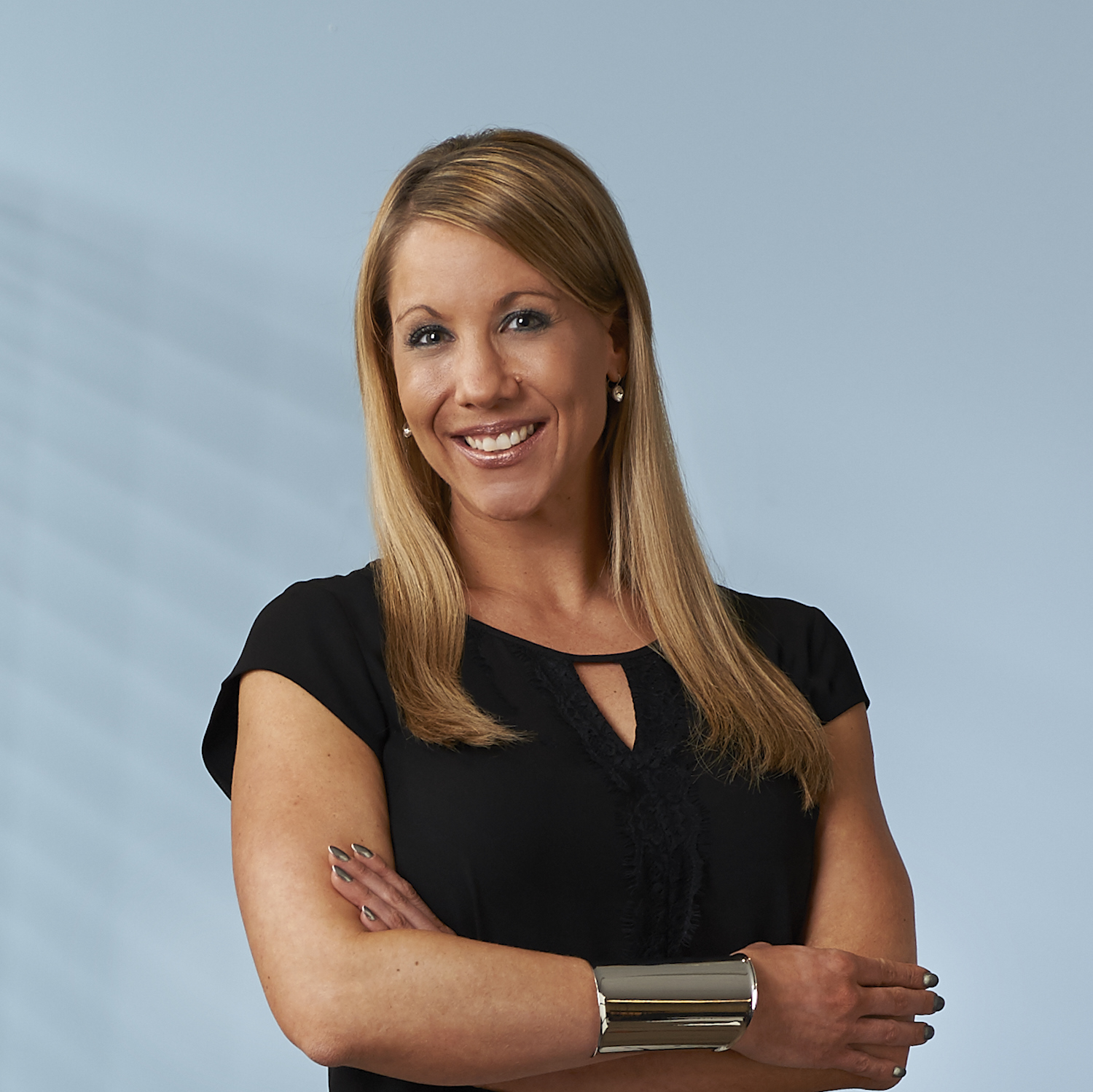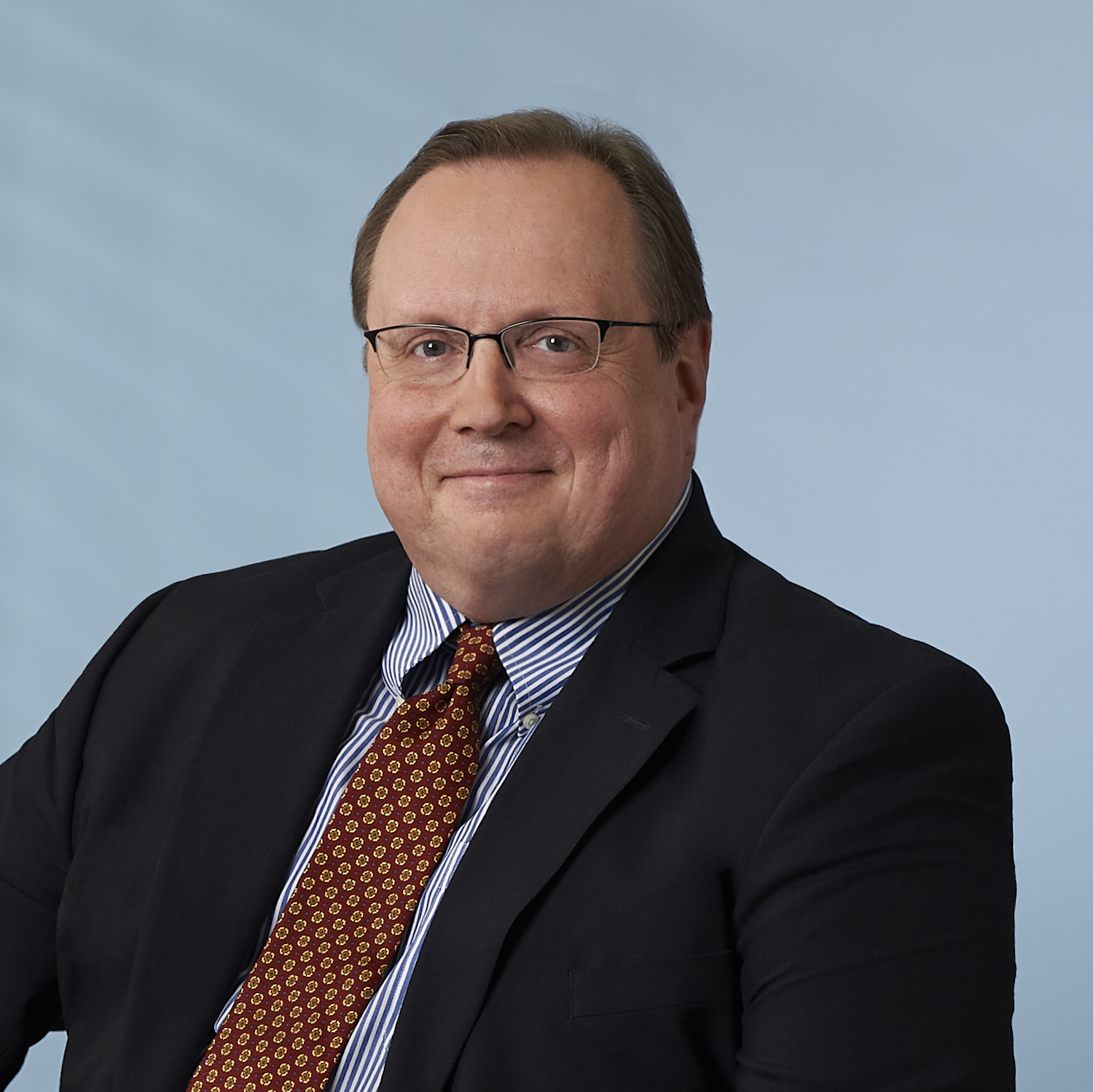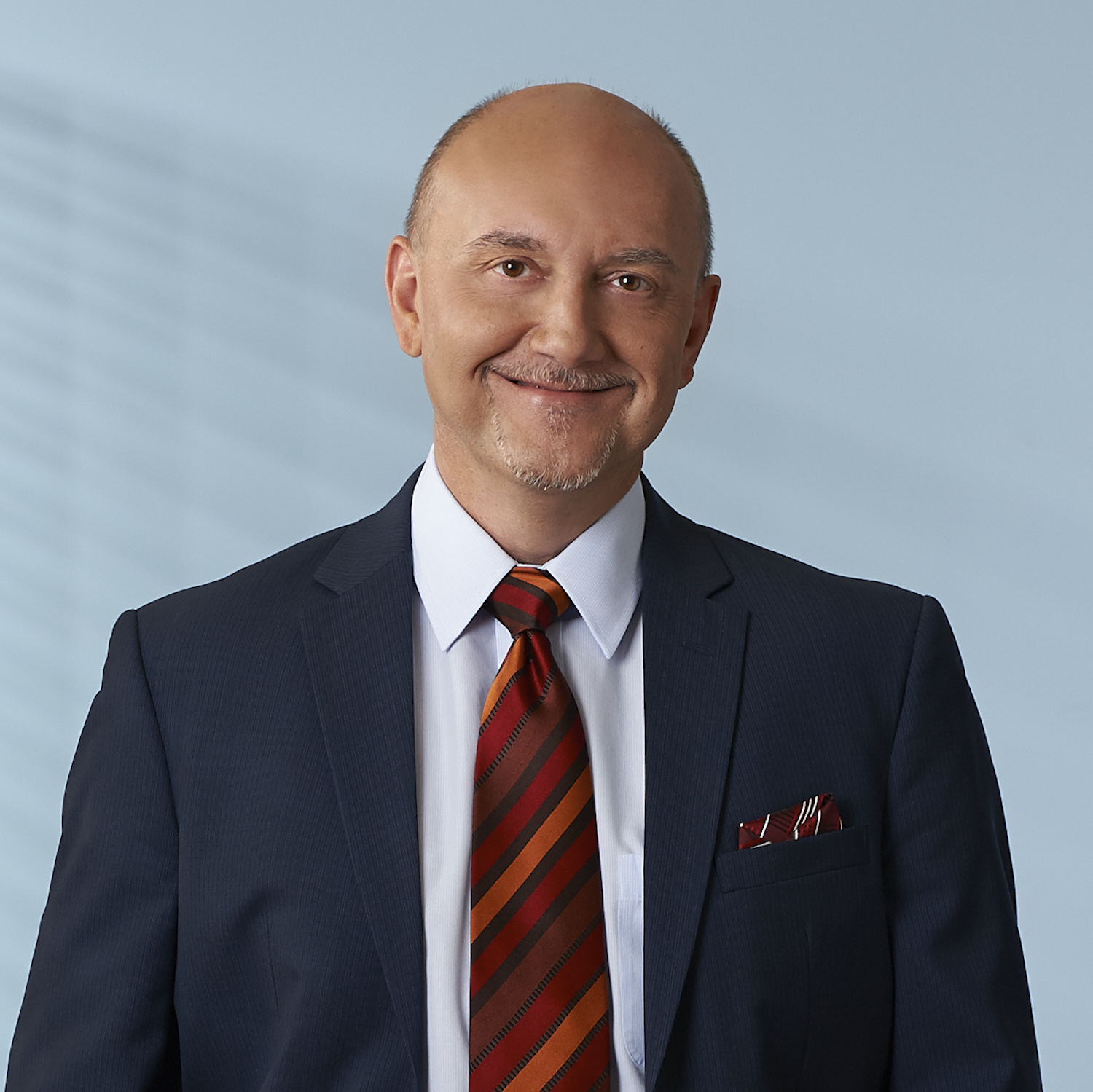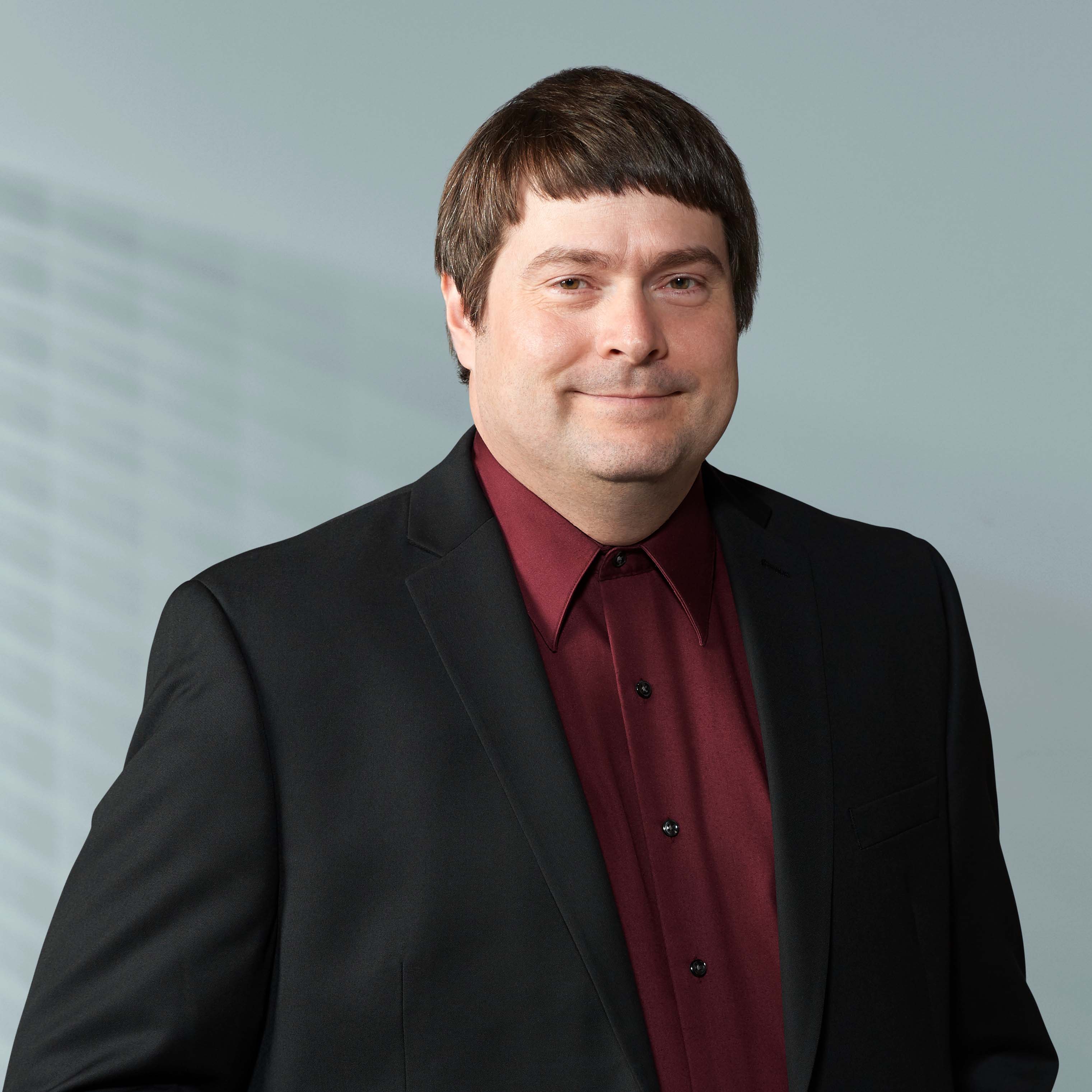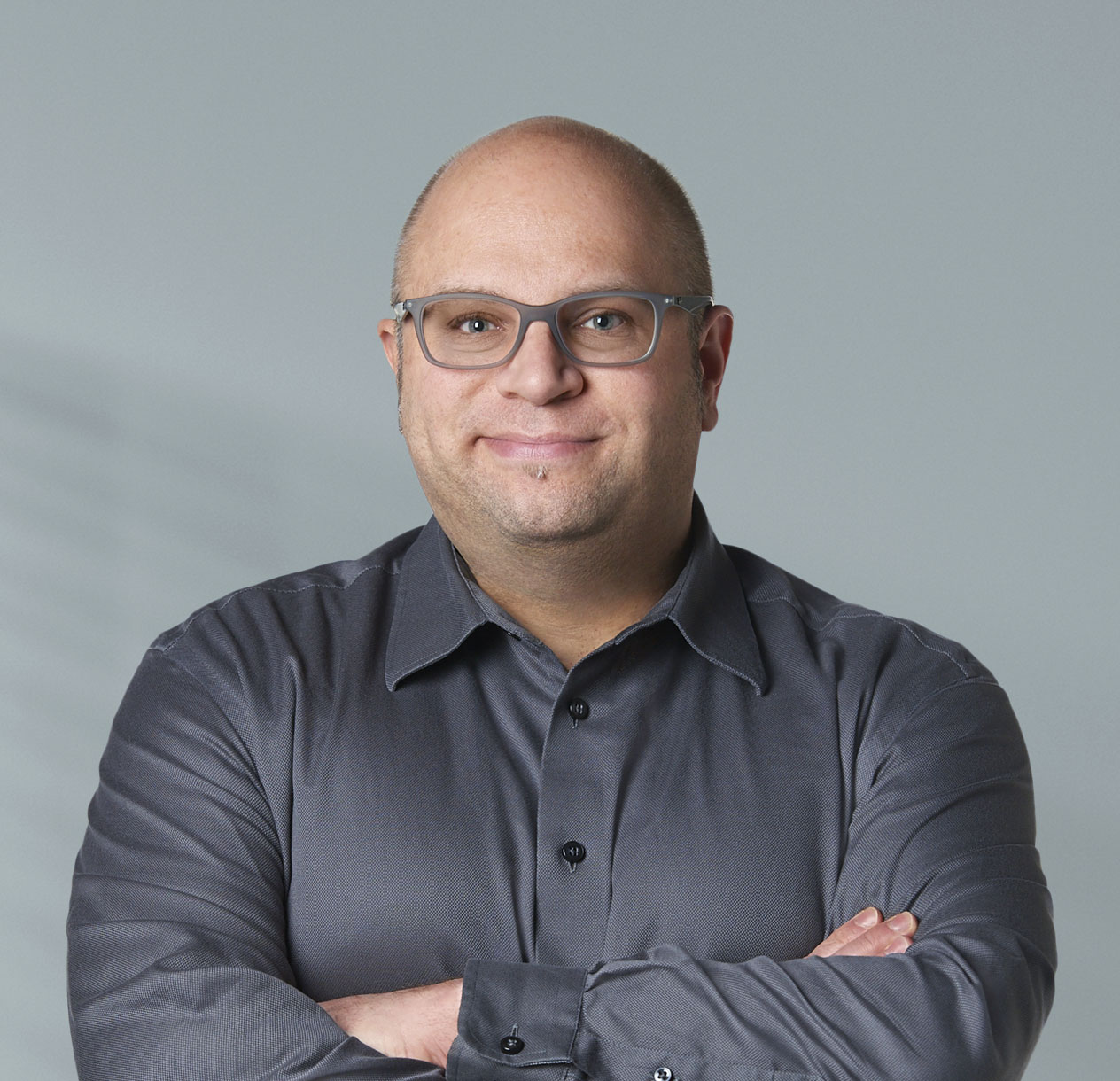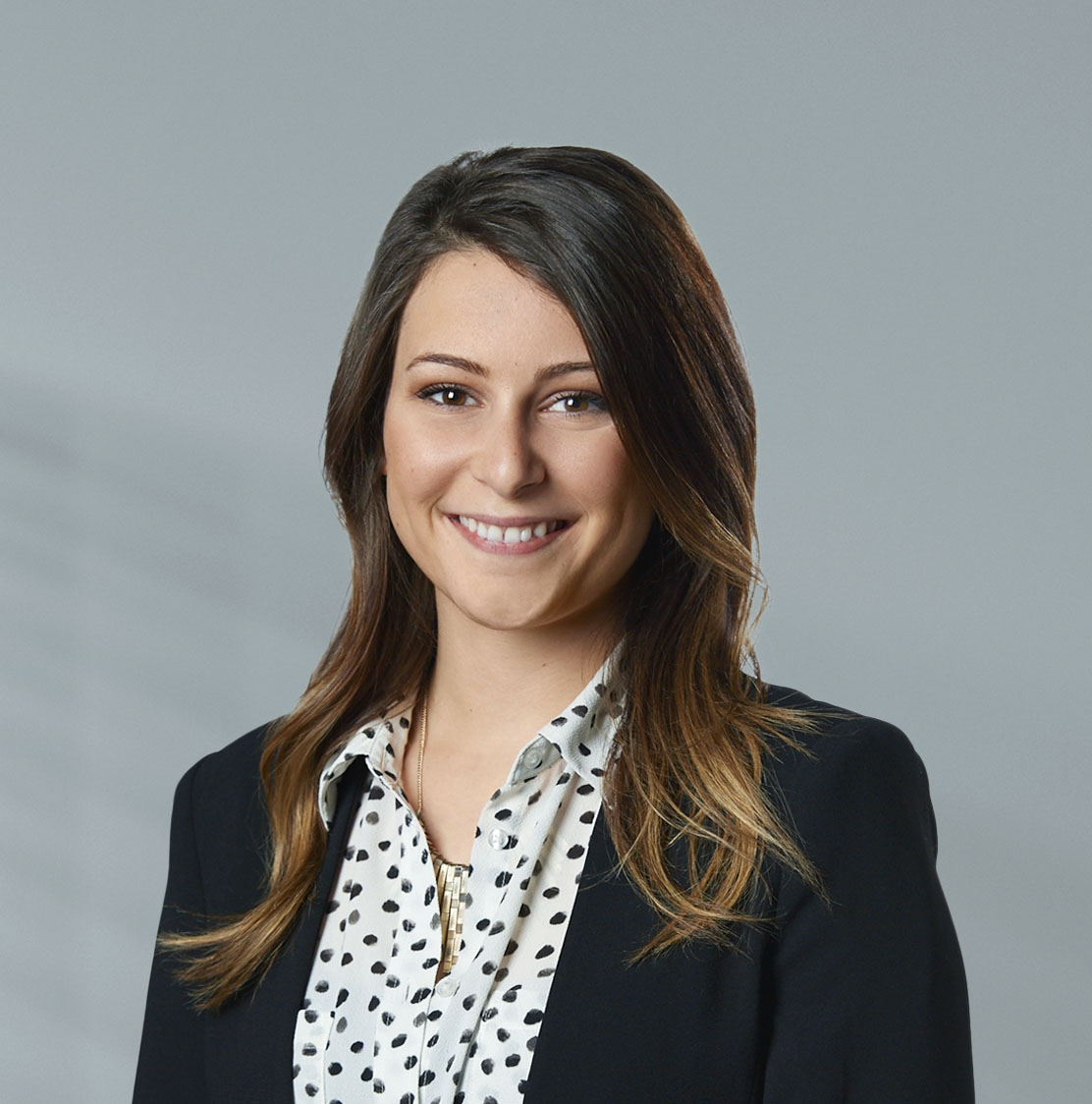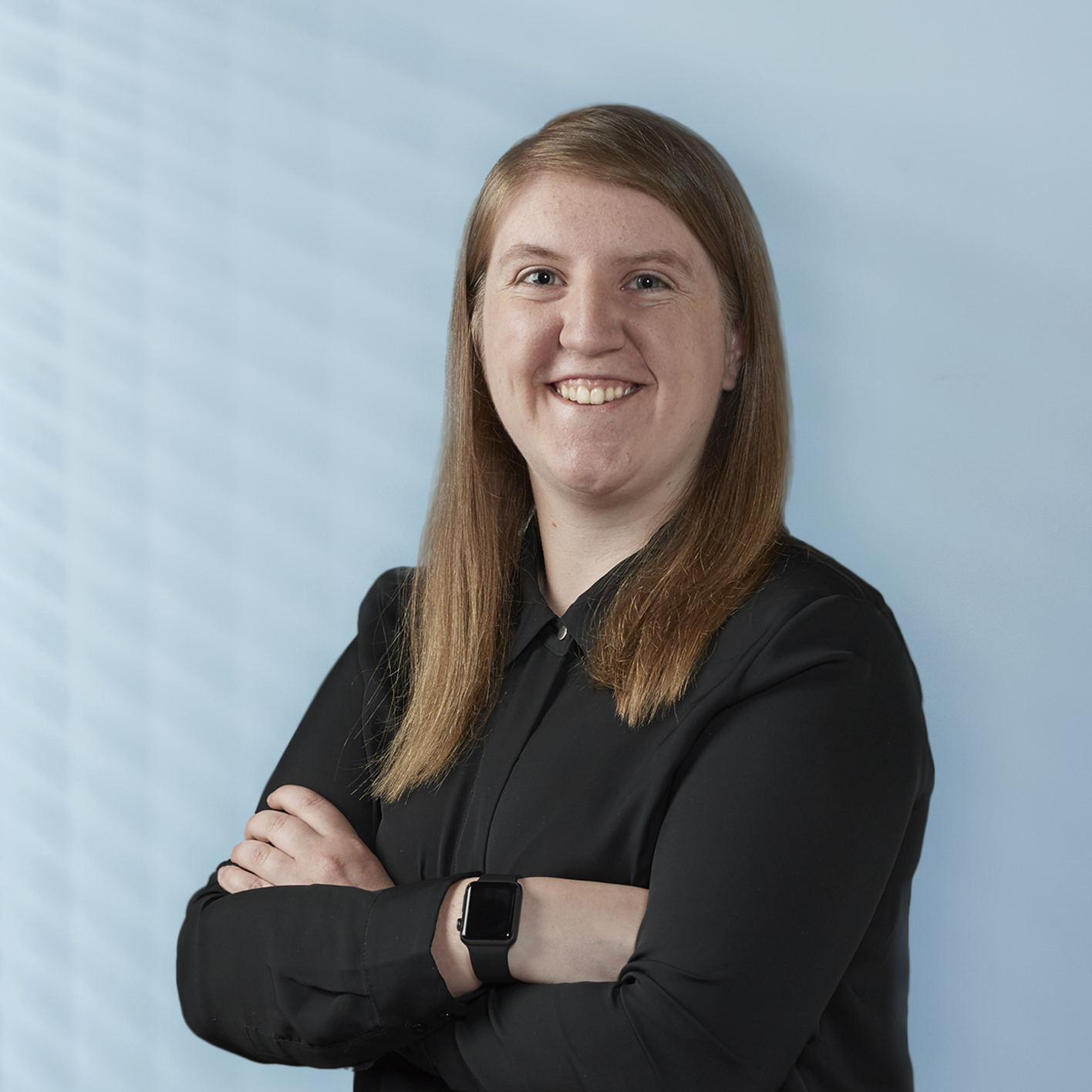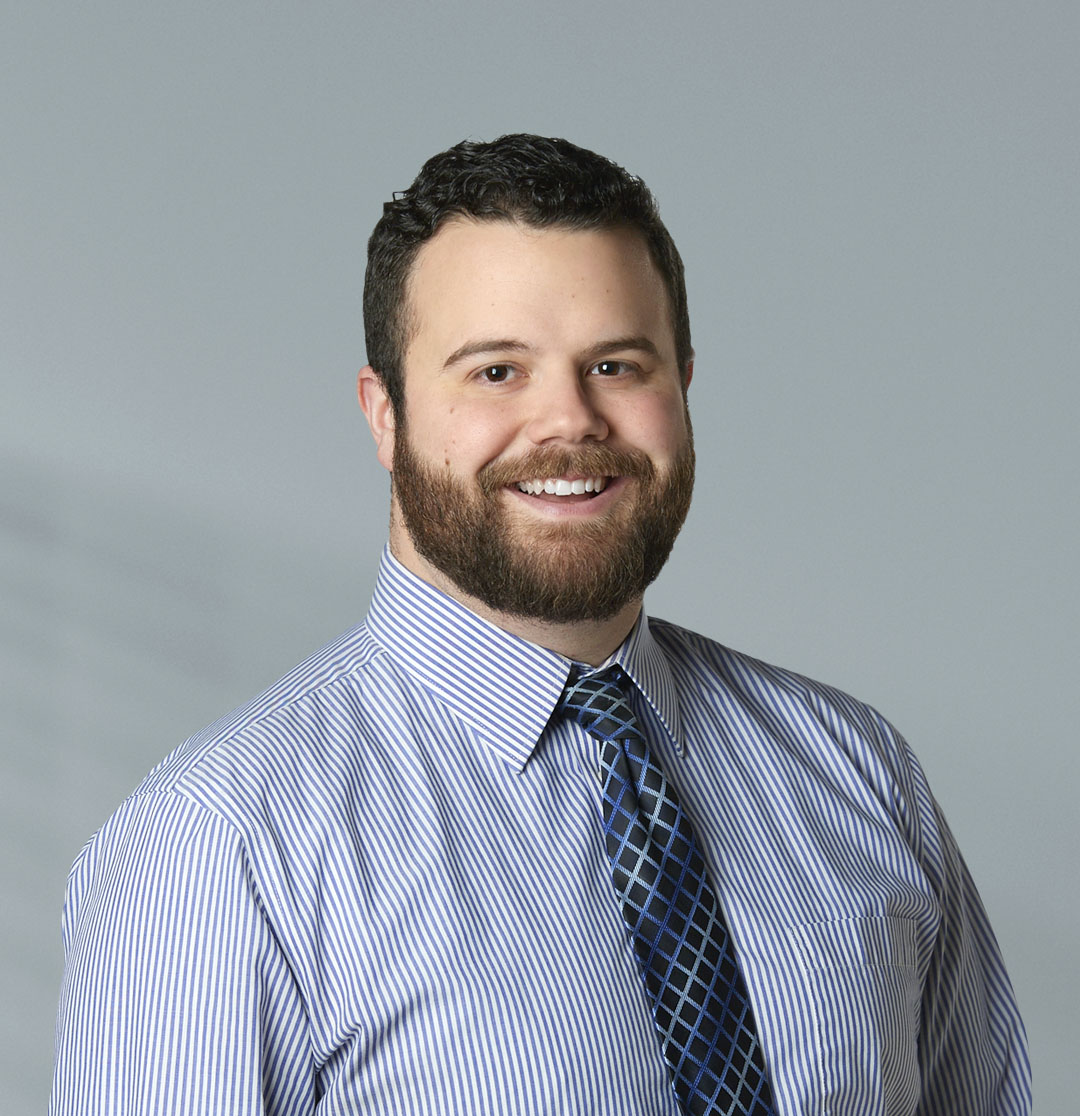 Client

University of Pittsburgh
Services

Architecture
Interior Design
Construction Administration
Completion Date

Fall 2020
Project Size

31,930 SF
PROJECT CHALLENGES AND OUTCOMES
CHALLENGES
The University needed to expand and renovate portions of the existing Petersen Sports Complex to house more locker rooms, equipment rooms, training areas, and coaches' office suites. Additionally, Pitt wants to pursue LEED Silver Certification for the building.
OUTCOMES
The first and second-floor expansions are approximately 4,000 SF each. The first-floor addition includes new lacrosse and auxiliary locker rooms, public restrooms, and storage space, while the second-floor addition encompasses new locker rooms for coaches and officials. There will also be an expansion and renovation to the existing equipment and training areas. Five office suites for men's and women's soccer, baseball, softball, and lacrosse will be in the new 15,500 SF third floor space along with new meeting rooms. DLA+ and our project partners are on track to achieve LEED Silver Certification of the new spaces.
Once completed, the newly enhanced Petersen Sports Complex will become an all-in-one central hub for coaches and student athletes to gather, prep for practices and games, and attend meetings and trainings – eliminating the need to move between multiple buildings on campus. The increased efficiency and convenience maximize the coaches' and the student athletes' experiences.