PNC Park - 2022 Improvements
As the Architect of Record, DLA+ worked in partnership with the Design Architect (DAIQ Architects, Inc.), Pirates Ownership, the Executive Team, Owner's Planning Consultant, Operator, and General Contractor to further enhance the fan experience at PNC Park. The 2022 ballpark improvements placed a large focus on opening up more views of the park and creating more social and dining areas along the Riverwalk for fans to enjoy the game away from their seats while taking in the postcard views of the Roberto Clemente Bridge, Allegheny River, and Pittsburgh skyline.
Project Team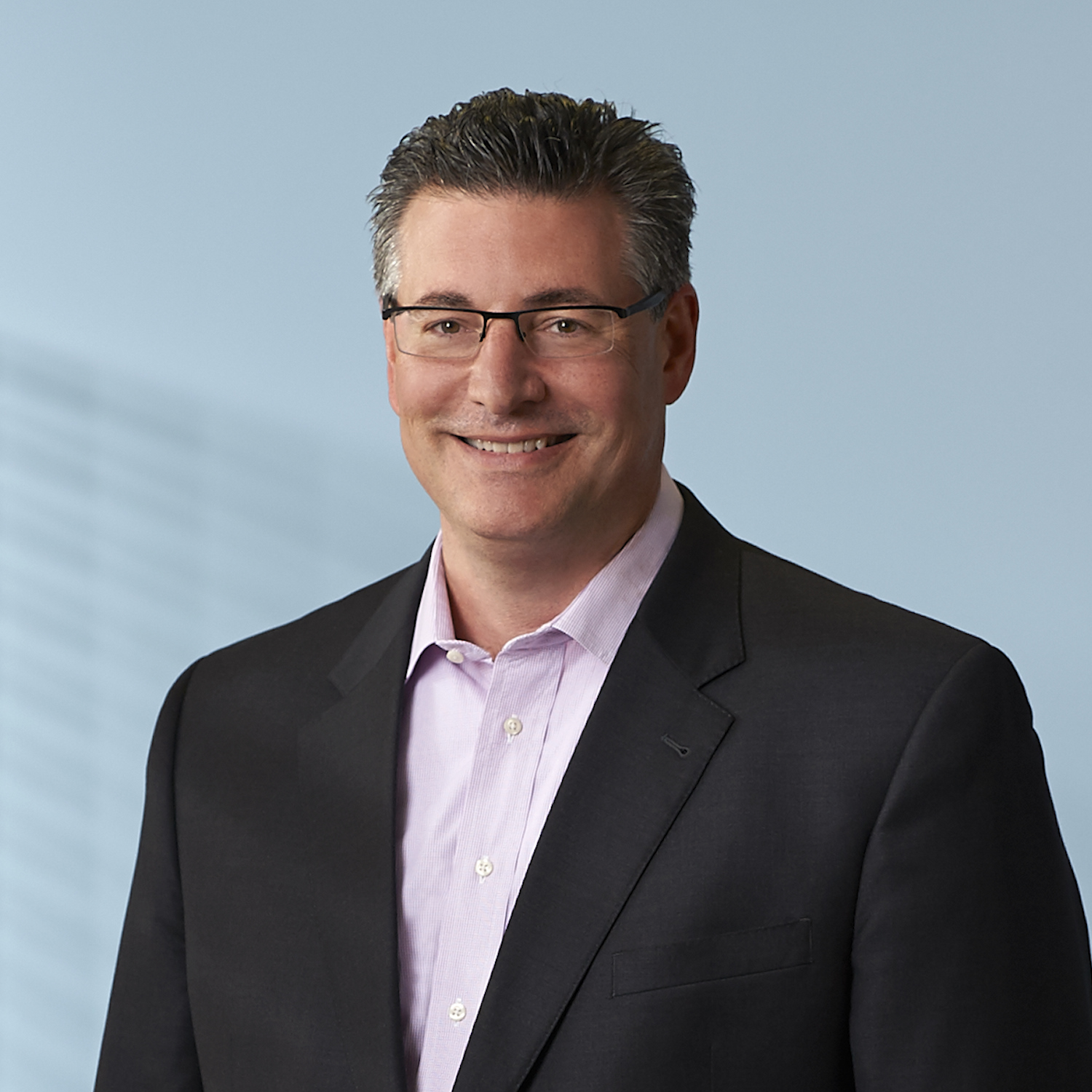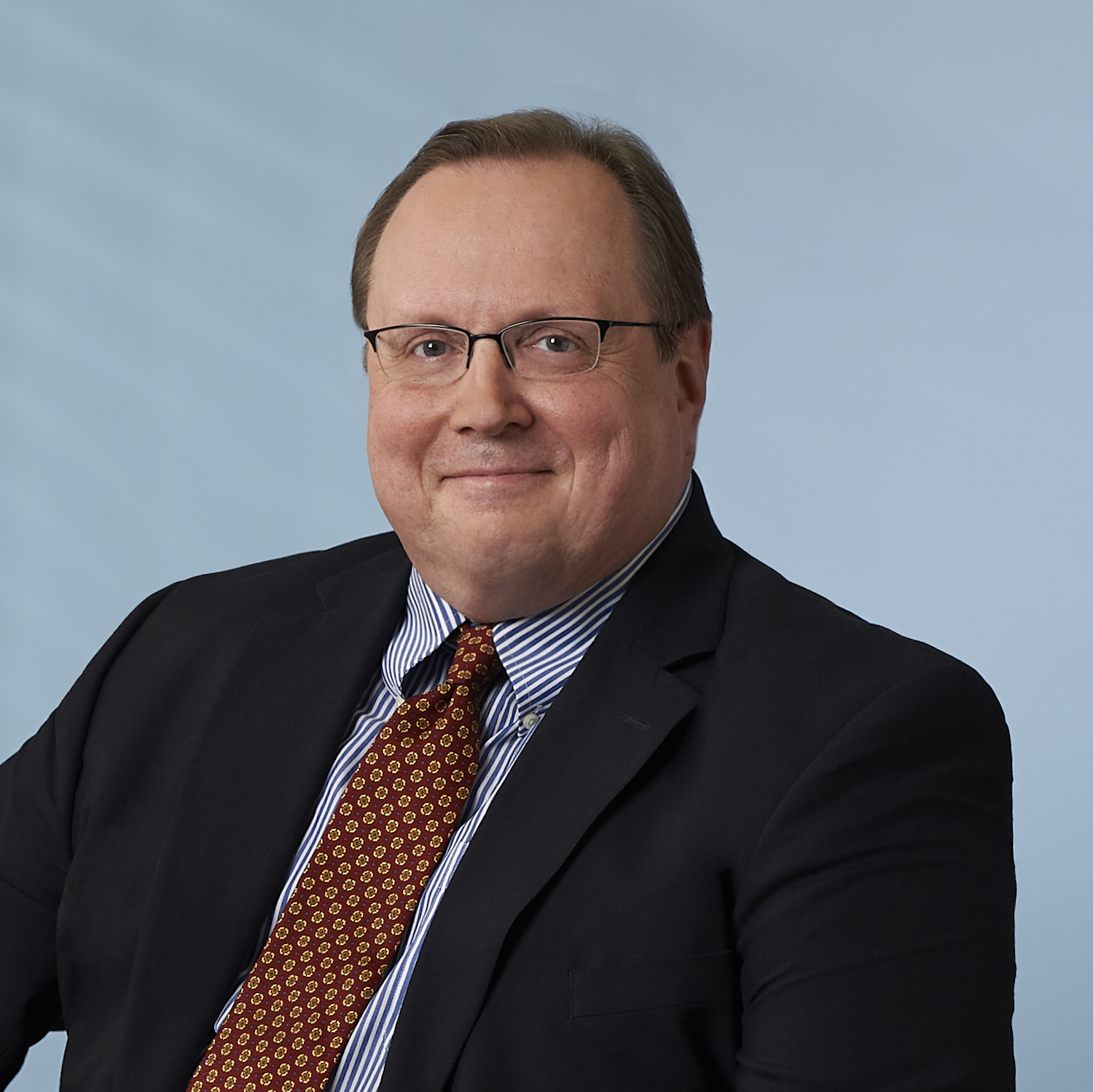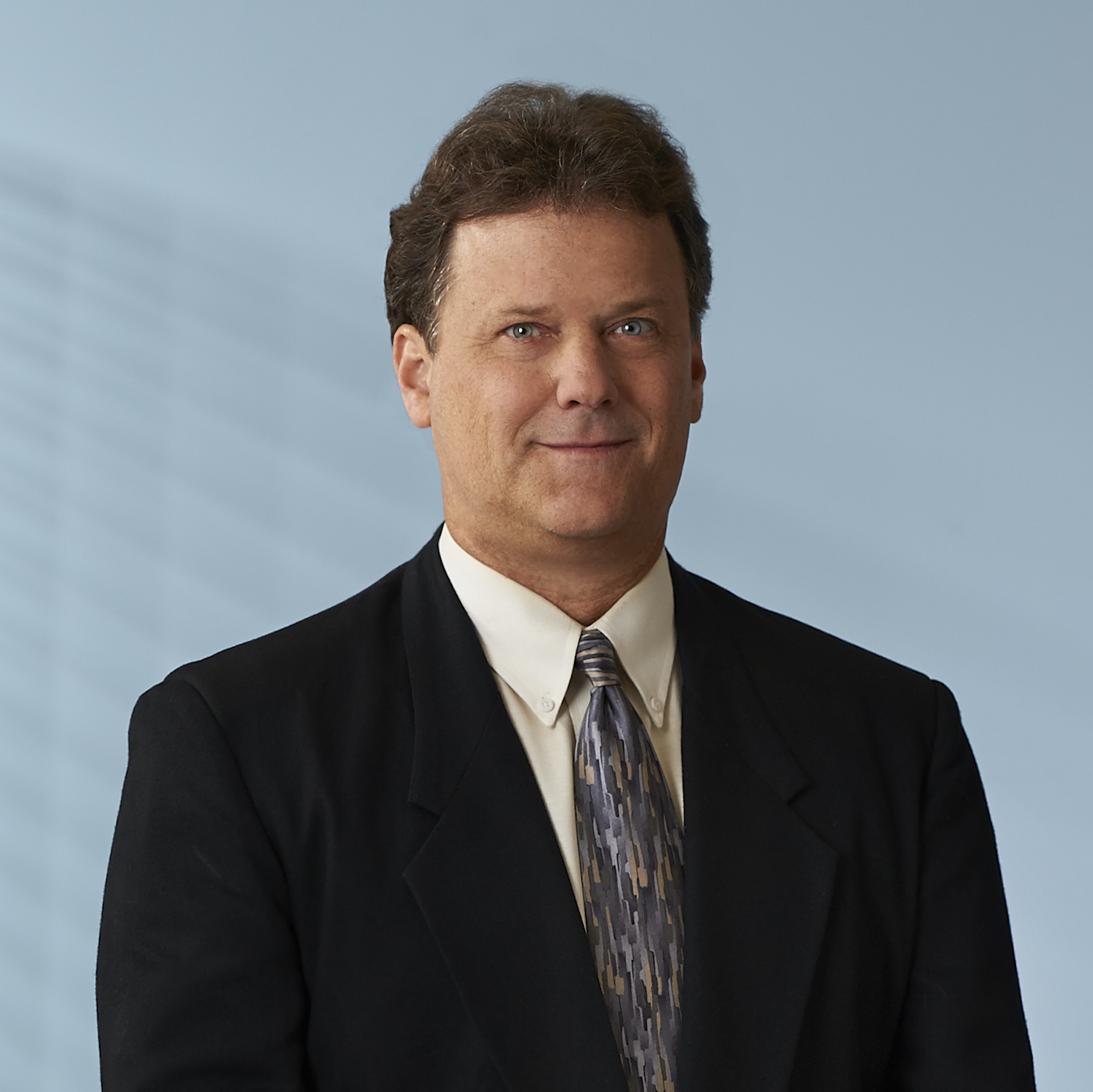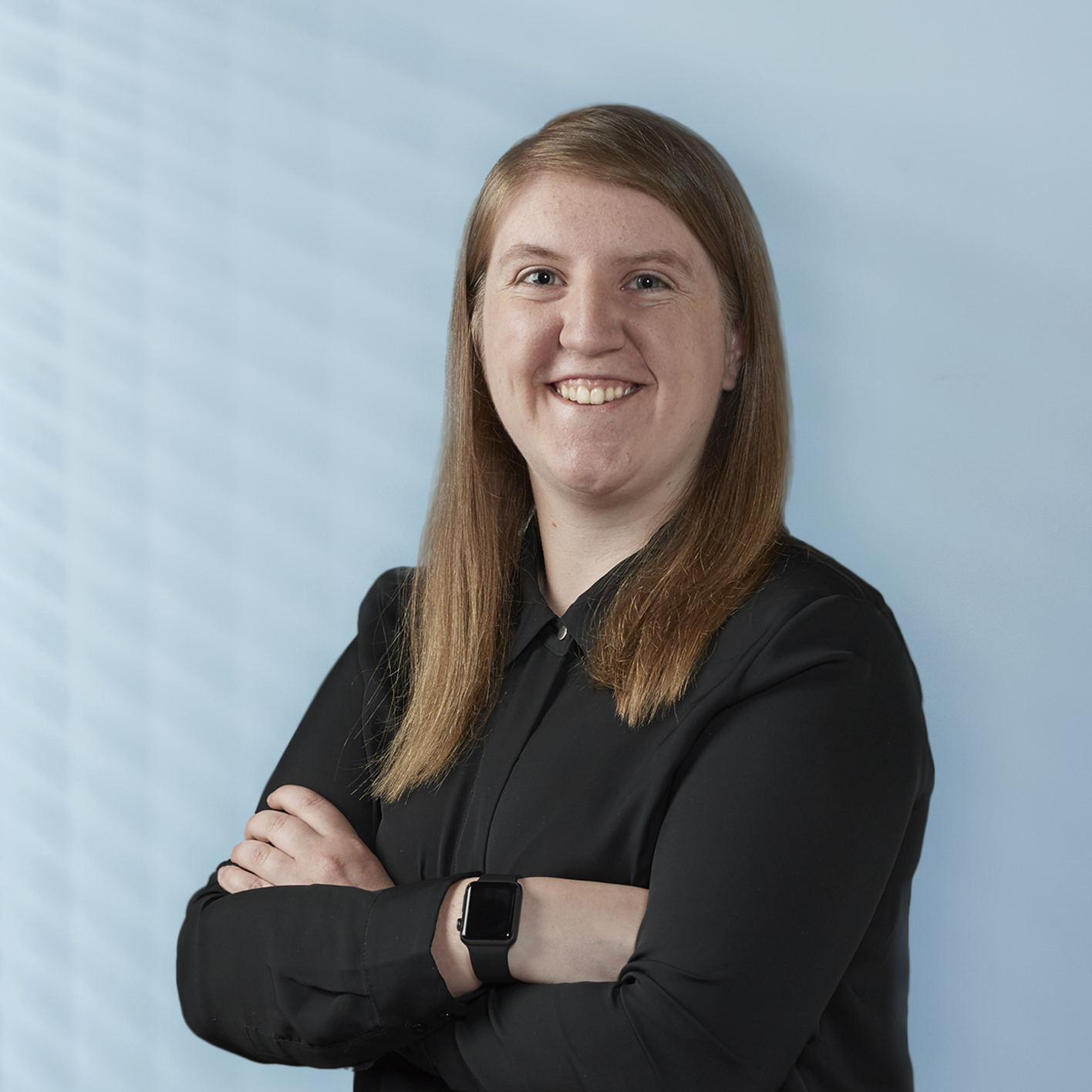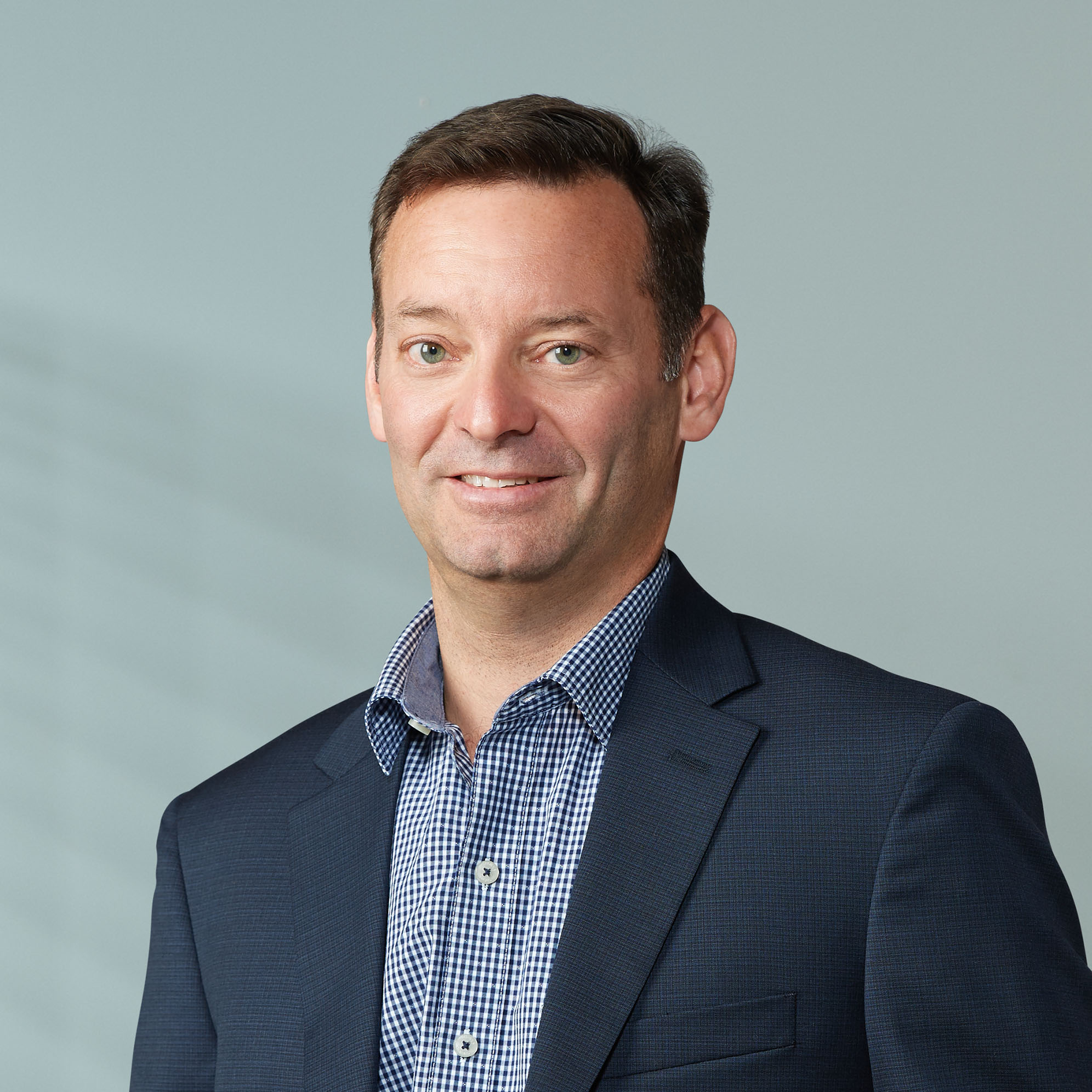 Interesting Info
These fan experience enhancements, which represent the continued evolution of PNC Park, provide additional spaces for fans to connect to the action on the field and share in the gameday experience with family and friends. The enhancements to the outfield areas include new social gathering spaces with open sightlines to the field, new concession and hospitality concepts, improvements to group gathering areas, new kids play areas and fun opportunities for fans to interact with the team's history.
Owner

Pittsburgh Pirates
Owner's Planning Consultant

Janet Marie Smith
Design Architect

DAIQ Architects, Inc.
Contractor

Mascaro Construction Company
Teaming Partners

ME Engineers
Thornton Tomasetti
Younts Design
Merritt Chase
WJHW
GAI Consultants
Corsi Associates
Services

Architecture
Construction Administration
Completion Date

March 2022
DLA+ provided architectural services for a number of ballpark improvements completed in time for the start of the 2022 baseball season. These included two new bar venues allowing for gathering space with prime views of the game, several new concessions including a margarita stand, and a new unassigned seating area. The Kids Play Area was renovated and expanded along the Riverwalk to include additional amenities such as a Lucky Climber shaped like a pirate ship and a play bridge inspired by the Roberto Clemente Bridge. The Riverwalk and picnic areas also received landscaping, lighting and other enhancements and additional access points were added to connect Picnic Park to the Riverwalk.
These improvements to PNC park allow fans to enjoy the ballpark experience and explore the numerous amenities on the Riverwalk while staying connected to the action on the field.