UPMC Rooney Sports Complex Training Facility Upgrades & Expansion
As their go to firm for projects at the training facility, DLA+ was hired by the Steelers for the expansion and renovation of their facility. Part of these upgrades would include the renaming of the facility to the UPMC Rooney Sports Complex to honor Dan Rooney.
Project Team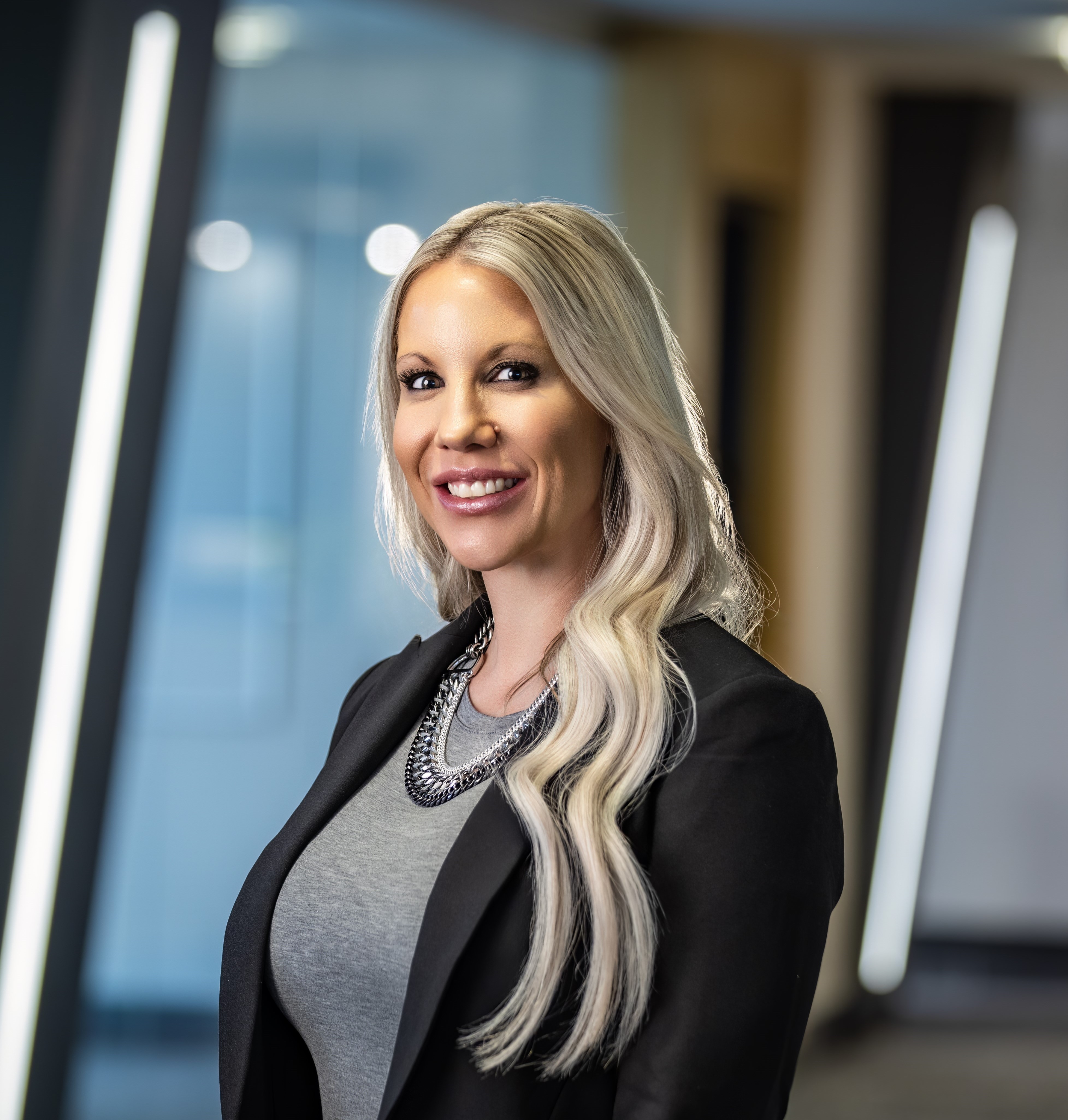 ​Jennifer King, NCIDQ
Senior Vice President - Interior Design/Principal and Interior Design Practice Leader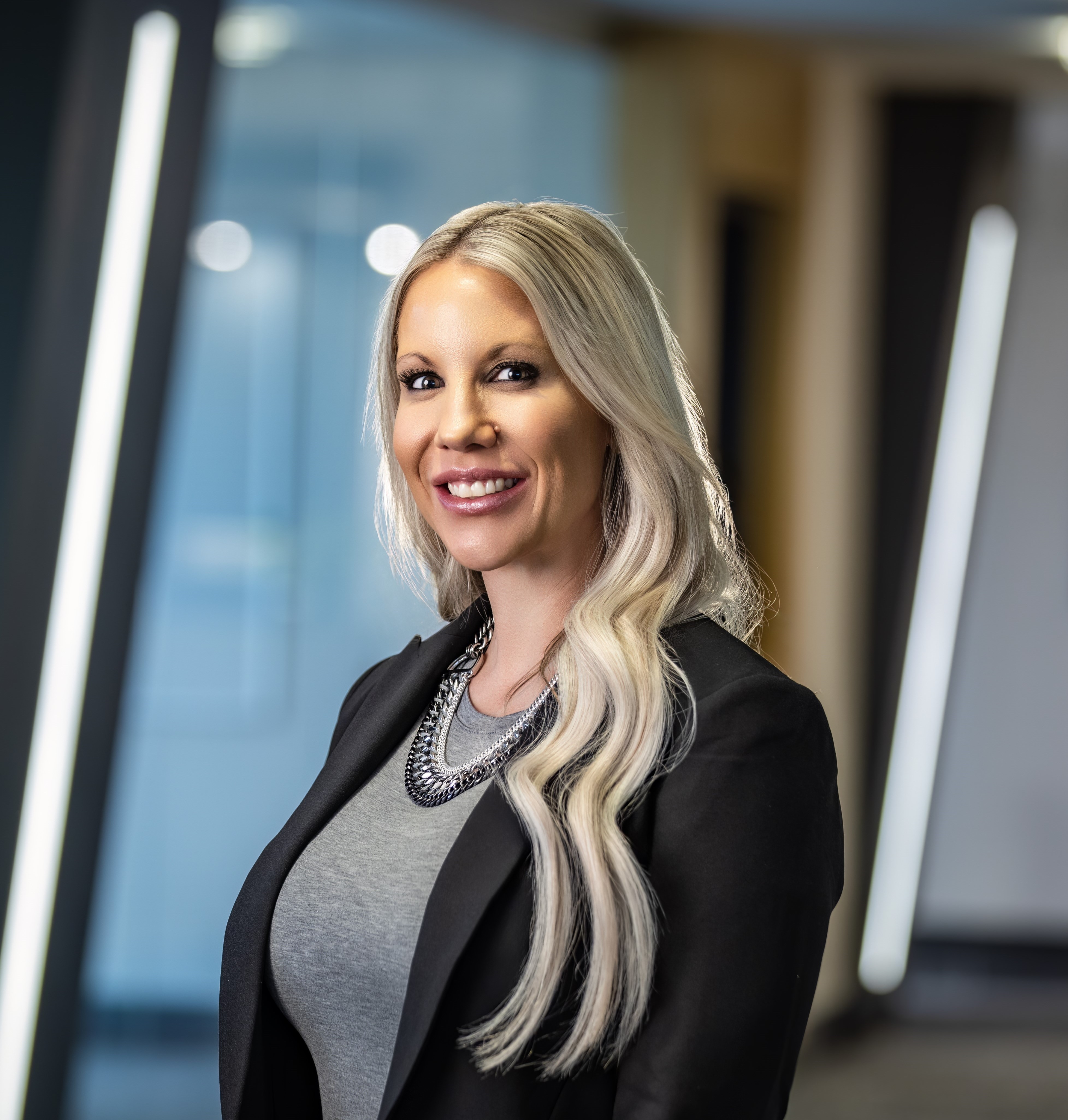 Owner

Pittsburgh Steelers
Services

Architecture
Interior Design
Construction Administration
Completion Date

August 2016
Project Size

10,000 SF
Project Challenges and Outcomes
Challenges:

DLA+ was tasked with renovating and expanding the weight room and front entry as well as renovating the hydrotherapy area, lobby space and converting an area at the Indoor Training Facility into offices. The project would have a tight schedule of only six months from design to completion of construction.
Outcomes:
The addition and renovations doubled the size of the current weight and cardio areas in the training facility. The new second story addition allowed for more natural light and created a loft for the cardio room which provided views of the training fields and the river. Both areas featured state-of- the- art equipment. The hydrotherapy room received upgraded finishes and technology. The front entry addition allowed for better security and controlled access to both the Steelers' facility and to the cafeteria for the University of Pittsburgh. Additionally, the renovated front lobby received finish and seating upgrades that conveyed the team's brand. At the Indoor Facility, the team converted an awkwardly shape and sized space into offices for the team's online and web group.