31
Alexandra Garcia Joins DLA+ as Architectural Designer
+

See All News Posts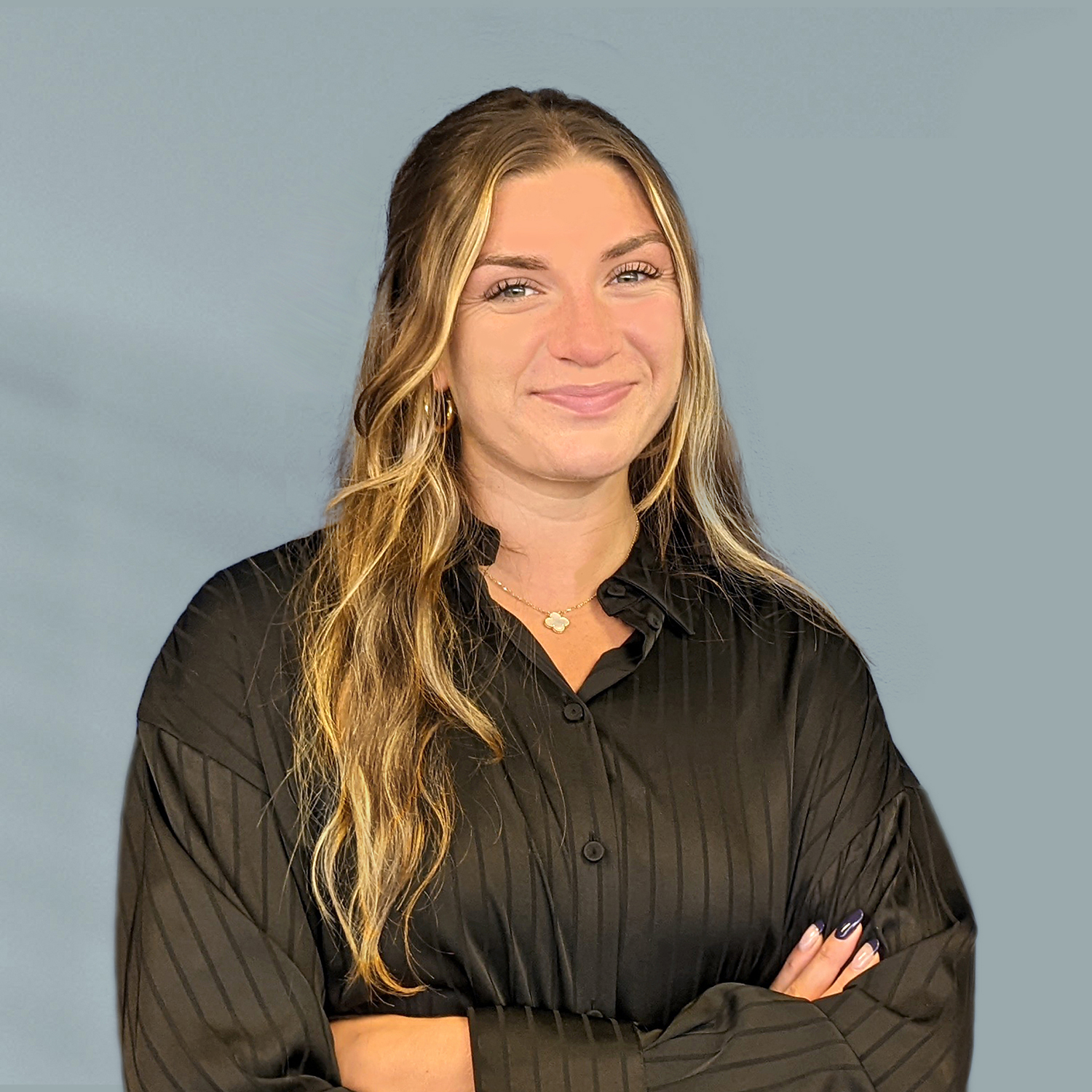 Alexandra Garcia will assist with design from programming through construction administration.
Pittsburgh-based DLA+ Architecture & Interior Design (DLA+) announced that Alexandra Garcia has joined the firm as Architectural Designer. Alex recently earned a Bachelor of Architecture from the Pennsylvania State University. She is experienced in Revit, AutoCAD and the Adobe Creative Suite. In her current role, Alex assists the firm's Project Architects with all aspects of projects from programming through construction administration.
Alex loves the level of creativity within the field of architecture and the ability to personally shape each design solution. She was interested in pursuing a design career from a young age, and took courses prior to college on drafting both by hand and digitally. While her education at Penn State helped to shape a large part of her career professionally, her summer internships throughout college helped her to see what it was like to work in a professional office environment. She believes every aspiring architect should have multiple professional experiences in order to make the transition into the field after graduation as smooth as possible.
For more about Alex, visit: https://dlaplus.com/pages/alexandra-garcia.
About DLA+ Architecture and Interior Design Headquartered in Pittsburgh, Pennsylvania, DLA+ is a full-service architecture and interior design firm providing clients with a collaborative partnership and integrated approach through its Strategic ArchitectureSM solutions. Clients partner with DLA+ to solve unique objectives and support their overall mission, vision, and strategy. Its team of talented professionals has broad and deep experience in all aspects of the Architecture and Interior design disciplines, significant LEED and design/build background, and extensive construction contract administration experience. Visit www.DLAplus.com for more information.