11
District 15 Ribbon Cutting
+

See All News Posts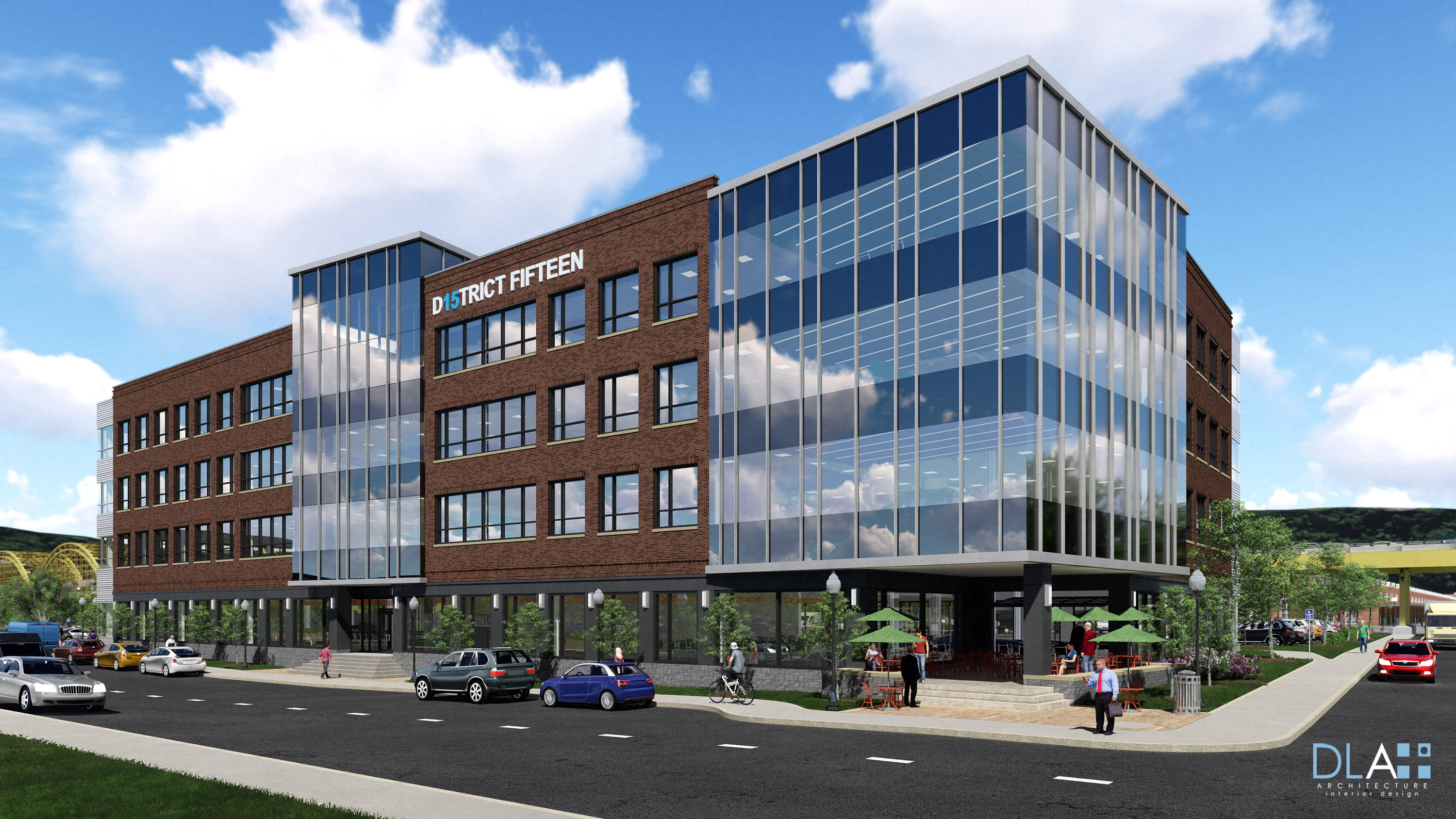 District 15 shell and core construction is complete!
On Monday, March 4, 2019 members of the DLA+ team attended the ribbon cutting ceremony at District 15. DLA+ was retained by RDC Design Build to design the shell and core of the four-floor office building located in the Strip District at the corner of Smallman and 15th Streets. The fourth floor has sweeping views of downtown and the Strip District.
In late February, NAIOP of Pittsburgh held an event at District 15 where attendees were able to tour the space. DLA+'s Principal in Charge of the project, Nick Doichev, answered questions about the building design and the design process. Check out the video below of the highlights from both events. It was great to be able to see the building and design come to life.
For more details on the project, visit our District 15 project page. Also, take a look at Pittsburgh Business Times article on the building.