11
DLA+ Designed Busan Esports Arena Hosts Mid-Season Invitational (MSI) 2022
+

See All News Posts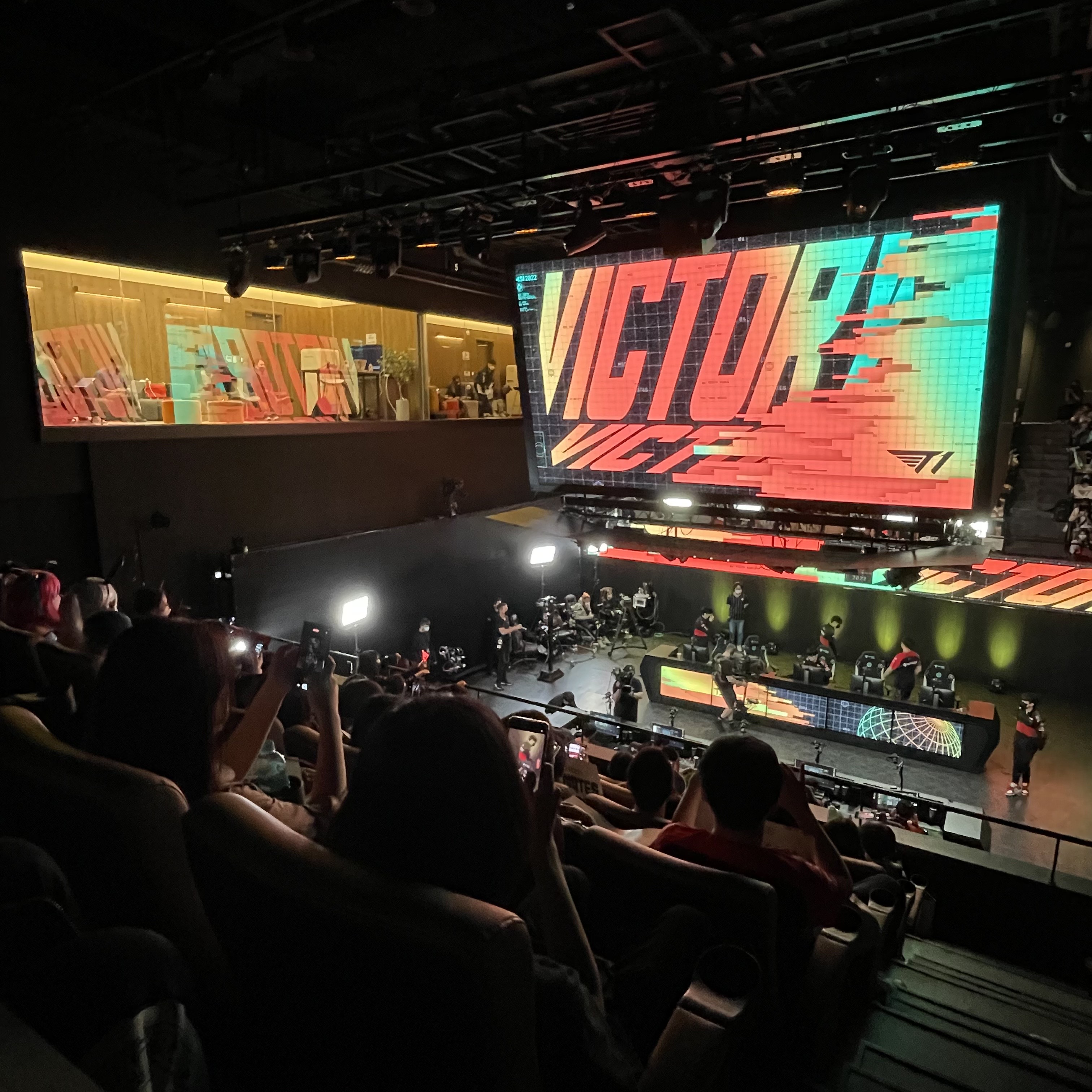 DLA+ Designed Busan Esports Arena Hosts Mid-Season Invitational
The Mid-Season Invitational kicked off yesterday at the Busan Esports Arena in South Korea. The annual invitational has been hosted by Riot Games since 2015, and is the second largest League of Legends (LoL) tournament in the world. This year marks the return of the in-person portion of the LoL tournament.
The 292-seat Esports arena, designed by DLA+ with MOC Architects as Local Architect/Architect of Record, opened originally in 2020.
DLA+ specializes in Esports facility planning and design and is a strategic partner of the International Esports Federation (IESF). DLA+ partnered with IESF on the Esports Venue Standardization Guidelines which support this movement by defining spatial and technical requirements of Esports facilities and establishing regulations and procedures for Esports venue certification.
For more information on the LoL tournament, visit:
https://www.google.com/amp/m.koreaherald.com/amp/view.php%3fud=20220511000697
https://lolesports.com/article/msi-2022-primer/bltb35a3ed659a84bd2
Photos from the first day of the tournament are featured below to give a look into this cutting-edge arena!