27
DLA+ Welcomes Peter Copetas as Architectural Designer
+

See All News Posts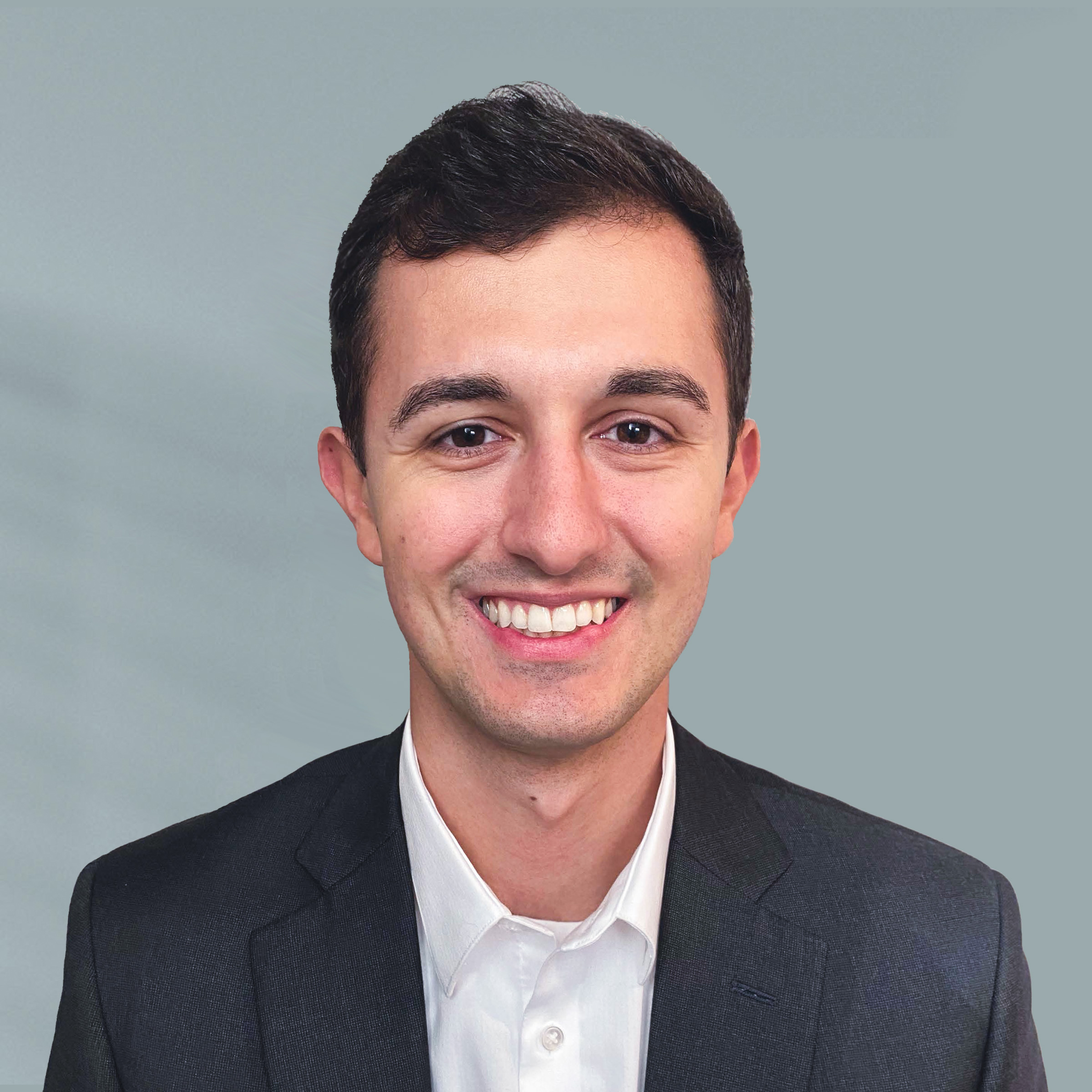 Peter Copetas will assist with design from programming through construction administration.
Pittsburgh-based DLA+ Architecture & Interior Design (DLA+) announced that Peter Copetas has joined the firm as Architectural Designer. Peter recently earned Bachelor of Science in Architecture and Master of Architecture degrees from Kent State University. He is experienced in Revit, AutoCAD, Sketchup, Rhinoceros 7/6, Lumion, and the Adobe Creative Suite. In his current role, Peter assists the firm's Project Architects with all aspects of projects from programming through construction administration.
Peter is fascinated with understanding architecture as a reflection of culture and history and is passionate about integrating creative design with technical thought processes to create an impactful space. He was interested in designing buildings from an early age and decided to pursue architecture as a career. Peter gained experience designing, modeling, and rendering during various phases of the architectural process while completing three internships at a Pittsburgh-based architecture firm. He now brings that experience with him to DLA+.
For more about Peter and the rest of our team, visit: Our People
About DLA+ Architecture and Interior Design Headquartered in Pittsburgh, Pennsylvania, DLA+ is a full-service architecture and interior design firm providing clients with a collaborative partnership and integrated approach through its Strategic ArchitectureSM solutions. Clients partner with DLA+ to solve unique objectives and support their overall mission, vision, and strategy. Its team of talented professionals has broad and deep experience in all aspects of the Architecture and Interior design disciplines, significant LEED and design/build background, and extensive construction contract administration experience. Visit www.DLAplus.com for more information.