17
Laura Curry Joins DLA+ as Interior Designer
+

See All News Posts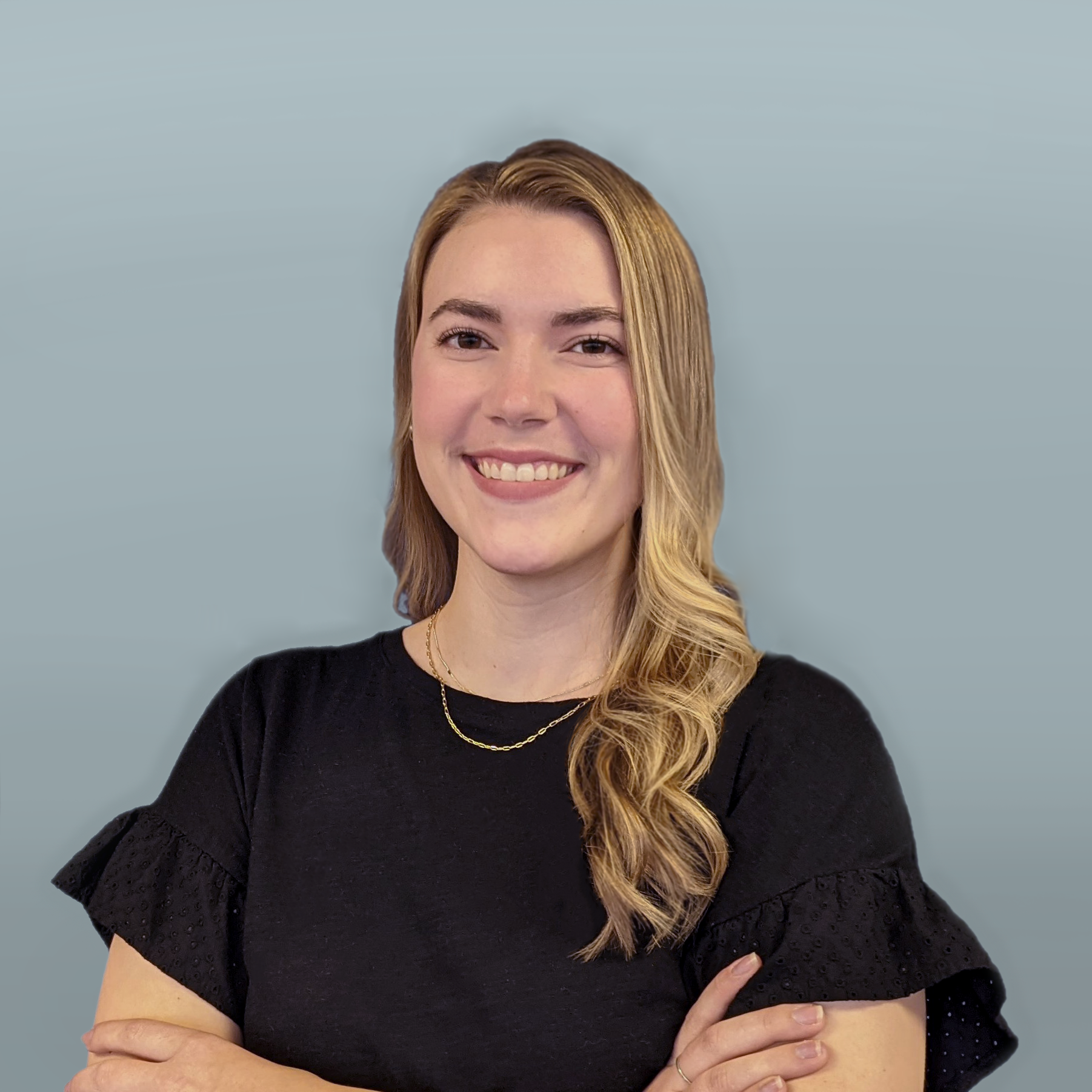 DLA+ continues to grow its team in Pittsburgh
Pittsburgh-based DLA+ Architecture and Interior Design (DLA+) announced that Laura Curry has rejoined the firm as an Interior Designer. Laura received a bachelor's degree in Interior Design from Kent State University. She previously worked with DLA+ as an intern in 2018 and 2019 and gained additional experience in Interior Design at another firm prior to rejoining the firm.
At DLA+, Laura is responsible for interior design programming, space planning, creating design concepts, detailing, finish and furniture selection, construction documents, consultant coordination, and construction administration. Her experience primarily includes workplace design and sports and recreation projects.
For more about Laura, visit: https://dlaplus.com/pages/laura-curry.
About DLA+ Architecture and Interior Design Headquartered in Pittsburgh, Pennsylvania, DLA+ is a full-service architecture and interior design firm providing clients with a collaborative partnership and integrated approach through its Strategic ArchitectureSM solutions. Clients partner with DLA+ to solve unique objectives and support their overall mission, vision, and strategy. Its team of talented professionals has broad and deep experience in all aspects of the Architecture and Interior design disciplines, significant LEED and design/build background, and extensive construction contract administration experience. Visit www.DLAplus.com for more information.