04
Next Phase of Penn State's East Halls Approved
+

See All News Posts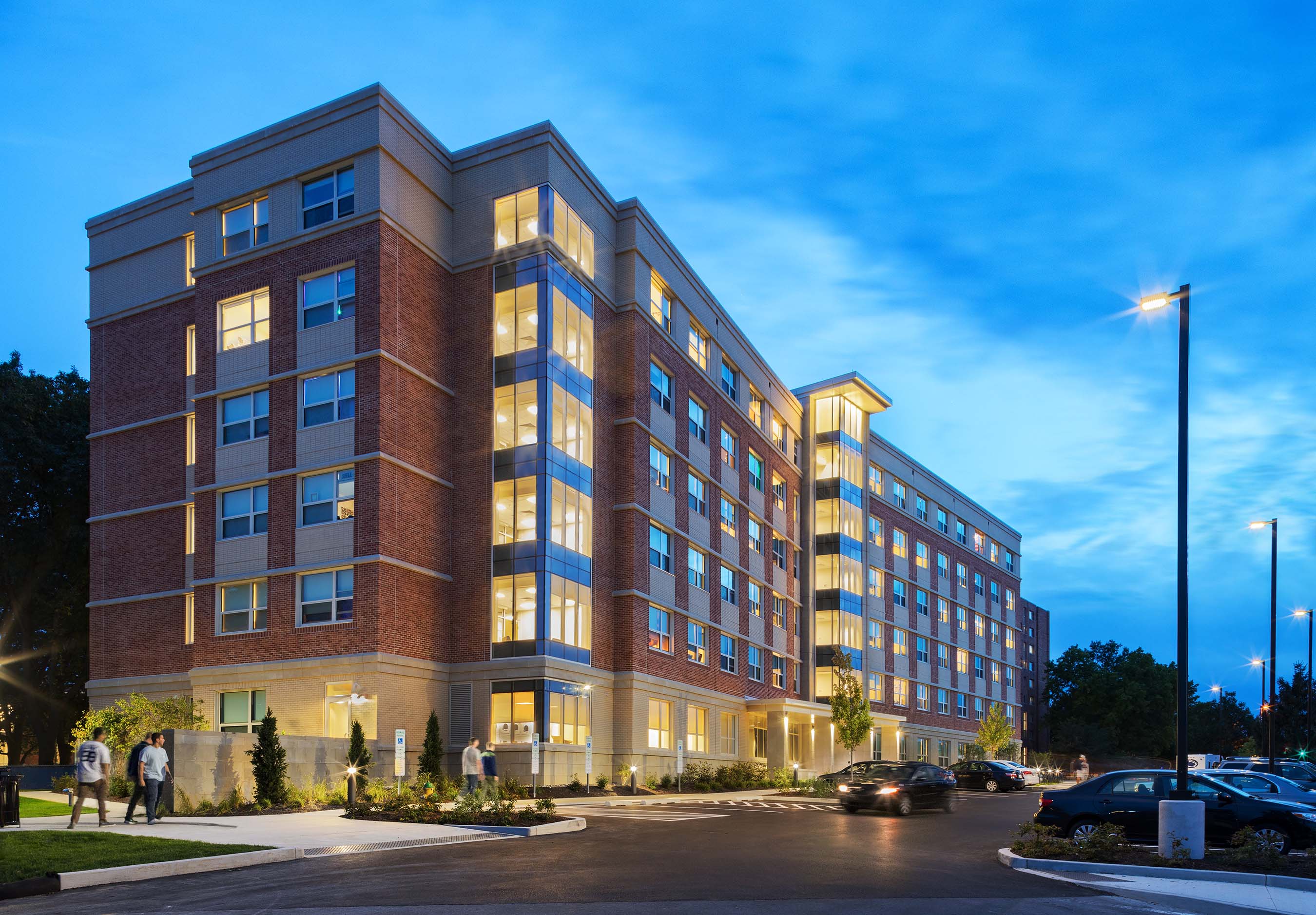 The East Halls Phase 2A budget has been approved.
Penn State University announced the approval of the budget for the next phase of renovations to East Halls. Phase 2A will include renovations to Sproul and Geary Halls. The $49 Million project will start construction in May 2019 and will be completed before the fall semester in August 2020.
This is the next phase in one of the largest residence hall construction projects undertaken by the University to date. The project is expected to continue until 2022. Phase 2B is currently in design.
Visit our Education page for more information on past East Halls projects. Also, check out Penn State's Onward State publication for recap of the project.