24
DLA+ CEO Appointed to Pennsylvania Council on the Arts
+

See All News Posts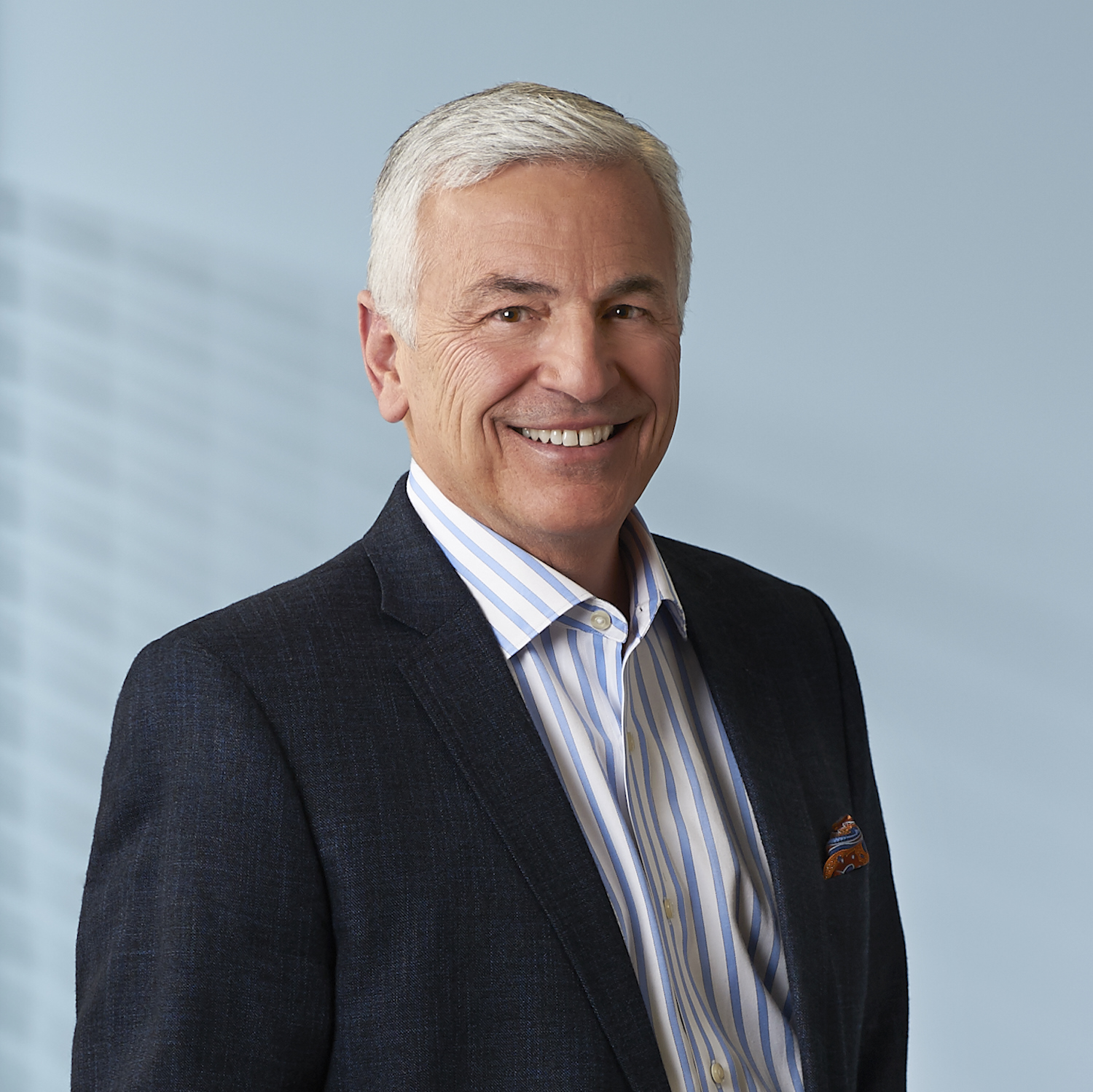 Dennis Astorino becomes council member of the Pennsylvania Council on the Arts
Dennis Astorino was recently appointed to the Pennsylvania Council on the Arts (PCA). The PCA is a state agency which was established on October 26, 1966. The agency "believes that arts and culture play a vital role in the diverse communities across Pennsylvania." The Council consists of 19 members who set the agency's goals, evaluate progress and make decisions on how to distribute arts funding throughout PA. Past council members included Andrew Wyeth, Buckminster Fuller, Dr. Selma Burke, James Michener, John Heinz II, Bill Strickland, Speaker K. Leroy Irvis and Fred Waring.
With over 35 years in the architecture industry and a passion for the arts, Dennis firmly believes in the agency's vision and mission: "I am humbled and honored to follow in the footsteps of the previous council members." Dennis is looking forward to attending the first meeting in Harrisburg, PA in November.
For more information on the Pennsylvania Council on the Arts, visit the website.