24
DLA+'s Laura DeLuca Passes Architect Registration Exam
+

See All News Posts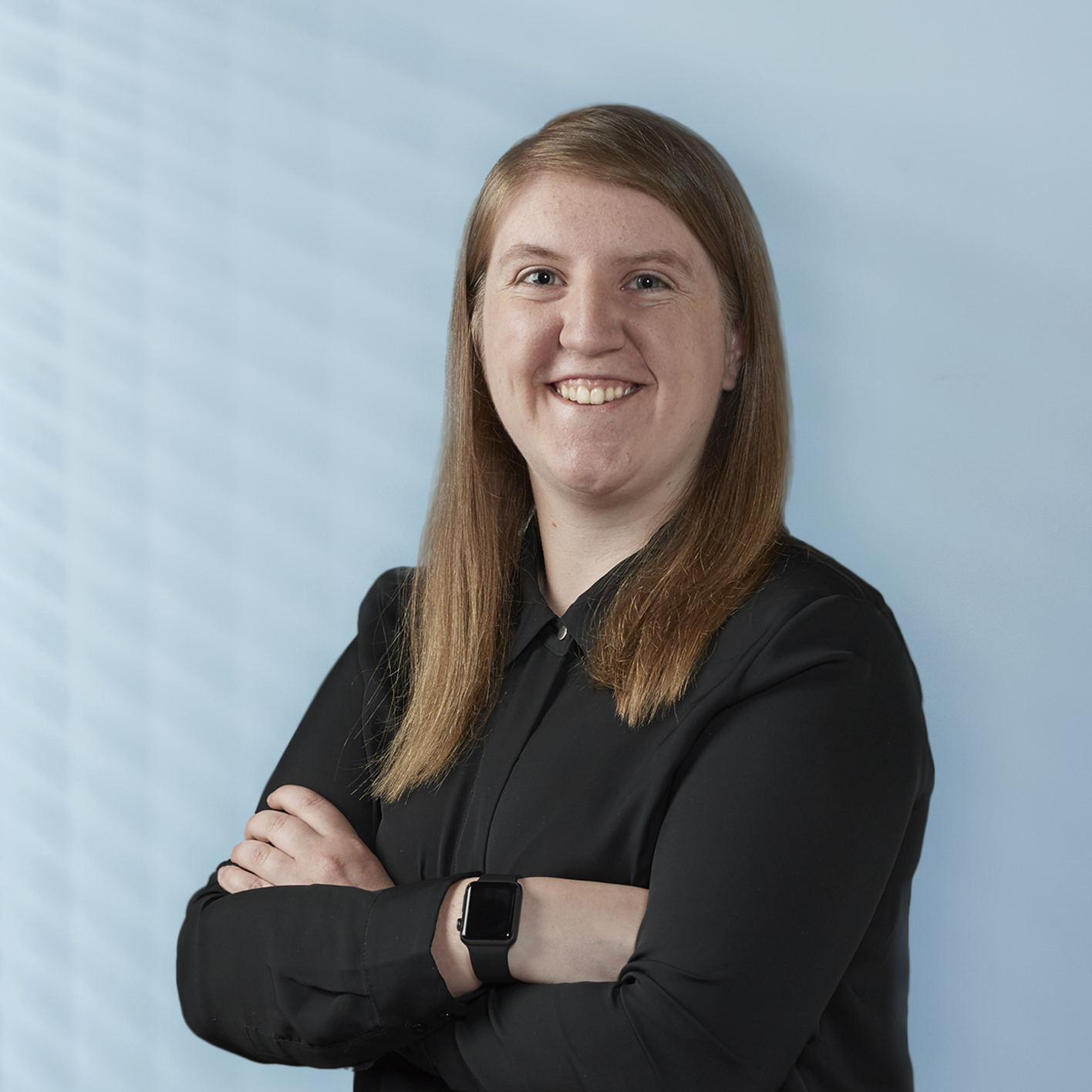 DLA+'s Laura DeLuca Passes Exam
We are excited to announce that Laura DeLuca has passed the Architect Registration Examination and has been promoted to the role of Project Architect. She is now officially licensed to practice as an Architect in Pennsylvania!
Laura joined DLA+ in the summer of 2016 as an intern. After graduating with her Bachelor of Architecture from the Pennsylvania State University in 2017, she started in a full-time position with the firm.
While working DLA+, Laura has gained experience in master planning, architectural design, detailing, construction documents, and became more proficient with AutoCAD, Sketchup, and Revit. Laura works on many different types of projects, but primarily focuses on Sports, Higher Education, and Residential. Her recent projects include the University of Pittsburgh Willis Academic Support Center Renovation, University of Pittsburgh Petersen Events Center Basketball Suite Renovations, and the Holy Family Institute Gymnasium and Recreation Center.
DLA+ is proud to have Laura as part of our team. Congratulations on this achievement, Laura!